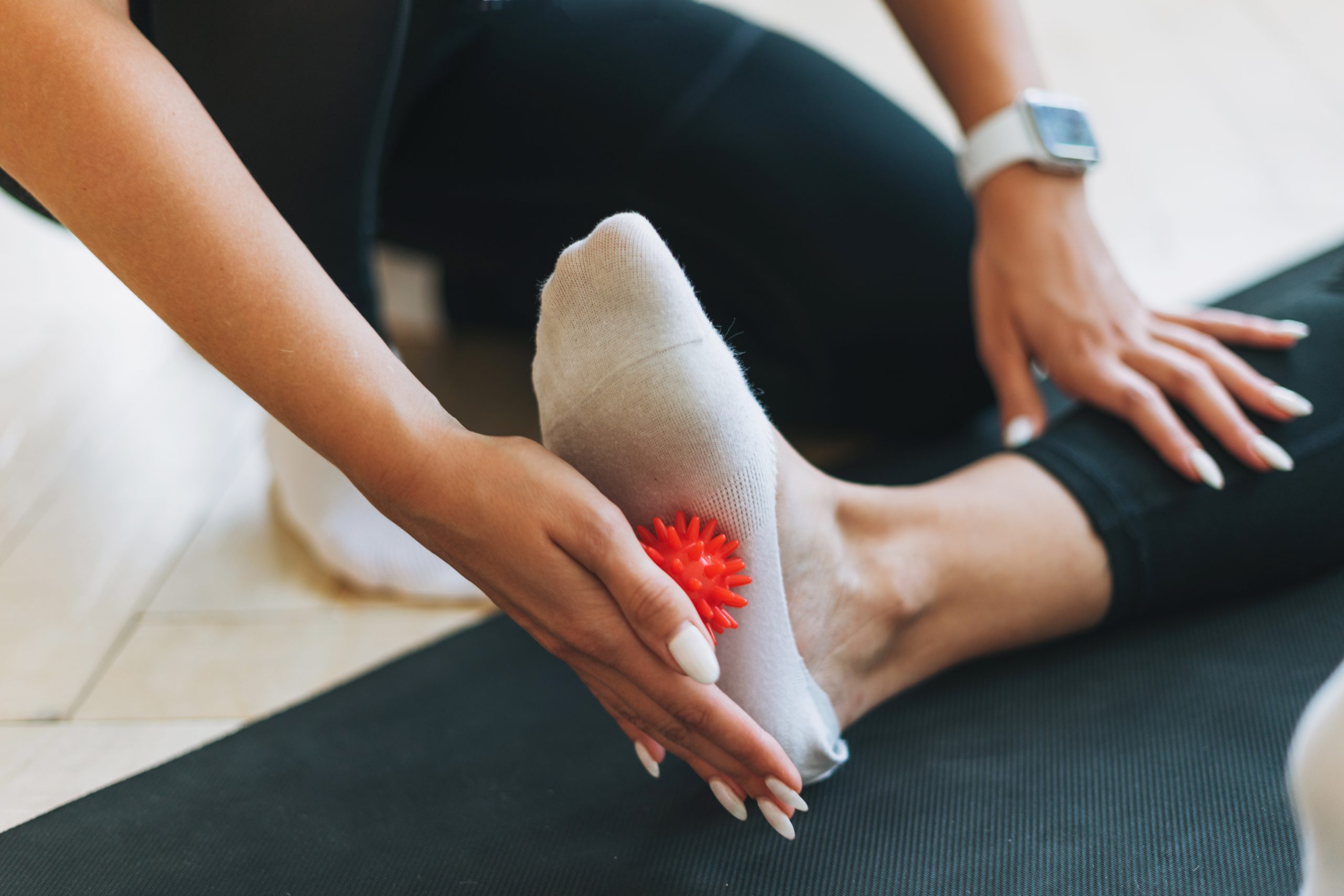 Why your feet are a constant investment
We stand on them, walk on them, run on them. They're there for us for every step of our lives. What are they? Our feet of course. When you realise how important keeping your feet healthy is, it will make you want to ensure you are doing everything you can to do so. Here are some ways that you can make sure you are looking after your feet so that they can help you go the mile.
Ensure your wear supportive shoes
Having supportive or good quality shoes goes a long way in protecting your feet in the short and long term. Over time shoes will wear out and the foam will decompress. Now this doesn't necessarily cause injury, but it does increase the amount of force going through your feet during running and walking. If you're someone who does a lot of exercise, having decompressed shoes may increase your overall loading and be a risk factor for overuse injuries. Generally getting a new pair every 1 or 2 years is a good way to keep your feet protected.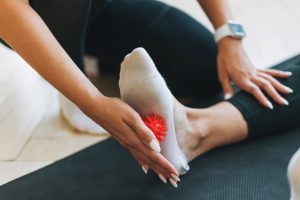 Self care for your feet
Adding in a component of self care can go a long way. For example, some gentle self massage of your foot muscles. Some mobility/flexibility exercises, or even some barefoot walking on grass or sand. These examples can help your feet feel better, move better, and become more prone to injury. For this reason, it's handy to have self self massage tools like tennis balls, foam rollers, or a Footeez.
You can't go wrong being strong
As expected, the best way to take care of your feet is a graded strength program. Starting off with some intrinsic foot muscle strength exercises while sitting down is the easiest way to begin. Once you get some basic strength and control while sitting down then you can move onto standing up and then perform exercises while walking or single leg. If you want some tips on some exercises check out some of our other foot muscle blogs.
For more information, particularly if you feel you are experiencing this issue, come and see the team at Pivotal Motion for the most experienced providers of physiotherapy Brisbane wide. Book a foot injury rehab appointment online or call us on 07 3352 5116.