NDIS Physiotherapy
NDIS physiotherapy (National Disability Insurance Scheme) is the new way of providing individualized care and support for people with disability, their family and carers. The NDIS provides the necessary funding to people with permanent and significant disability so they can access the appropriate support and services they need to enjoy life and get moving again. NDIS physiotherapy providers are an integral part of providing appropriate services to those who need it most.
Book your NDIS physiotherapy Brisbane consult today for trusted treatment, our integrated approach, and a dedicated team of physiotherapists that can treat a range of conditions to help you become more independent.
Beginning Your NDIS Physiotherapy Journey with Pivotal Motion
Here are Pivotal Motion, we can assist you no matter where you are in your NDIS physiotherapy journey. Our physio Brisbane team are trained professionals who can treat all ages and the varying conditions and impairments they may be faced with. We believe in an integrated approach to patient care and putting you – our client, first.
As leading Brisbane based physiotherapy providers, we strive to educate our patients on movements that are ideally suited to their individual needs as we know every patient is different. Whether you are after everyday physiotherapy or our NDIS physiotherapy Brisbane services our goals never change – we give you realistic advice to improve your muscle strength and overall wellbeing.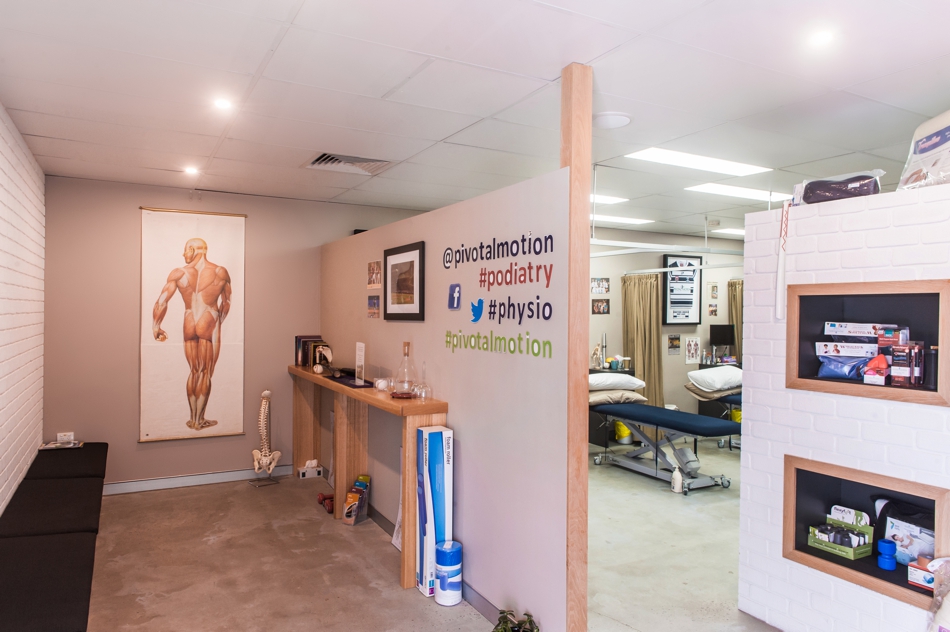 NDIS Plans at Pivotal Motion
Implementing an NDIS plan involves financial management and management of relationships and contracts with those who provide support. When a participant meets with an NDIS representative to develop their plan they will need to have considered their options and decided how they would like to manage their plan.
There are certain NDIS physio plans available but at Pivotal Motion, we are eligible to serve the following:
Self-managed Plan
Participants that manage their own NDIS plan.
Participants can manage their own plan.
NDIS funding will be provided directly to the patient (or someone they trust).
Participants can engage in support from providers like Pivotal Motion.
Involves directly paying NDIS physiotherapy providers for service.
Choosing and organizing service providers.
Developing written service agreements with Pivotal Motion.
Plans Managed by an NDIS Registered Plan Manager
These NDIS plans are managed by individuals who are registered with the NDIS to help people manage funding in NDIS plans. This option gives participants the flexibility in choosing their service providers, regardless of whether they are registered with the NDIS.
Having a plan manager assists the participant with
Choosing and organising their own NDIS physiotherapy providers.
Accessing specific NDIS funding for a plan manager.
Delegating the financial management of their NDIS plan to their plan manager.
NDIS Plans not Supported at Pivotal Motion
NDIS Provider plan
As Pivotal Motion is not an NDIS registered physiotherapy provider, we are unable to provide service to those that have NDIS managing their plan. If you would learn more about the NDIS physio services we do offer, please feel free to call us (07) 3352 5116.
What to Expect from Your First appointment?
Our first appointment will always be wholly focused on you This allows our physiotherapists to get an understanding of you as a whole and what your concern/s are. Our physio team will conduct an extensive patient interview and following that, guide treatment tailored to your individual needs.
More importantly, your goals are important to us and therefore will always be at the forefront our physio team's minds when looking at what we can do to best help your needs. Whether its pain relief or looking at being more independent we can help!
With our appointment, you can expect:
A dedicated physiotherapist.
The most current physiotherapy practices and treatment options.
Professional education and practical advice via phone and video call.
At-home treatment plans tailored specifically to your conditions.
Ample time for questions and review.
Follow-ups from previous sessions to see how you are progressing.
And more.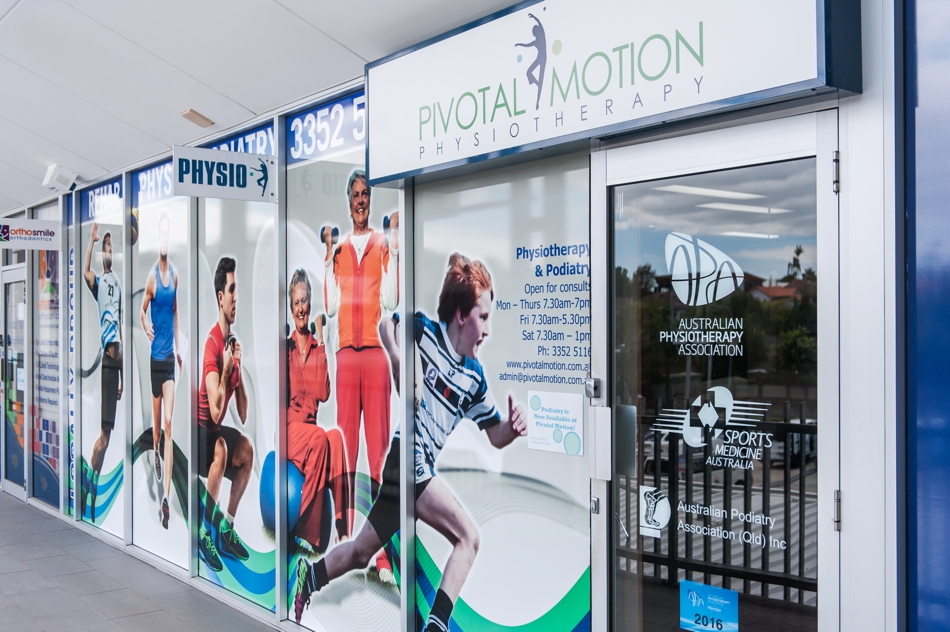 Frequently asked Questions
Can I use NDIS funding for Physiotherapy telehealth consults?
Yes, NDIS funding can be used for Pivotal Motion's online physio consults as long as you are plan managed or self-managed.
Can you provide NDIS physiotherapy services at a time that suits me?
Yes, feel free to book online or give us a call on (07) 3352 5116 and we can work out a time that works best for you.
How long does an appointment last?
At Pivotal Motion, our NDIS physio appointments are either 30 minutes or 1 hour in length depending on your specific needs.