PIVOTAL MOTION PHYSIOTHERAPY
Physiotherapy with a ground up approach.
WHAT WE OFFER
KEY SERVICES

PHYSIOTHERAPY
We take an integrated approach to assist with pain and movement associated issues. We use the latest in industry techniques to assess your condition, improve your movement, and speed up your healing process.

Sports Physiotherapy
Whether you're a professional athlete or participating in a local club, significant demands are placed upon athletes' bodies. Injuries obtained in sport often do differ from everyday issues. Pivotal Motion can address, diagnose, and treat athletic injuries.

Exercise Class
At our physio Newmarket practice, we offer several types of exercise classes to help keep you fit, healthy and fully functional. Classes include Strength and Balance and Active Teens. Learn more about our classes and get in touch to join today.

Pre & Post Rehabilitation
When it comes to preventing injuries, we believe in both the pre and post-rehabilitation of injuries. Pre rehabilitation is a proactive approach to prevent injury before it begins. Post rehabilitation of injuries is the process of restoring full function after injury/ accident.
ASSISTING IN PAIN RELIEF
ACROSS YOUR ENTIRE BODY
Online Physio Shop
Physio tapes, braces, straps and more
DO YOU SUFFER FROM
PAIN OR DISCOMFORT THAT IS PREVENTING YOU FROM LIVING YOUR LIFE TO THE FULLEST?
Our physiotherapy Brisbane team are here to help and can assist with making the necessary changes at home, work, or sport, to optimise your recovery.
At Pivotal Motion, we take a ground-up approach to patient care that considers all factors contributing to your injury, looking at your pain and discomfort as a whole; We don't just treat your symptoms, we aim to restore function by targeting the source of your injury.
You don't have to live with pain or discomfort, allow us to pinpoint the source of your pain, provide a diagnosis and treat it according to current best practices.
Find your movement with a physiotherapist from Pivotal Motion today.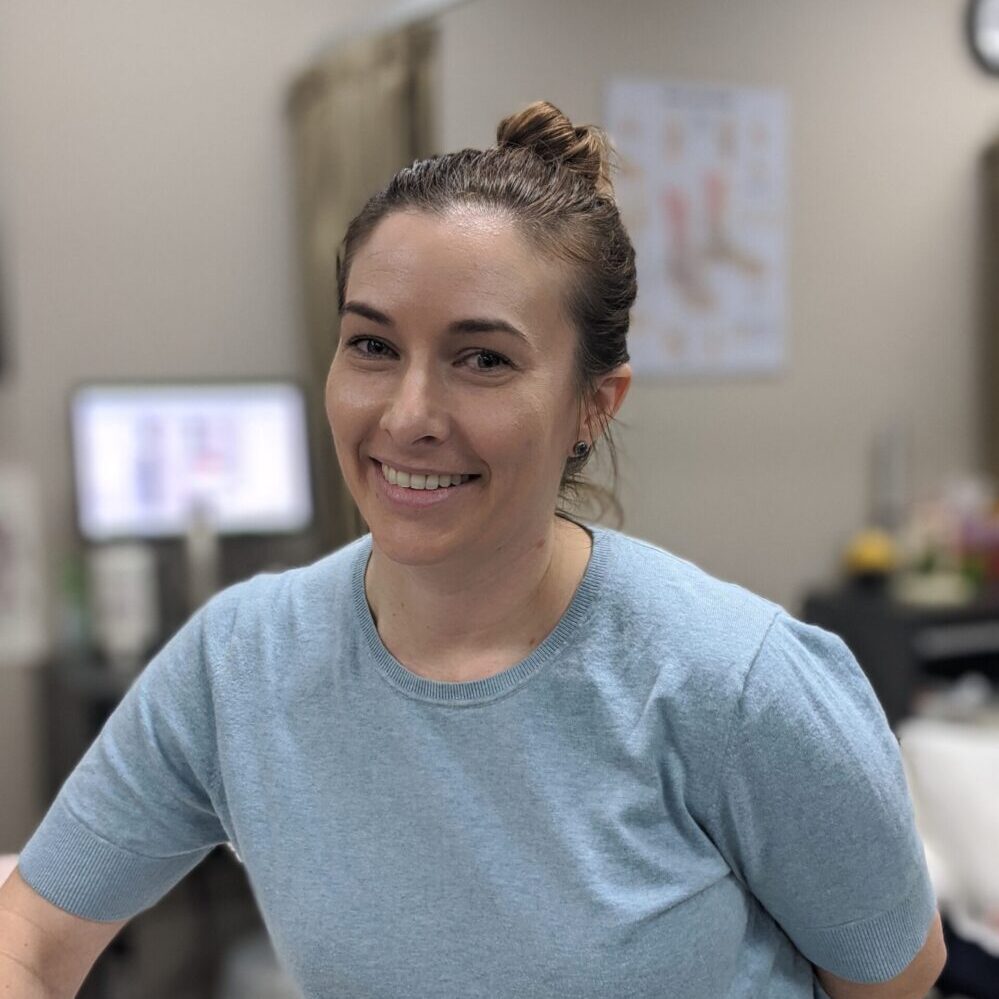 Bobbie-Jo Strong
Physiotherapist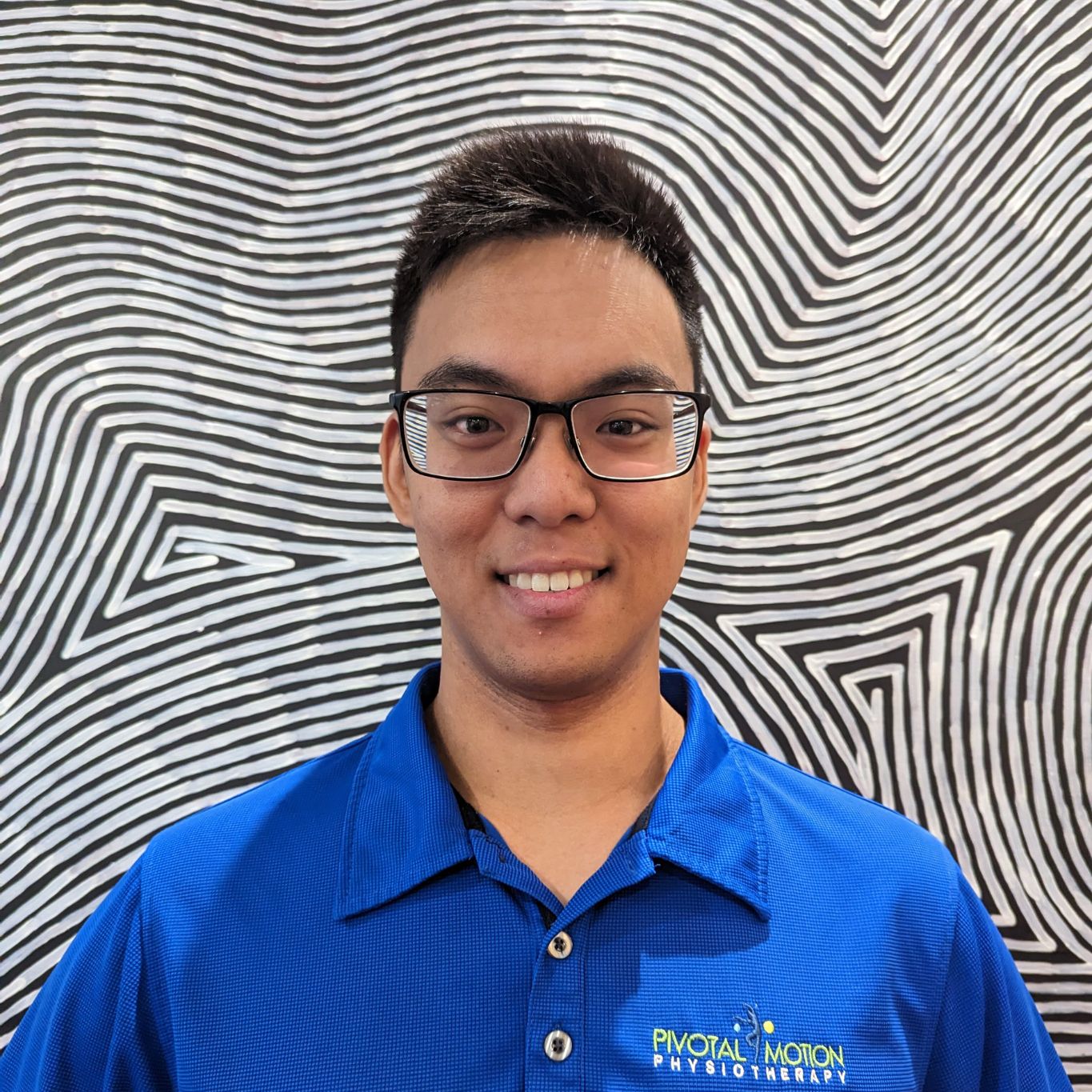 Bevan Chen
Accredited Exercise Physiologist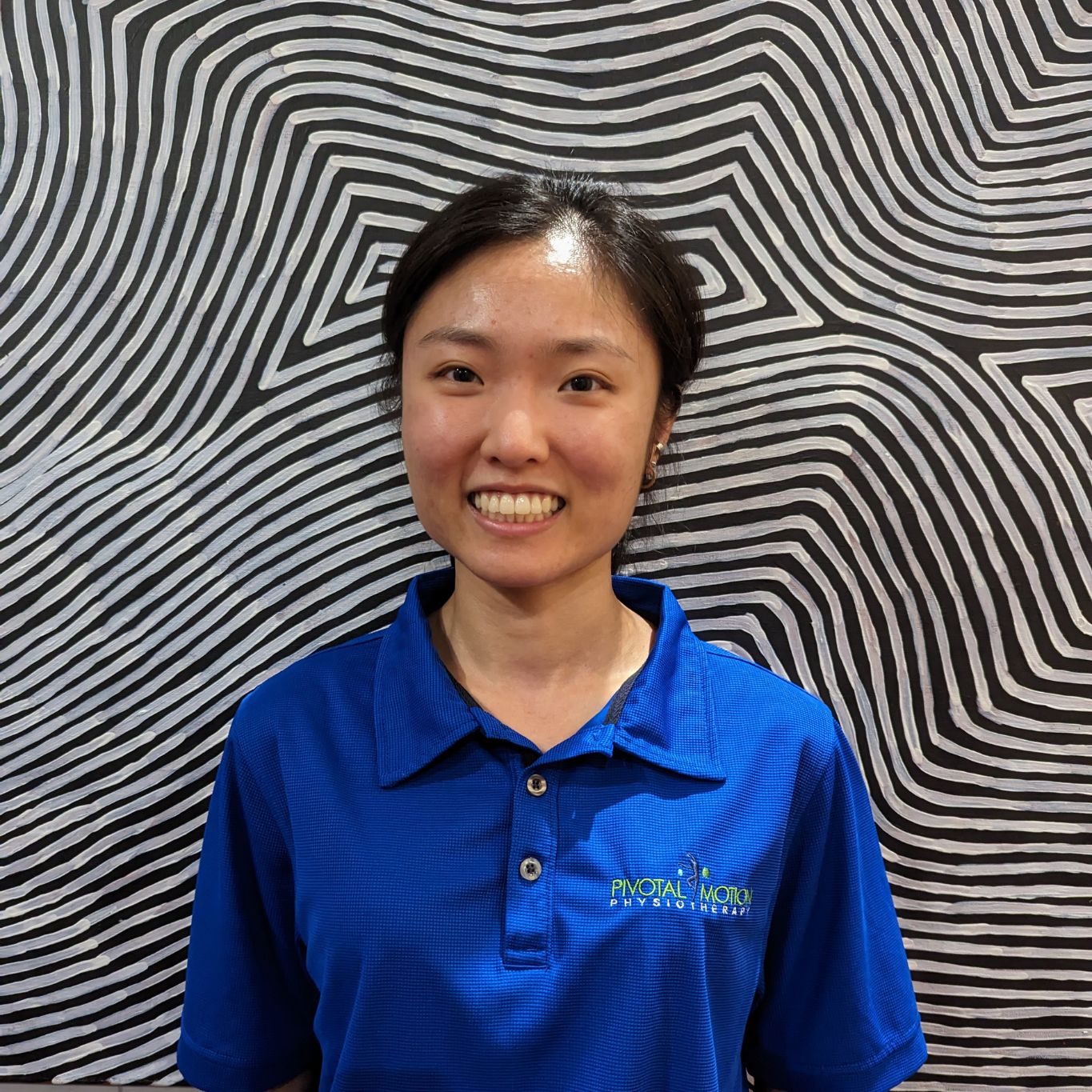 Amy Ma
Graduate Physiotherapist
HELPFUL RESOURCES
LATEST NEWS
Do you or a family member have diabetes or pre-diabetes? Are you concerned about your health but are
Injuries often have a way of sneaking up on you when you least expect it. Whether you're an elite
Osteoporosis Explained – What is Osteoporosis? Osteoporosis is often known as a silent disease
SPORTS TEAMS
WE'VE WORKED WITH