PIVOTAL MOTION PHYSIOTHERAPY
Physiotherapy with a ground up approach.
WHAT WE OFFER
KEY SERVICES
ASSISTING IN PAIN RELIEF
ACROSS YOUR ENTIRE BODY
Online Physio Shop
Physio tapes, braces, straps and more
DO YOU SUFFER FROM
PAIN OR DISCOMFORT THAT IS PREVENTING YOU FROM LIVING YOUR LIFE TO THE FULLEST?
Our physiotherapy Brisbane team are here to help and can assist with making the necessary changes at home, work, or sport, to optimise your recovery.
At Pivotal Motion, we take a ground-up approach to patient care that considers all factors contributing to your injury, looking at your pain and discomfort as a whole; We don't just treat your symptoms, we aim to restore function by targeting the source of your injury.
You don't have to live with pain or discomfort, allow us to pinpoint the source of your pain, provide a diagnosis and treat it according to current best practices.
Find your movement with a physiotherapist from Pivotal Motion today.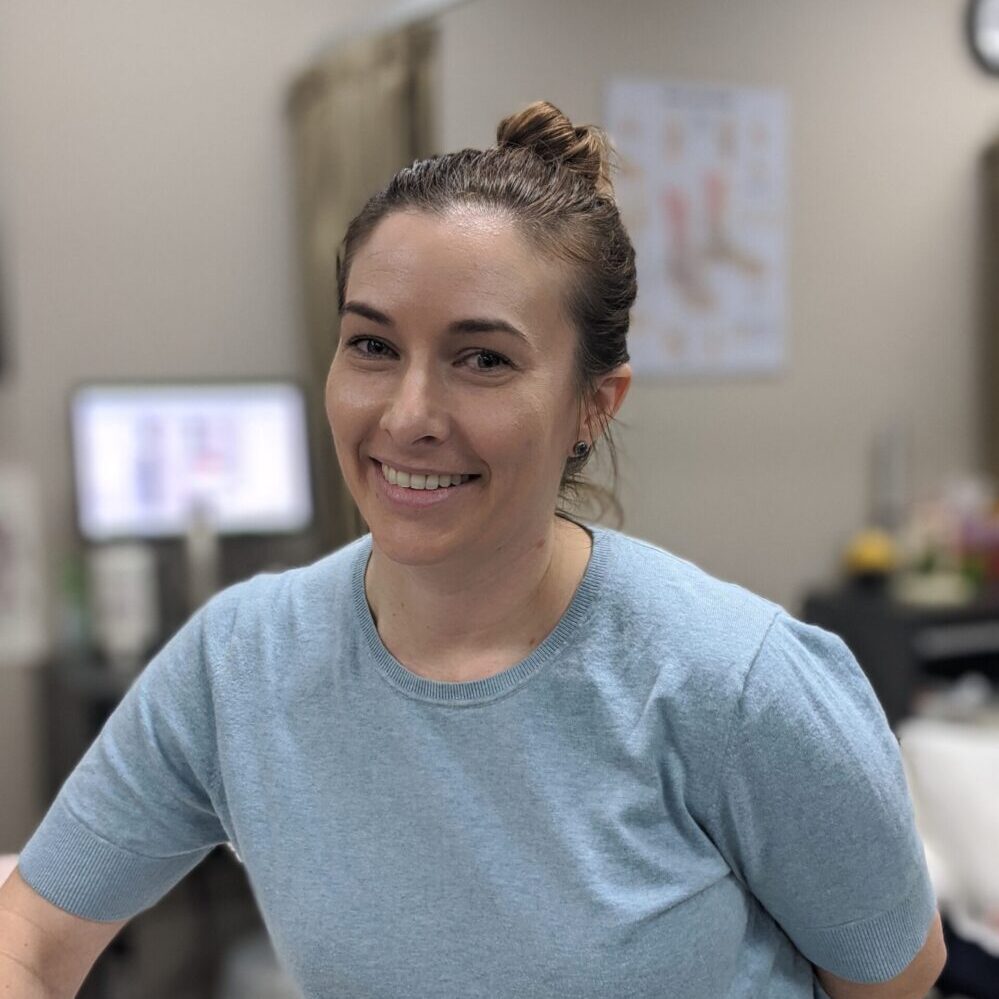 Bobbie-Jo Strong
Physiotherapist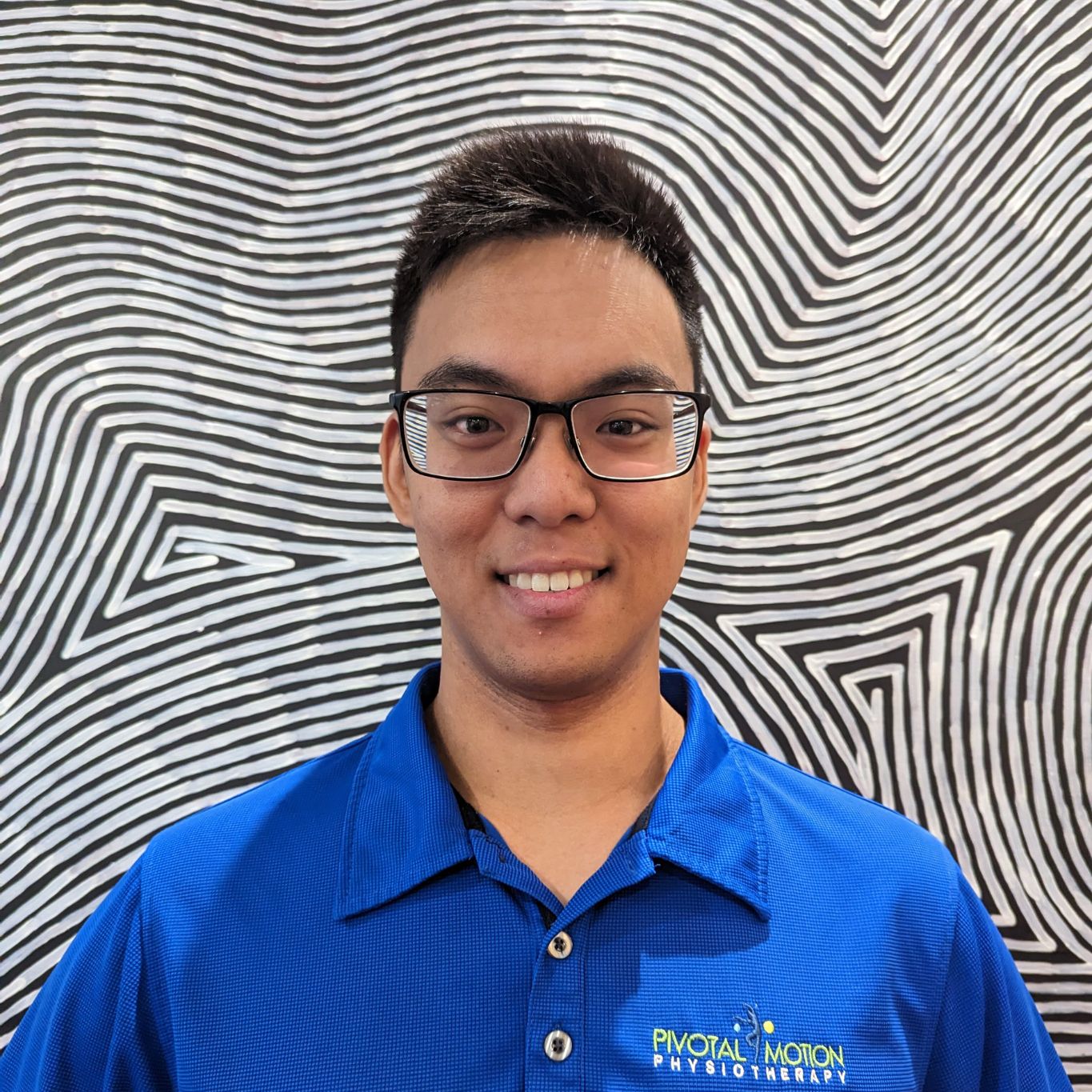 Bevan Chen
Accredited Exercise Physiologist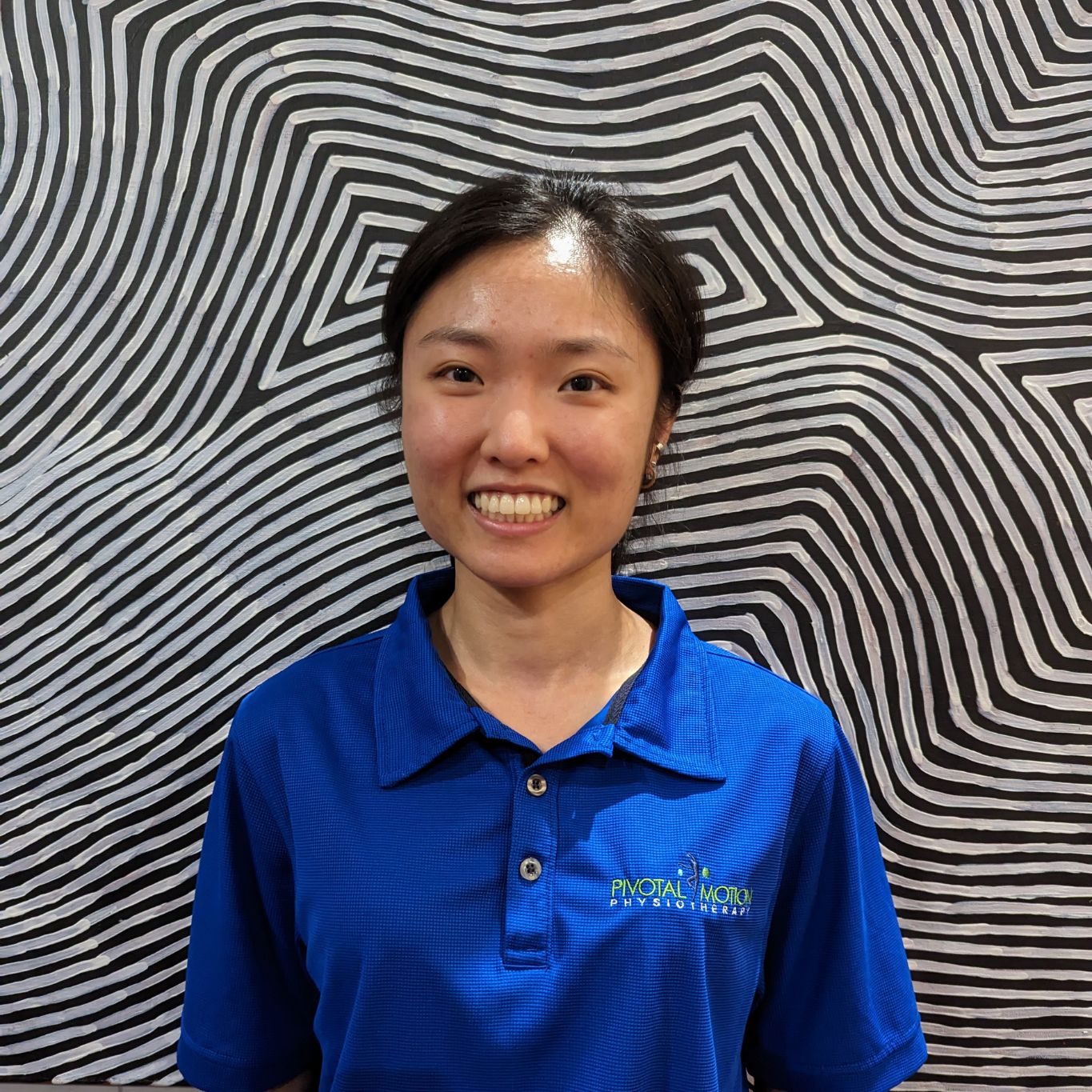 Amy Ma
Graduate Physiotherapist
HELPFUL RESOURCES
LATEST NEWS
Are you looking to improve your sport performance? Would you like to decrease the risk of a knee or
Injury prevention is an important aspect of elite sports. The nature of injuries and their risk fact
Is knee pain impacting on your quality of life? Has knee pain stopped you from competing at your spo
SPORTS TEAMS
WE'VE WORKED WITH