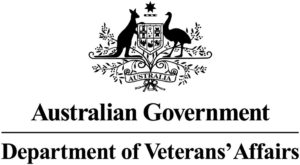 Who qualifies for DVA physiotherapy?
Department of Veterans' Affairs (DVA) physiotherapy helps provide treatment for eligible DVA members. If you are a current or former serving member of the Australia defence force, you may be eligible for pensions or benefits from the DVA. These benefits may also apply if you are the spouse, widow, or child of an eligible DVA member or veteran.
Click here to find out if you are eligible for DVA physio and related services.
Under the DVA benefits scheme, eligible clients can access specialised DVA physiotherapy treatment. With DVA Gold Card holders, DVA will pay for physiotherapy services to meet your clinical needs. For DVA White Card holders, DVA will pay for physiotherapy services if they are required due to an accepted war or service caused injury or disease.
Click here for more information on eligibility for DVA physiotherapy services.
What are the benefits of DVA physio?
DVA physiotherapy is a highly beneficial treatment for anyone who is suffering from the physical afflictions associated with ageing and working. The services that we provide to our DVA clients include treatment to help with musculoskeletal pain, as well as a range of other physical ailments. We can provide treatment for people suffering from:
Back and shoulder pain
Neck pain
Pain and discomfort after surgery
Chronic health conditions such as diabetes and heart disease
Arthritis
And much more
We are also here to provide physiotherapy support and treatment for people who are going to undergo surgical treatment. Pre and post rehabilitation care is a critical part of your overall recovery, and with DVA physio you will rest assured knowing you will be able to move through your surgical recovery smoothly.
The benefits of DVA physio extend beyond the physical; we have worked with patients who are living with mental health conditions and who have seen a benefit to their overall wellbeing through physical rehabilitation.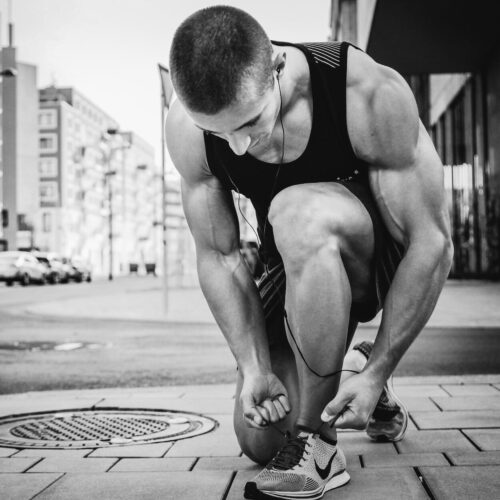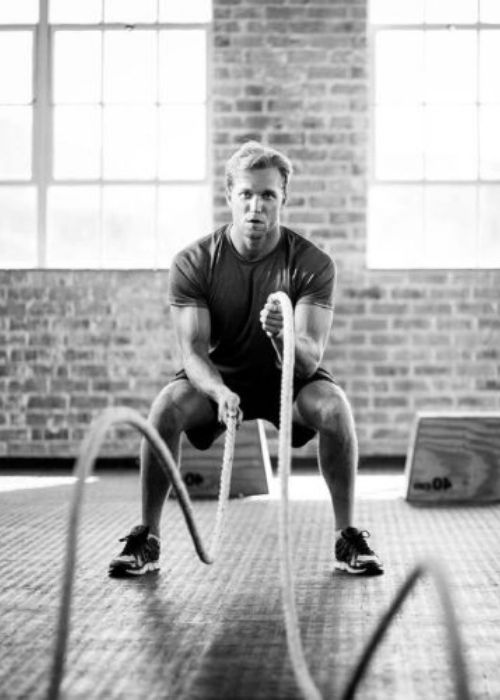 Do I need a referral?
For DVA physiotherapy, you will need a referral to come and see us. Eligible clients need a physiotherapy referral through their General Practitioner, medical specialist, treating doctor in hospital, hospital discharge planner, or another physiotherapist with a current referral.
Do I need to pay for DVA physiotherapy?
If you are an eligible DVA card holder, Pivotal Motion Physiotherapy directly bills DVA for services. You will not need to pay a gap payment for your DVA physiotherapy service.
What do I need to bring to my appointment?
There are a few things you need to have prepared before undergoing DVA physiotherapy. This will make it easier for us to provide you with the right treatment and bill the DVA on your behalf. When it comes to your DVA physio appointment, you will need to bring:
A DVA Gold or White Card
A current referral for physiotherapy
If you have any questions about our DVA physio service or would like to find out more about what we offer in terms of treatment, care, and support please contact us today and speak to our friendly team.