DVA Physiotherapy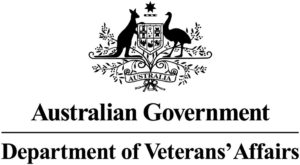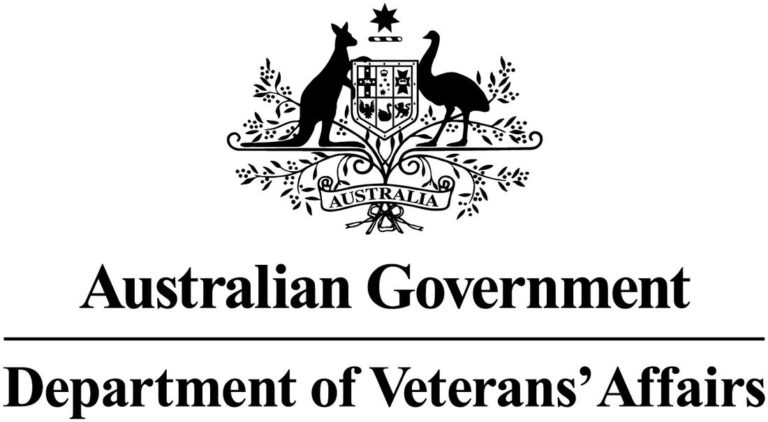 Department of Veterans' Affairs (DVA) physiotherapy helps provide treatment for eligible DVA members. If you are a current or former serving member of the Australia defence force, you may be eligible for pensions or benefits from the DVA. These benefits may also apply if you are the spouse, widow, or child of an eligible DVA member or veteran.
Click here to find out if you are eligible for DVA services.
Who qualifies for DVA physiotherapy?
Under the DVA benefits scheme, eligible clients can access physiotherapy treatment. With DVA Gold Card holders, DVA will pay for physiotherapy services to meet your clinical needs. For DVA White Card holders, DVA will pay for physiotherapy services if they are required due to an accepted war or service caused injury or disease.
Click here for more information on eligibility for DVA physiotherapy services.
Do I need a referral?
Yes.
Eligible clients need a physiotherapy referral through their General Practitioner, medical specialist, treating doctor in hospital, hospital discharge planner, or another physiotherapist with a current referral.
Do I need to pay for DVA physiotherapy?
If you are an eligible DVA card holder, Pivotal Motion Physiotherapy directly bills DVA for services. You will not need to pay a gap payment for DVA physiotherapy.
What do I need to bring to my appointment?
A DVA Gold or White Card
A current referral for physiotherapy
To make a DVA physiotherapy appointment with one of Pivotal Motion's experienced physiotherapists, call 07 3352 5116 or book online.