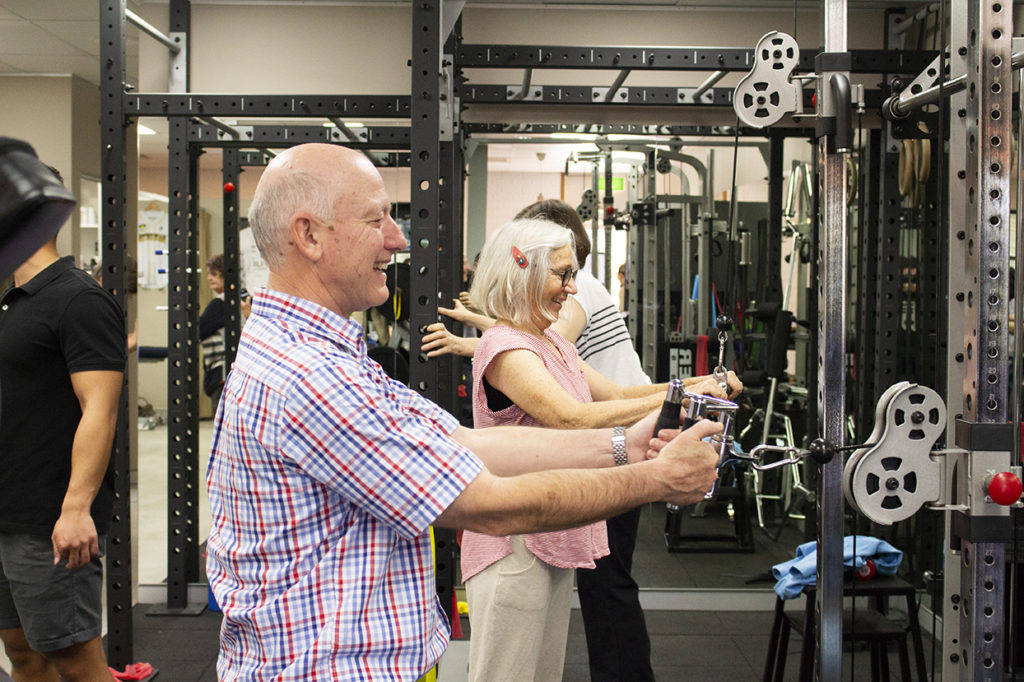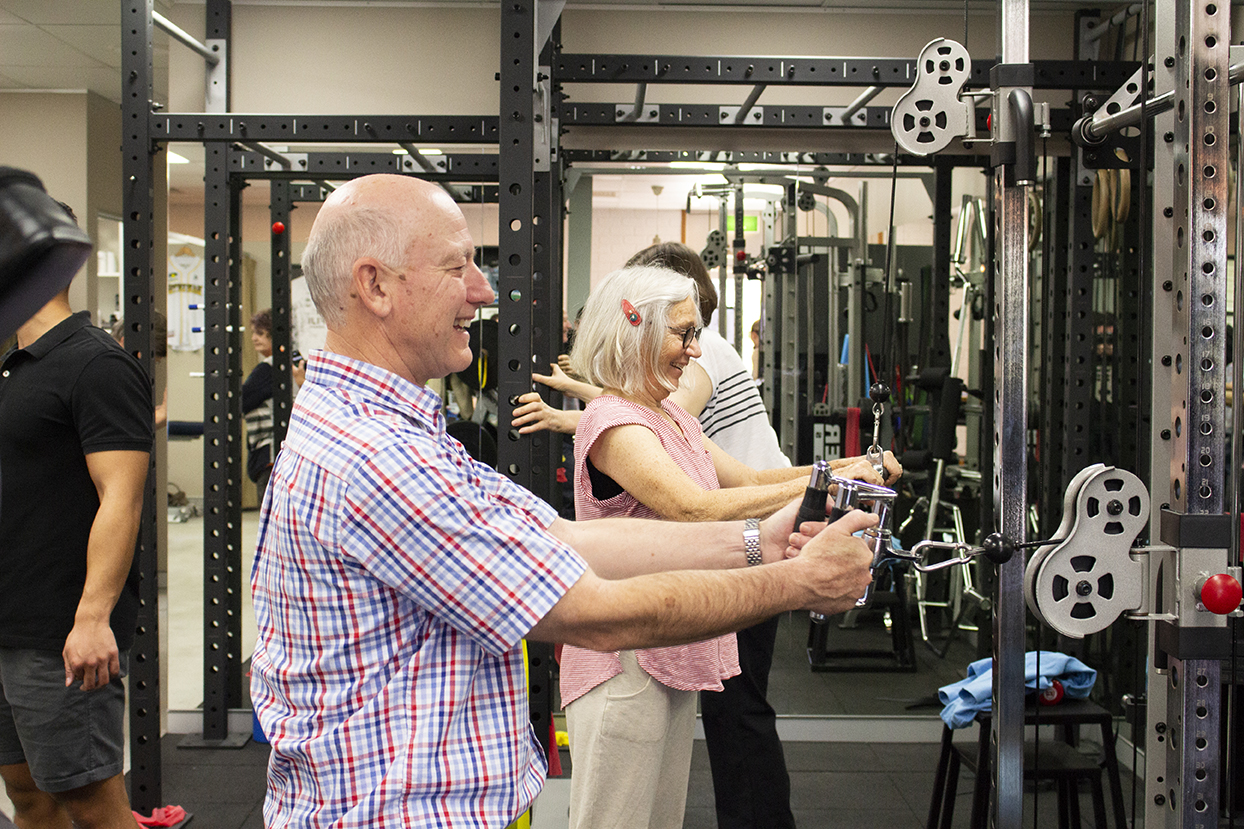 STRENGTH & BALANCE CLASS
EVERY MONDAY TO FRIDAY
9AM TO 10AM
Exercise classes involve a range of exercises designed to challenge balance and strength. Run by either our physiotherapist or exercise physiologist who supports and facilitates correct technique, the exercise class ensures a whole body work out.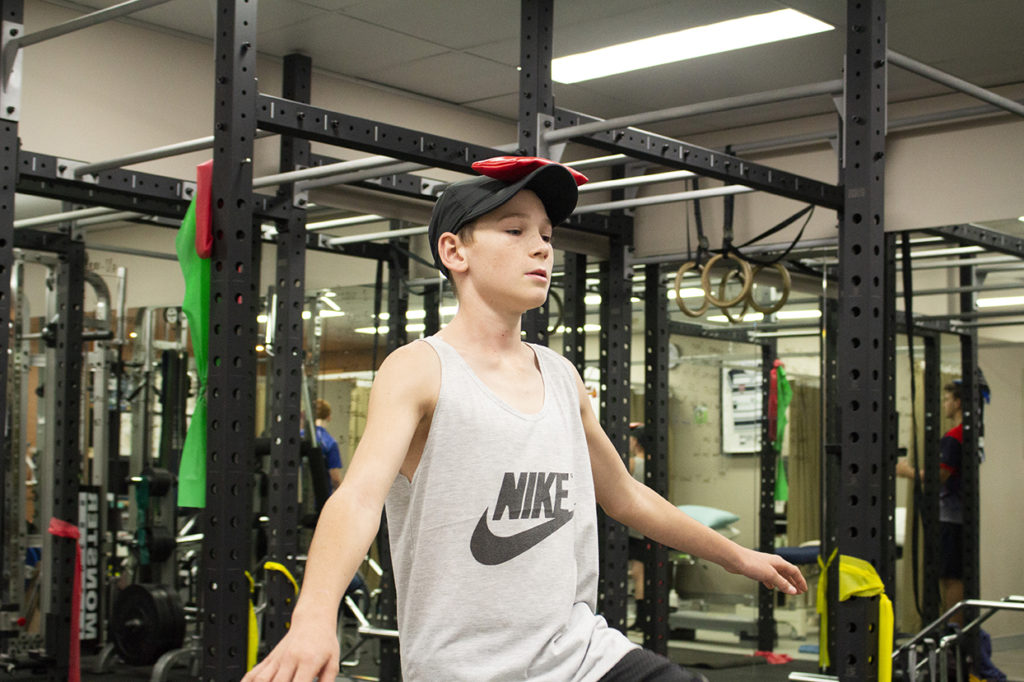 ACTIVE TEEN CLASS
EVERY MONDAY TO THURSDAY
4PM TO 5PM
5PM TO 6PM
Our Active Teen Classes will teach adolescents the basics of strength and conditioning and how to be safe and effective with training. Each session is supervised by one of our experienced, movement-focused physiotherapists, and will look to develop each child's fitness, strength and coordination.