At Pivotal Motion, we have offer two great options for exercise classes to help you get healthier move better. Our group training classes are designed to make being out and being active fun and accessible for everyone – from seasoned gym-junkies to those just starting out on their fitness journey.
All of our small group training classes are led by an experienced Exercise Physiologist who will guide you through the exercises. We'll be right there with you every step of the way to help you reach your fitness goals and most importantly, reduce your risk of injury.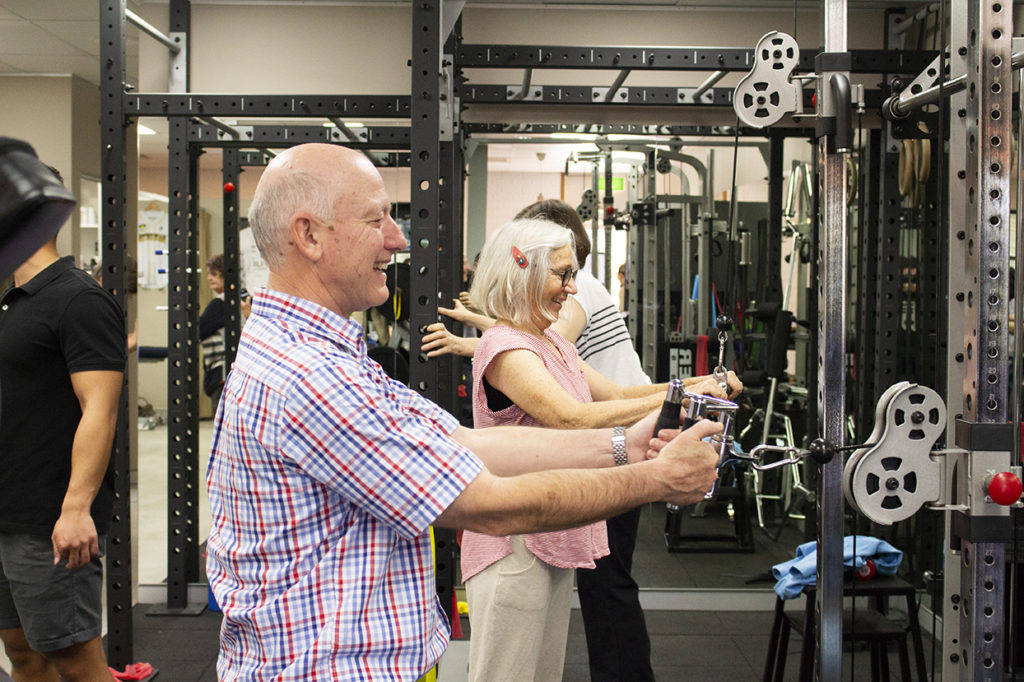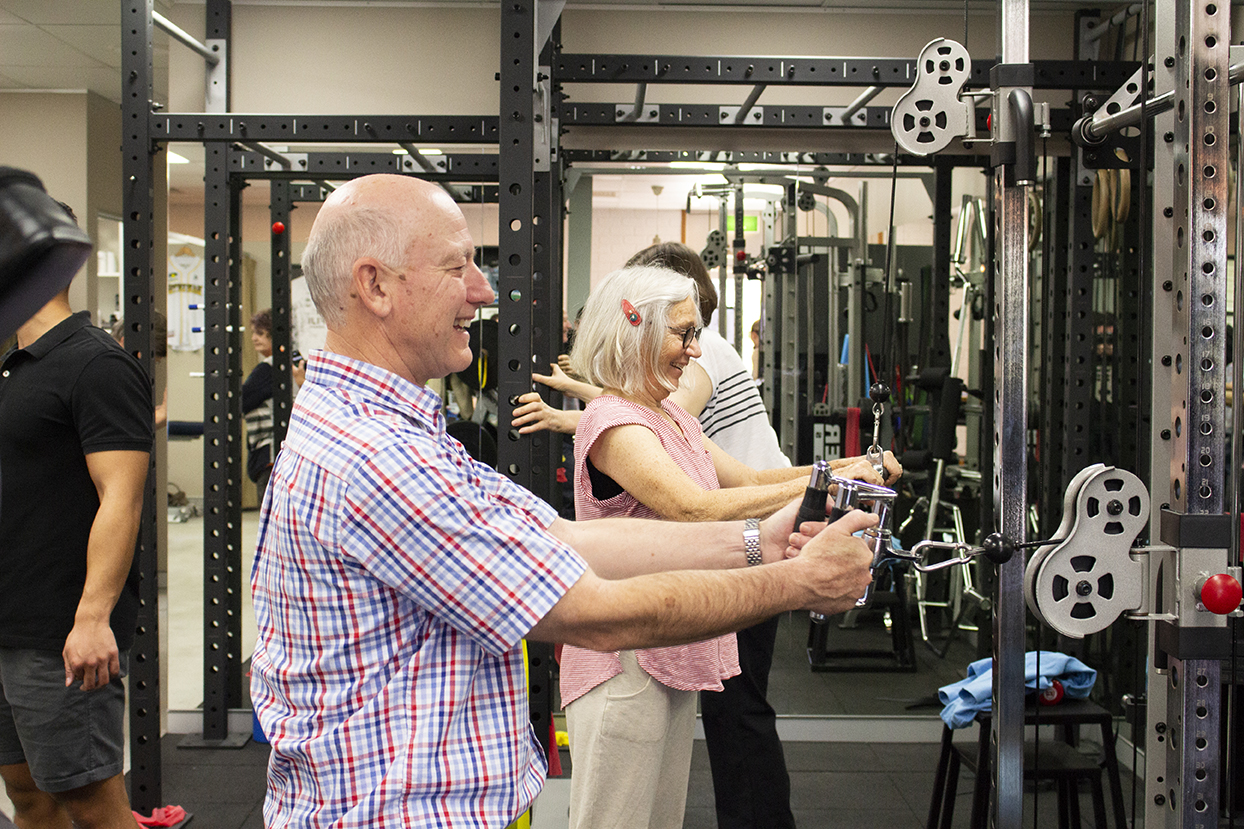 EVERY MONDAY TO FRIDAY
9AM TO 10AM
Our strength & balance group training class is best suited for seniors looking to maintain their physical ability during normal activities, or those looking to recover from serious injury and rebuild foundational strength & stability. With every class led by the Physio Brisbane relies on for their great advice, you'll be able to see a real difference after each session!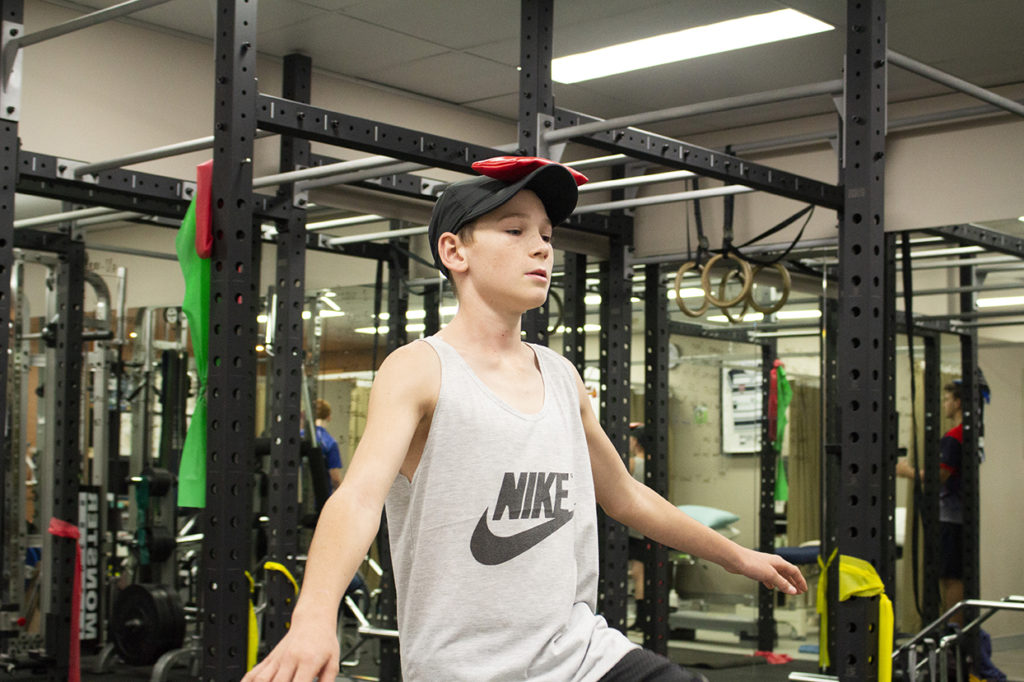 ACTIVE TEEN CLASS
EVERY MONDAY TO THURSDAY
4PM TO 5PM
5PM TO 6PM
Our Active Teen Classes is a great small group training teenage fitness program that offers a variety of different exercises and movements that focus on strength training, cardiovascular health, flexibility, balance, and more! Each class is supervised by one of our experienced, movement-focused team, and will look to develop each child's fitness, strength and coordination.

EVERY THURSDAY
6PM TO 7PM
Pivotal Motion Physiotherapy offers stretch classes that cover a variety of stretches, mobility work and other techniques to help improve your range of motion and flexibility. If you are looking for a gentle approach to being healthier, more comfortable and supple we can help. Both group and individual classes are available with each being intentionally simple to follow.
Our exercise classes are suitable for people of all ages, from teens to the twilight years. To book your next small group training session, use the buttons above or you can click here! You can also call us directly on 07 3352 5116 to book your exercise classes.