If you have been diagnosed with Type 2 Diabetes, you are eligible to participate in a group program subsidised by Medicare to assist you in managing your diabetes and any other conditions or injuries you may have. The end goal of our type 2 diabetes management program is to help you build a healthy exercise routine and improve your overall health and fitness.
Our accredited exercise physiologists are experts at prescribing exercises specific to your current health and Type 2 Diabetes. We understand that managing type 2 diabetes and exercise can be daunting, but our diabetes exercise program is designed to be fun, enjoyable, and tailored to your health status. Attending once or twice a week will ensure optimal physical results and improvements in blood sugar levels.
Schedule your appointment with an exercise physiologist from Pivotal Motion Physiotherapy by calling 07 3352 5116 or booking online.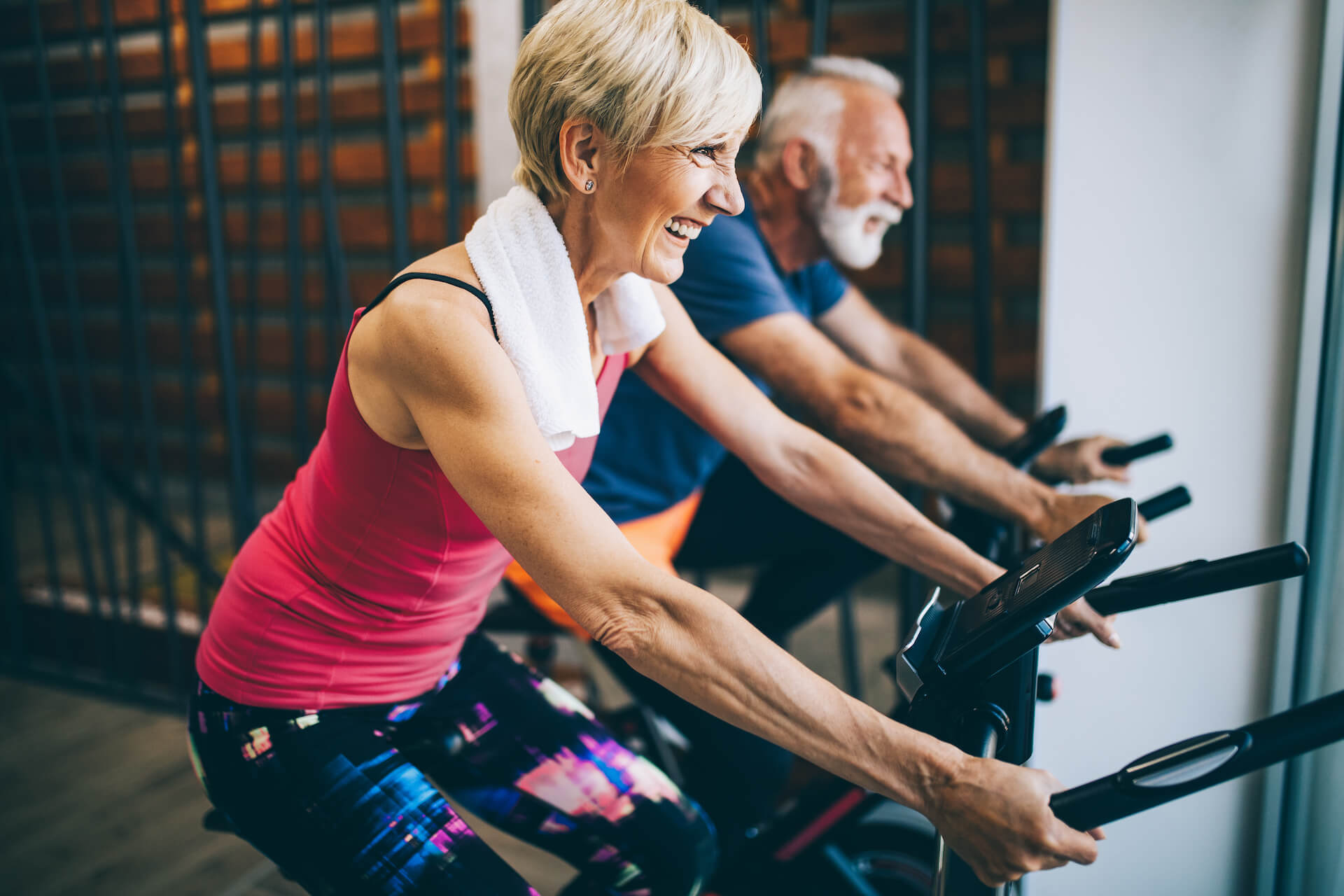 What Can You Expect from Our Diabetes Exercise Program?
During the first appointment, we will take you through a thorough initial assessment to understand your current health, physical status, and exercise history and determine your goals. We will then help you develop a program that suits your needs and discuss additional methods to help manage your diabetes. We look forward to helping you develop a healthier lifestyle!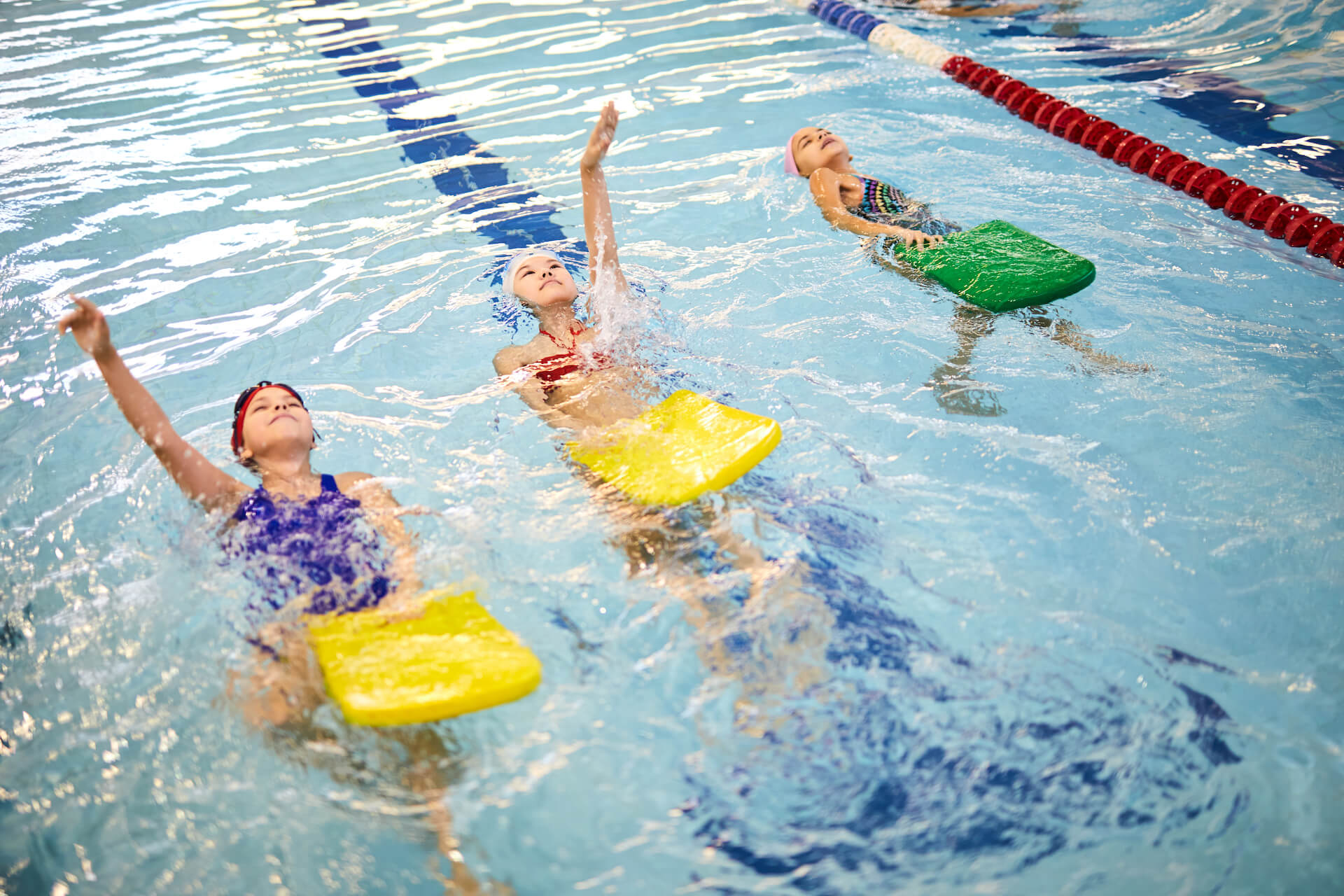 Group Classes
After your initial assessment, you will join our 8-week group program consisting of 60-minute classes. Our classes aim to educate you on diabetes and provide guided exercise sessions, where we will help you perform exercises safely and correctly. Our accredited exercise physiologists will ensure that the exercises are tailored to your physical abilities and medical conditions. The group classes will have a maximum of 10 participants, allowing our experts to provide personalized attention and ensure you are performing exercises safely. Our goal is to equip you with the knowledge and skills necessary to help you with managing type 2 diabetes effectively.
Why?
Exercise, paired with the correct diet, is extremely beneficial to the management of Type 2 diabetes. But we know it's never fun to exercise alone. Through the Type 2 diabetes management program, we aim to perform exercises as a group in a team environment. You can find out more about the benefits of exercise and diabetes by clicking on this link.
Ongoing Exercices
Participants of this program are all welcome to continue their exercising journey with us in their classes after the end of the 8 weeks.
What Should I Wear/Bring?
Wear comfortable clothing, sneakers/joggers. You will be doing some movements and exercising, so it is important for you to feel comfortable.
Make sure you bring your doctor's referral for the Type 2 Diabetes Management Program (if claiming through medicare), a water bottle, and a towel.
When
Our diabetes group classes run on (TIME)
How to Take Part?
To be eligible, you must have been diagnosed with Type 2 Diabetes. Your GP will then be able to complete the Type 2 diabetes group "Referral form" (LINK) in addition to your management plan (GPMP). Referrals should be brought in with you to your appointment or emailed/faxed to us by the GP.
*Note: these are in addition to the 5x Medicare subsidised CDMP appointments
You are also welcome to join the group class privately without a GP referral. All you need to do is to contact us and schedule your initial assessment. These sessions may be subsidised by your private health fund.
Join Our Type 2 Diabetes Management Program Today!
.
Start down the path toward improved fitness and health by contacting the physio Brisbane experts at Pivotal Motion. Everyone is welcome and we will tailor each exercise to your needs and abilities. Book your appointment online or call us on 07 3352 5116 to get started!