Feeling tired, tight, or stiff? Our stretch classes are perfect for relaxing after a long day at work and maintaining overall mobility. It's aimed to help you feel great after a relaxing stretching session.
Schedule a soothing stretching session at Pivotal Motion Physiotherapy today by booking online or dialling 07 3352 5116.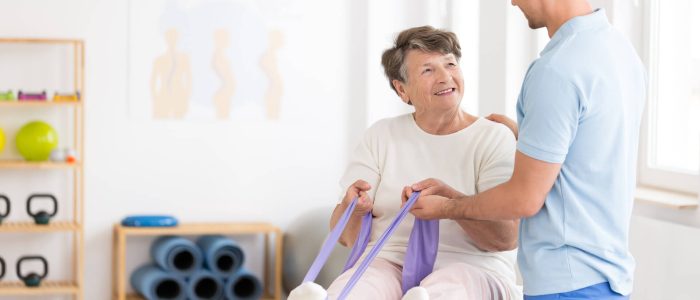 A Stretch Class for Everyone
We welcome all genders and ages! You will practice mobility exercises stretch tailored to your specific physical condition. Prior to your first stretch class, we will need to take you through an initial assessment to allow us to understand your current physical health. Types of flexibility exercises to be performed include static stretches, dynamic stretches, foam rolling, trigger balling and mobility work. Group stretch classes will be 60 minutes long, guided by our Accredited Exercise Physiologist and will be held on Thursday's between 6:00PM – 7:00PM.
As you know, some physical/medical conditions limit stretching or movements in certain ways (e.g. hip replacement, knee replacement, osteoarthritis, low back pain, disc bulges). Our team of exercise physiologists are experienced at helping you get the optimal stretch without putting yourself at risk of injury. Classes are designed to be simple and easy to follow; cater to all levels.
You will be required to bring your own mat or towel. We strongly recommended to wear comfortable clothing that allows easy movement.
If you do not feel comfortable participating in a group stretch class, we offer one on one stretch sessions. Our one-on-one stretch sessions can be very advantageous as our team can specifically address your condition and help perform assisted flexibility exercises that may provide more benefits to you.
Why are mobility exercises/stretches important?
Reduces risk of injury
Helps manage muscle soreness
Improves functional movement
Read more about the benefits of stretching.
How flexible do I need to be to participate?
Not everyone super is flexible and can touch their toes. If you feel you aren't flexible, do not feel like you won't be able to participate. Our stretch classes are designed to help you improve flexibility regardless of your current range of flexibility and mobility. Our instructors will tailor the stretches to suit your situation.
In some situations, it is best to not perform certain stretches (e.g. hypermobility). In these cases, our exercise physiologist will be able to let you know during your initial assessment and guide you on what treatment is best for you.
What to bring:
Water bottle – you might feel like you won't need for just stretching, but you'd be surprised! It is still very important to stay hydrated during a stretch class.
Towel/Mat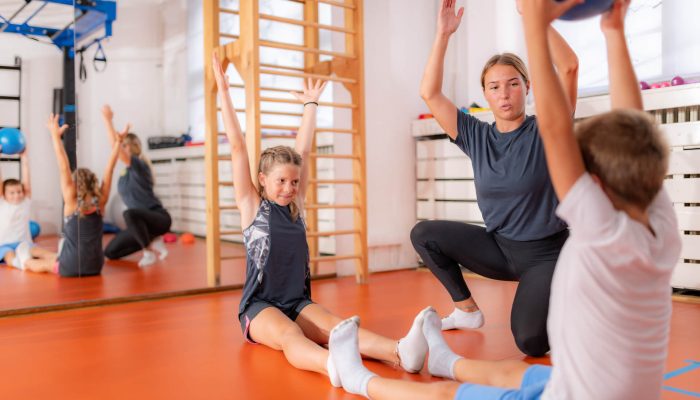 Start Improving Your Range of Motion Today
Schedule your initial assessment online now and join in the fun on Thursdays from 6:00PM – 7:00PM! If you have questions about our stretch classes, or any of our other exercise classes, talk to our physiotherapy Brisbane team by calling 07 3352 5116.