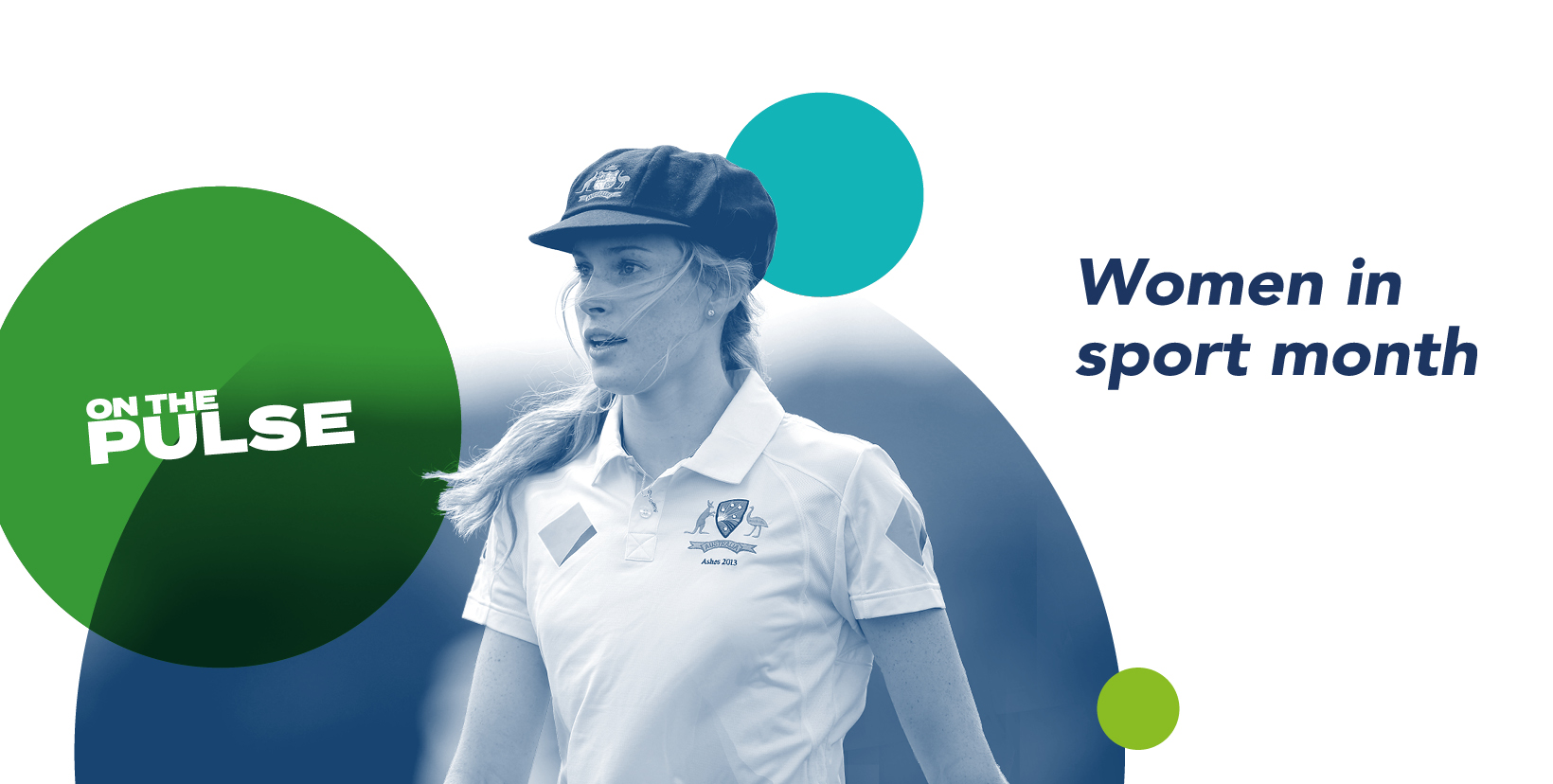 The Focus is on Women's Health with Pivotal Motion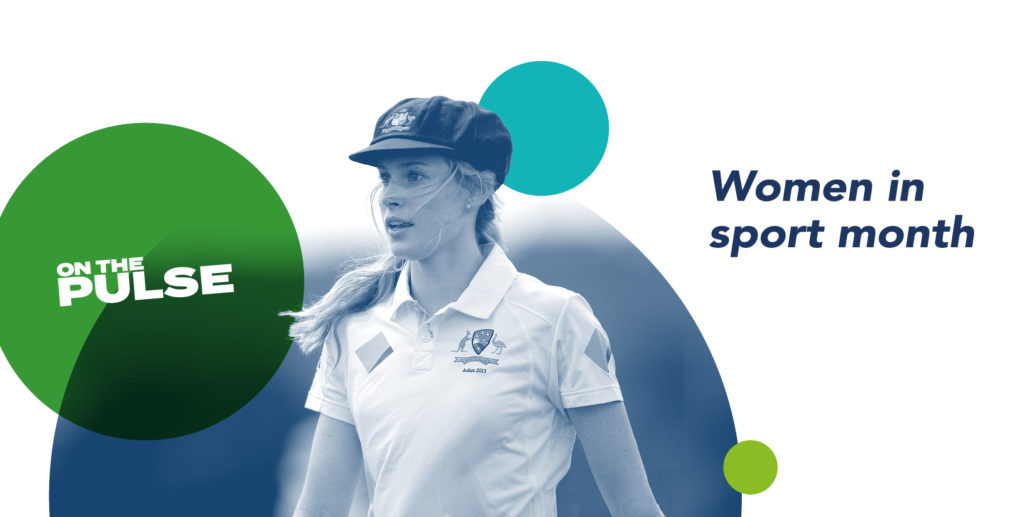 September is here! Spring has sprung and we already feel the warmer temperatures creeping in. September also marks women's health week and we're celebrating with our monthly theme!
We are all about movement and will be sharing tips and tricks related to women's health and well-being. Pivotal Motion is heavily involved with Brisbane's sporting community and this month we will be celebrating female athletes and generating conversation on how to improve the current female sporting landscape.

On the Pulse: Women in Sport Panel Discussion
We kickstarted the month with the first ever event in our new series, On the Pulse. Focusing on women in sport, the panel discussion united sport industry professionals in the Brisbane CBD to chat the female sporting landscape.
Amazing channel 7 presenter Victoria Carthew emceed the event, guiding the course of the night and generating informative conversation. On the panel we had Mark Ready and Lisa Norrie from our partner sporting club, the Brisbane Bandits. Star cricket bowler, Holly Ferling, who has played for the Brisbane Heat, Southern Stars and now Melbourne Stars, joined the mix. We also had rising star athletes Tamieka Whitefield (softball) and Tiaan Smith (volleyball) add their insights.
Last but not least, was our very own Bobbie-Jo, principal physiotherapist at Pivotal Motion, who shared her insights from a health perspective as well as her personal experience working with female athletes.
If you did not get a chance to attend, fear not, as throughout the month we will share snippets from the evening! But for now click here to see images from the night. 
Website Update
In other news, we have a brand new Physiotherapy website! The new website sets out to streamline information and content. We have made it easier to book appointments and browse our site for all our wonderful clients! Welcome to our new site!

How can a Pivotal Motion Physiotherapist Help?

For us, physiotherapy means movement. Alike our name, we believe motion is pivotal to a happy life. That is why we are Pivotal Motion, we are all about movement for everyone.

Our Newmarket based practice strives to educate our clients and patients on movement suited for their individual body. We take an integrated approach to health and fitness with our services, and range of team skills. At Pivotal Motion Physiotherapy we strive to tailor our services for your individual needs.

Give our friendly team a call on 07 3352 5116 or book an appointment online today.