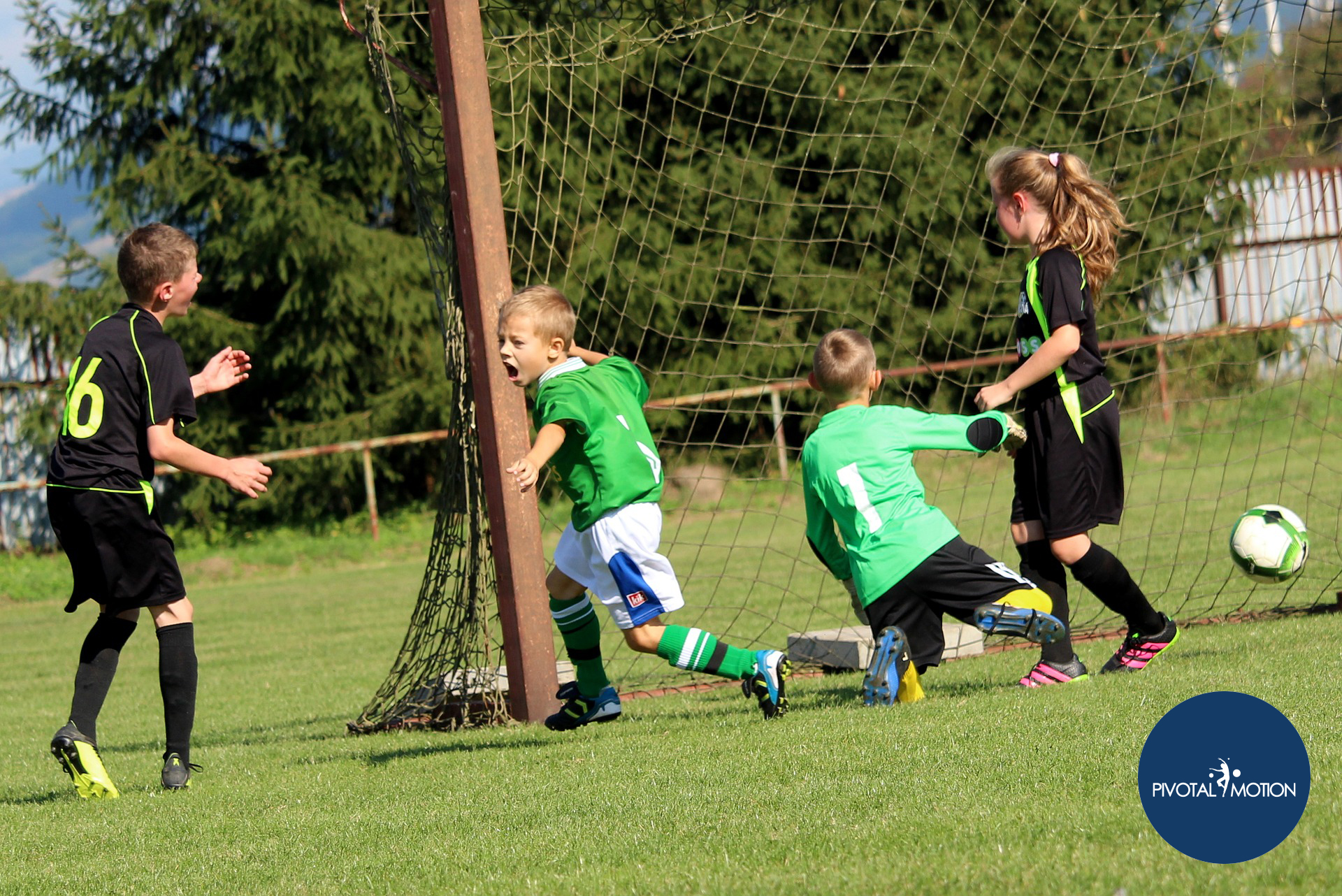 Groin Injuries – Latest Update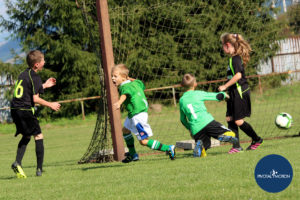 Groin injuries are common and affect athletes across the winter football codes, particularly soccer and Australian rules.
They continue to challenge physiotherapists due to the limited knowledge base around them as a clinical entity.
There is a concerted effort, however, for the sphere to support the clinical challenges.
WHAT DOES THE RESEARCH SAY?
This challenge was accepted by world-leading experts at the Groin Pain in Athletes conference in Doha, November 2014. From this conference, the authors outlined the difficulties in using similar terminology and definitions for groin pain.
A further paper looked to rectify this problem and provide consensus on taxonomy to be used for athletes suffering from groin pain.
Unanimous agreement was reached, defining five clinical entities for groin pain—adductor-related, iliopsoas-related, inguinal-related, pubic-related and hip-related.
The authors defined the clinical signs and symptoms for these entities and, given the level of agreement amongst attendees, have suggested that the uptake of this terminology may assist in increasing the homogeneity of the condition.
HOW DOES AUTHOR SAILLY WIDEN THE SCOPE ON GROIN PAIN?
Since this agreement, however, there has been further research widening the scope of diagnosis for groin pain in athletes. Author Matthieu Sailly writes about groin pain—a previously undescribed clinical entity—after reviewing the clinical and imaging findings of 26 adolescent football players with groin pain.
All symptomatic subjects reported gradual onset of symptoms and pain/weakness with resisted adduction; however, the key finding was radiological assessment of pubic maturation.
A standardised clinical assessment may assist clinicians to identify the cause of groin pain pathology, particularly in acute groin injuries.
OTHER FACTORS RELATED TO GROIN PAIN
Other factors related to groin pain in athletes, particularly Australian rules footballers, are hip strength profiles and the presence of mechanical hyperalgesia. These are the topics of research by authors Prendergast et al. and Drew et al. Knowledge of these areas may assist those clinicians working with Australian rules footballers in decreasing the prevalence of groin pain. For help with managing groin injuries, contact a sports physio expert at Pivotal Motion Physiotherapy today and discover how exercise physiotherapy can aid in recovery.
If you are looking for pain relief from any form of injury come see a physiotherapist at Pivotal Motion. To book an appointment call us on 07 3352 5116 or book online today..
Updated 21/08/2022