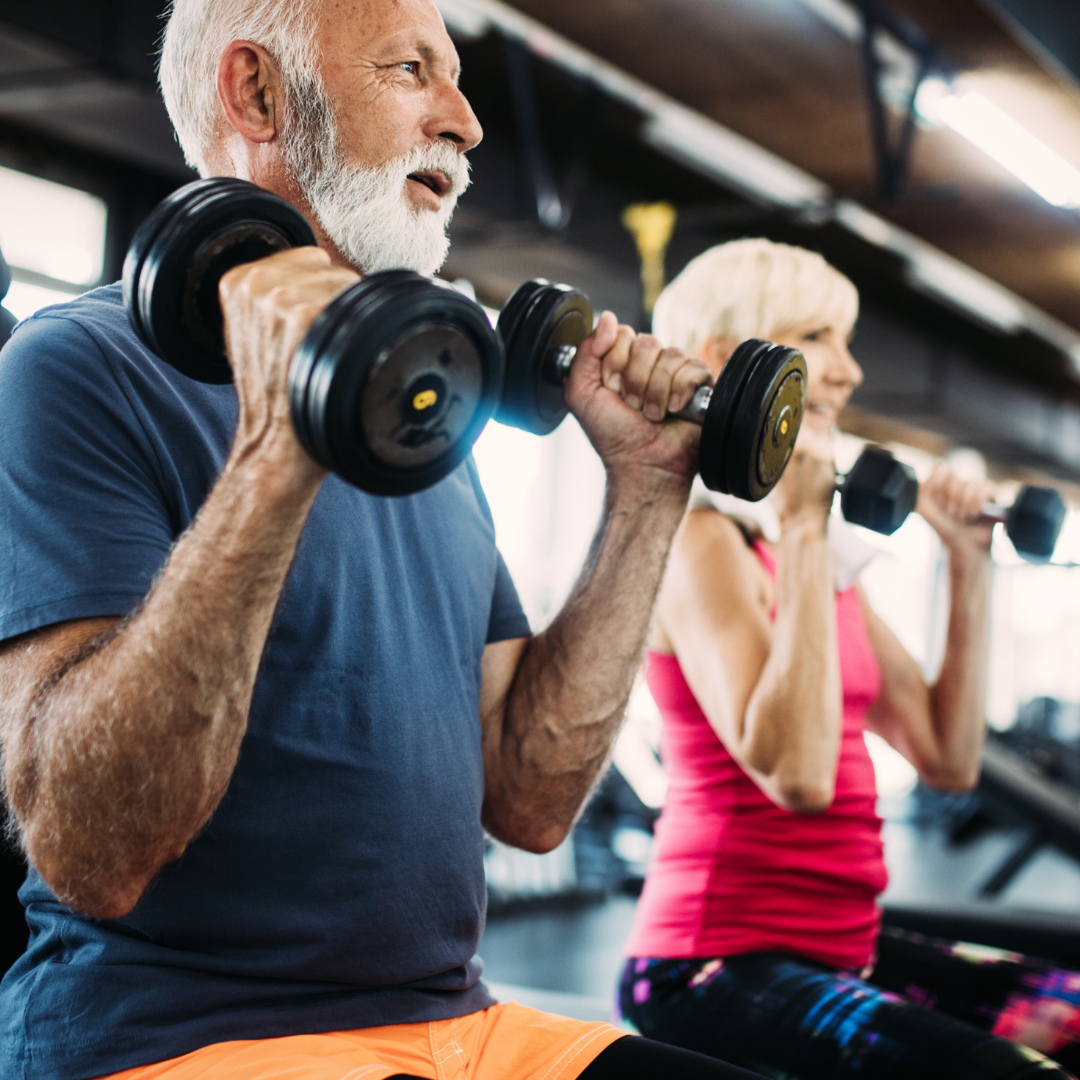 The Benefits of Exercise as We Age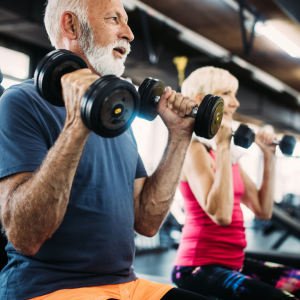 Age doesn't have to stop you!
It's no secret that exercise has a many benefits on the human body. It is an important part of maintaining a healthy lifestyle. With average life expectancy now at approximately 81yrs for males and 85yrs for females, Australians are living longer. This is definitely more reason to look after our bodies!
The increased average life expectancy for Australians is a great thing. However, if we don't participate in regular exercise there is an increased chance of developing certain illnesses/diseases and further exposing ourselves to risks of injury. Regular exercise and healthy eating are therefore a must!
What are the benefits of Exercise:
Doing regular cardiovascular exercise in addition to weights training manages, delay's and prevent's many health-related conditions, including:
High blood pressure (hypertension),
Type 2 diabetes,
Cardiovascular disease and strokes,
Osteoporosis
Parkinson's disease,
Reducing falls risk
In addition, Exercise also:
build cardiovascular fitness and endurance
increase bone mass
increase muscle mass
improve mental health and quality of life
The Recommendations:
Research shows that individuals should complete roughly 20-30mins of exercise, 3-5 times per week of aerobic activity. Some examples of aerobic exercise include walking, swimming, and bike riding. Also,  Weight training is recommended.    You should aim to complete 2 or more sessions per week on non-consecutive days, lasting roughly 20-30 minutes.
Exercise is very beneficial as we age. It definitely shouldn't be boring. It can be social and fun. The rewards that exercise can give you are far greater than any side effects of ageing.
It can be difficult to incorporate an exercise routine if it is not an existing habit. Often we feel stuck on how to start, what to do, and where to seek help. It is a misconception that exercise needs to be performed for lengthy periods to be beneficial. An Exercise Physiologist can assist you with further advice and education.
To get more information on how to incorporate exercise into the diary or to further join in on one of our exercise classes, call our physiotherapy Brisbane clinic on 07 3352 5116 or book online today.