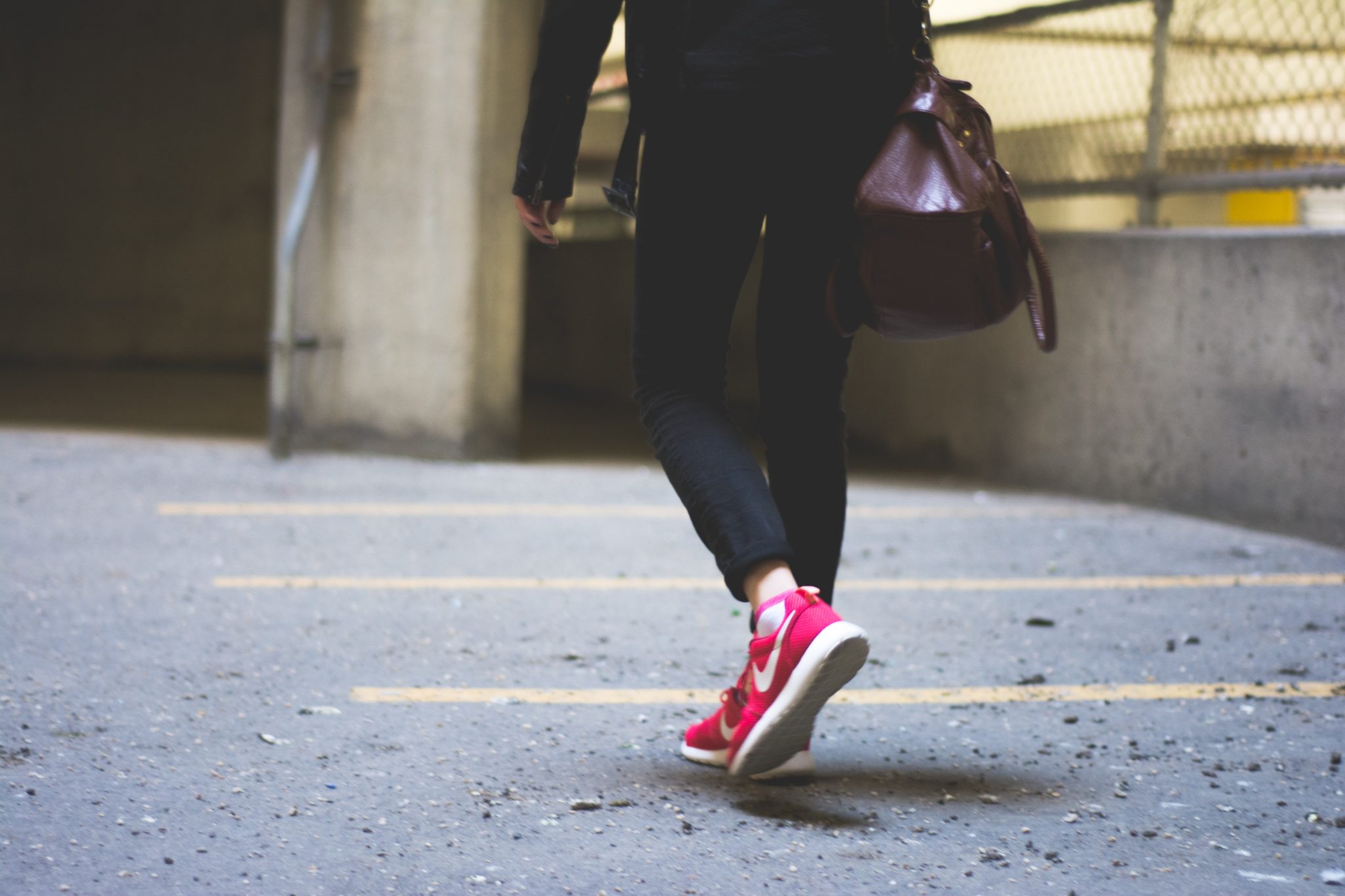 Back to school – How to find well fitted shoes
With school commencing for yet another year, parents and kids are busy preparing for a smooth start to the year. One question we are hearing a lot of is how do we know if kids are wearing the right pair of shoes?
As we are on our feet for most of the day, good, supportive footwear is important because it means our precious feet are protected from injury. But the question is how do you know if you have good footwear?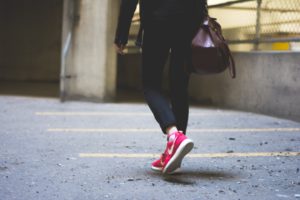 From a physio perspective, we only really ask for a few things to check off a list:
A thick and sturdy sole: Soles in leather and rubber are great because they allow good protection from the ground.
Flexibility: a good amount of flexibility in shoes means less impact on the joints of the foot and leg. Flexibility allows for shock absorption whenever we take a step forward and land on the ground. This is especially important when running and jumping.
Good arch support: strong, sturdy support on the inside of the shoe is important as it helps hold up the longitudinal arch of the foot. Arch support leads to better foot biomechanics and improved gait/running pattern that is less prone to injury.
Strong but not too tight: although it is important to have durable shoes, they should never be too tight to avoid blisters or cause nerve/circulation issues.
Pivotal Motion Physiotherapist have combined their top tips for maintain your child health and fitness when returning them back to school. Click here to see what they recommend.
If you are still concerned about the type of footwear your child is wearing back to school, don't hesitate to see the friendly team at Pivotal Motion for a proper assessment on your feet and footwear. Call our team on 07 3352 5116 or book online today.