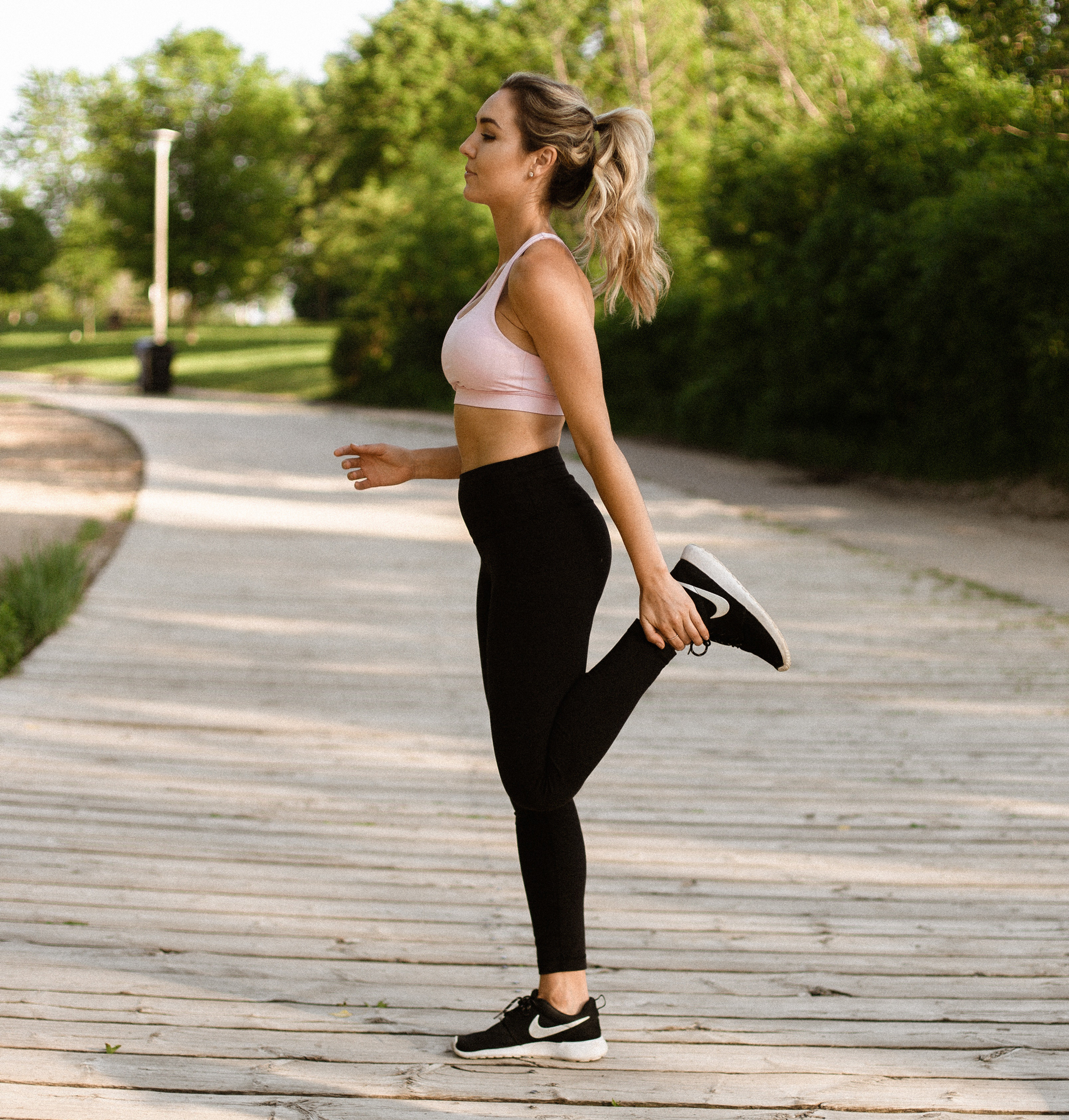 The Focus is on Warming Up with Pivotal Motion Physiotherapy
Pivotal Motion is focused on keeping moving for the remainder of the Brisbane Winter and training up for Brisbane's annual Bridge to Brisbane!
As the cold creeps in and our alarm clocks are being set later, it is becoming clear winter is at its peak. But Pivotal Motion is all about quality movement and we believe winter is no excuse to maintain sedentary lifestyles.
This month we're focusing on warming up and will be sharing some tips and tricks to keep you moving throughout the colder season. After all, Pivotal Motion is all about taking action toward a happier, healthier you.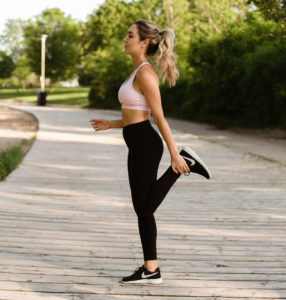 Bridge 2 Brisbane Ready
Are you ready for this year's Bridge to Brisbane?  Here at Pivotal Motion we are lacing up our runners and warming up for the annual Bridge to Brisbane run. We are passionate about keeping you injury free and helping you optimise your performance on the day. The most efficient way we can help you do this is through your training routine.
We believe in prehabilitation: a proactive approach to preventing injuries before they happen. With the calendar pages flying away, the annual Bridge to Brisbane is drawing closer. It's is time to start thinking about your prehab routine. At Pivotal Motion, we believe it is vital to incorporate certain techniques and processes into your training to ensure you lessen the chance of injury and achieve your marathon goals!
Can a Pivotal Motion Physiotherapist Help?
As mentioned before, Pivotal Motion is all about movement for everyone. With professional and qualified physiotherapists. Pivotal motion Physiotherapist are able to educate our patients on their body, and offer a range of prehabilitation advice to reduce the risk of injury.
At Pivotal Motion we strive to help you reach your marathon goals and keep you moving throughout winter. Located in Newmarket, Brisbane. Give our friendly team a call on 07 3352 5116 or book an appointment online today!