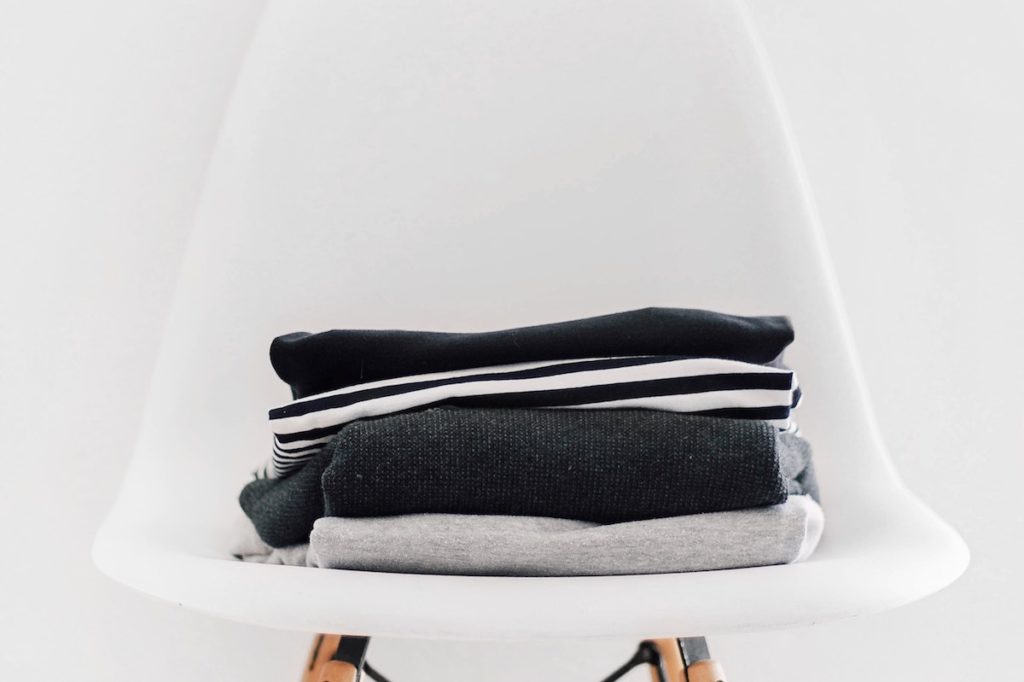 Seven Ways to Warm Up this Brisbane Winter
Our 7 favorite waysto warm up this Brisbane Winter at Pivotal Motion.
1. Layer Up
Brisbane Winters are great! It cools down just enough to bundle up in your cosiest outfits. Wear several layers of clothes so you can layer and unlayer as the temperature changes through the day. Also keep a spare jumper, scarf, or beanie in your car, gym bag, or office.
2. Get Moving
Winter in Queensland is the perfect time to get active. You don't need to worry about extreme heat, in fact, movement increases your circulation and body temperature. So, go for that walk during your lunch break, do a top-to-bottom house clean, and push yourself one more kilometre on your bike. If you are feeling adventurous the Bridge to Brisbane is just around the corner and we have all the tips to get you race ready.
3. Hot Drinks
Whether you love tea, coffee, hot chocolate, or a bit of hot water and lemon; hot drinks are a must in Winter. As a fellow tea aficionado and coffee addict, a delightful cuppa in the arvo a great way to warm up and wake up! Have you tried T2's French earl grey tea? How about your favourite coffee from Mojo's Cafe or Gloria Jean's Coffee in the Newmarket Village?
4. Warm Up Your Stomach
Winter is the time to ditch those cold summer salads and indulge in warm food! Is there anything better digging into warm oatmeal for breakfast, or a steamy bowl of soup for lunch? If you love your slow cooker as much as I do, pop it on! There's nothing easier than coming home to a ready-made, delicious smelling dinner that is sure to make the neighbours jealous.
5. Sneaky Spa and Sauna
If you are lucky enough to have access to a spa and/or sauna, please use it! Also…can I come use it? Taking a dip in the spa or sweating it out in the sauna are great ways to warm up after a long day at the office or relax after your evening run.
6. Heat It Up
If layers and movement aren't quite doing the trick, try a heat pack. I'm sure you've seen those wheat bags you pop in the microwave, and voila! Your personal heating device. Heat packs are also a wonderful way to alleviate those pesky aches and pains. Have you seen Pivotal Motion's sensational range of heat packs? They will be your new best friend.
7. Winterise Your Home
Not all houses in Australia are made to block out those pesky winter drafts – especially traditional Queenslander homes. Trade in those thin summer curtains for thicker material window coverings. Try using rugs to block floor drafts or a DIY door draft blocker made from a pool noodle and a spare yard of fabric.
Want to know more about taking care of your feet during winter, read our blog post on Winter foot care.
Pivotal Motion has been looking after people in the North Brisbane area for 10 years. Call us today on 07 3352 5116 or book an appointment online today.