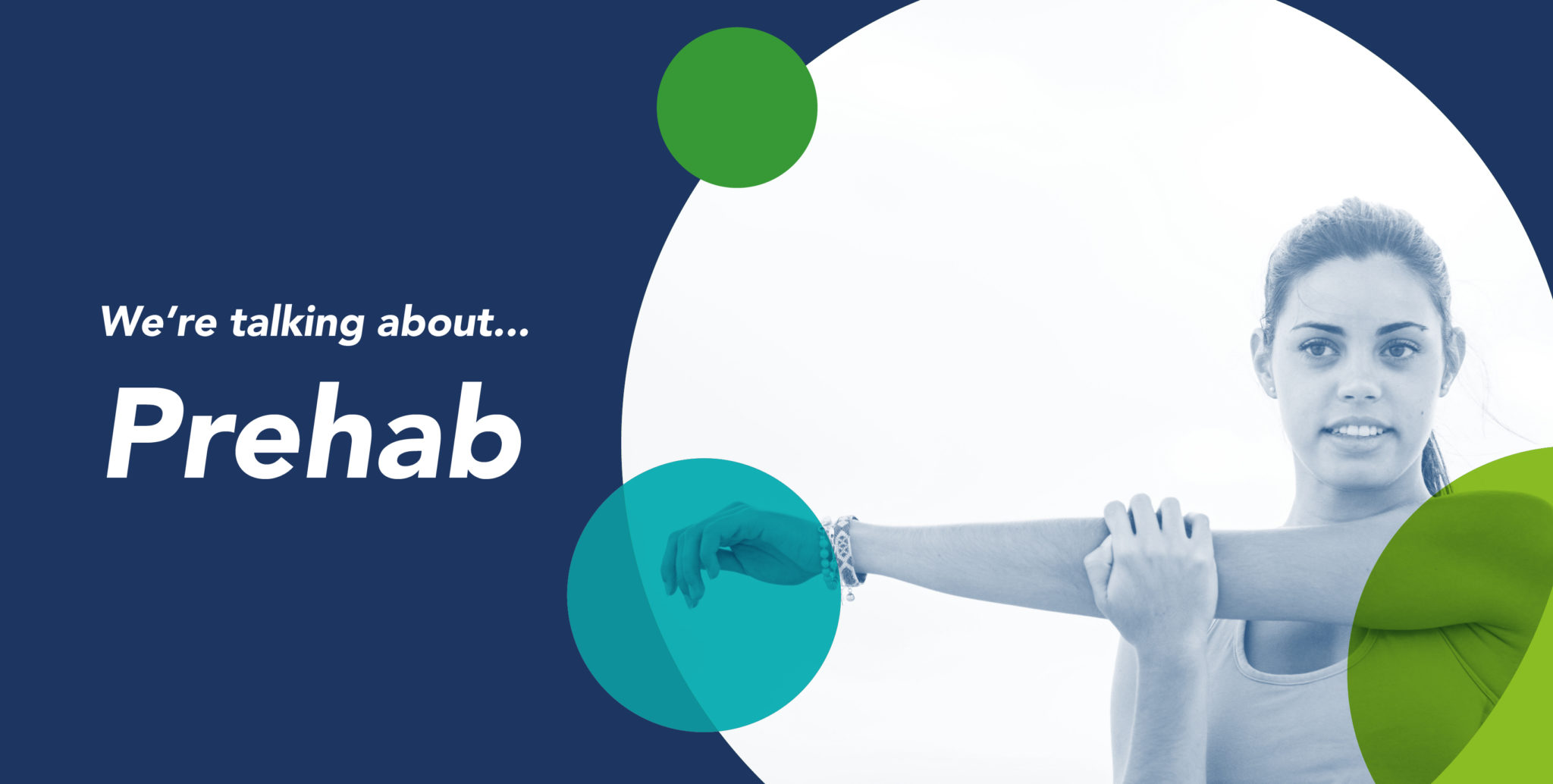 We're talking all things Prehab!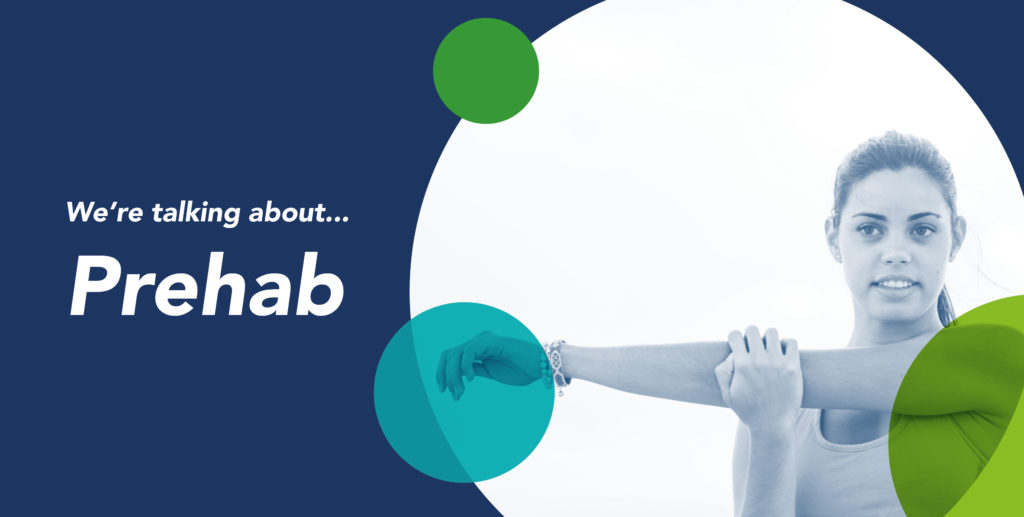 How Prehab Can Assist With Injuries And Post-Surgery Recovery
It's the month of March and that means a change of season, which may help motivate those of us who are still struggling to maintain our fitness regime after the 'downtime' of the Christmas holidays. If you have children, it's probably also meant a return to their school's sports program and the routine of ferrying them to weekend games. 
However, if you or one of your family has recently experienced pain or injury or they are preparing for surgery, then it's worth knowing a little more about the expert prehabilitation services we offer here at Pivotal Motion.
What is prehab?
Prehab essentially refers to preventative injury risk strategies that can assist with fitness and sporting injury rehabilitation and pre-and post-surgery rehabilitation, and it also offer a range of benefits to those enjoying their retirement years.
However, prehabilitation requirements do differ between individuals, so if you are after prehab services in Brisbane, our expert team can develop a tailored plan to suit your circumstances.
How can it help before and after surgery?
Prehabilitation before surgery can include functional compound exercises that strengthen specific muscle groups in order to prevent excessive weakness from occurring and provide post-operative muscle memory. Things like massage, joint mobilisation and trigger point releasing can also help.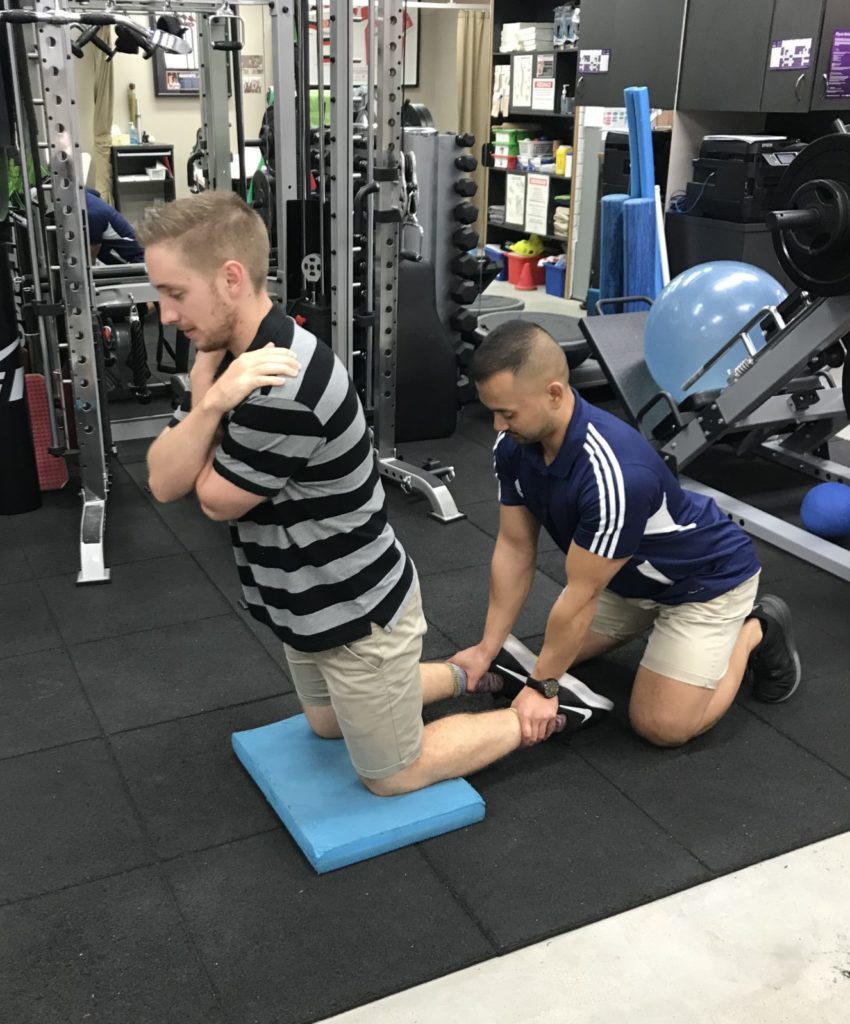 How can it help after an injury?
If you or one of the family has recently experienced a fitness or sporting injury, then prehab can assist with correcting muscle length imbalances, assisting with joint alignment and flexibility, and enhancing your strength and muscle endurance.
How can it help during your retirement years?
Prehab in retirement is important because as we age our muscles start to weaken, our bones lose their hardness and our reaction times slow down which are all risk factors for injuries. There are a variety of ways to incorporate prehab into everyday living, however our team can also help you to achieve normal static and dynamic posture, normalize your core stability and boost your movement pattern efficiency.
Our classes can also help!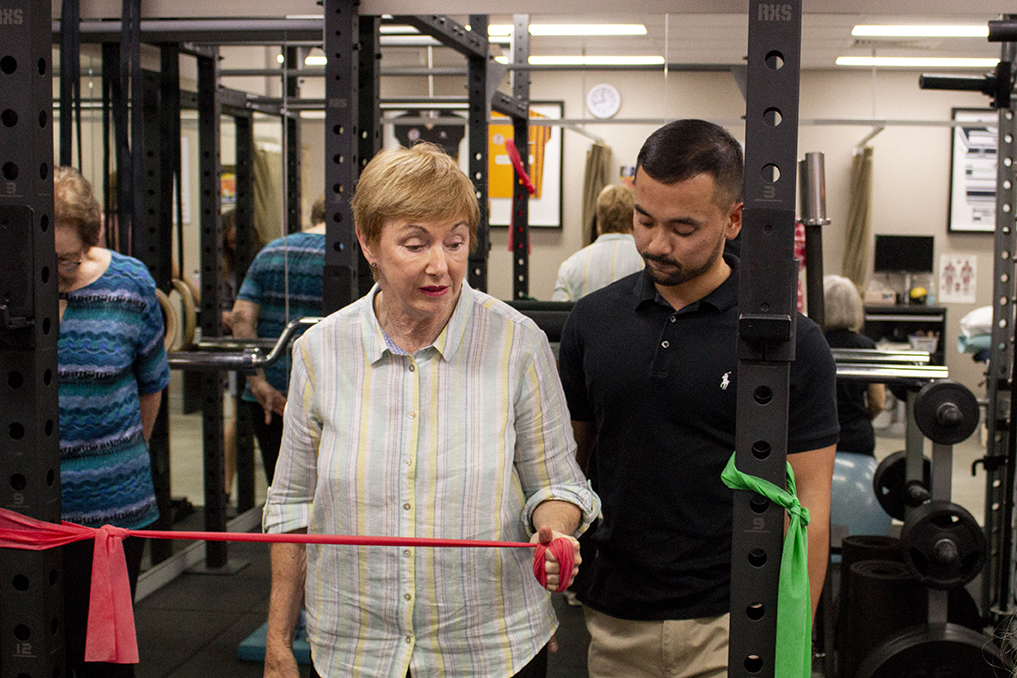 At Pivotal Motion, we offer twice-weekly fitness classes for the elderly that are run by experienced physiotherapists. These involve a range of exercises that can help prevent falls, improve strength, flexibility, fitness and coordination and instill confidence in function and movement. Our classes make exercise fun, empowering and exciting!
We also run twice-weekly teenage fitness classes that develop each child's fitness, strength and coordination and are specifically tailored to the requirements of individual teens. These are supervised by one of our experienced, movement-focused physiotherapists and can assist with prehabilitation before surgery or to teach adolescents how to be safe and effective with training.
For more information on prehabilitation or any of our weekly exercise classes, give our friendly team a call on 07 3352 5116 or click the button below to book an appointment today!