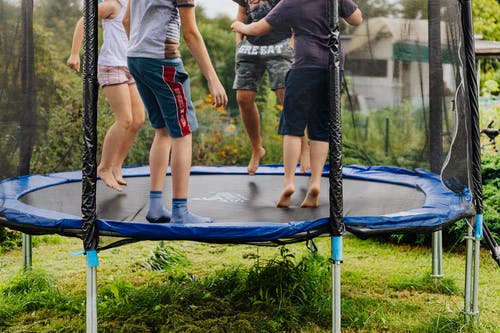 Pivotal Motion is all about good quality movement
Pivotal Motion is all about good quality movement.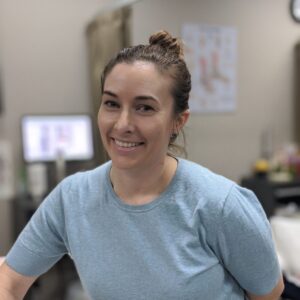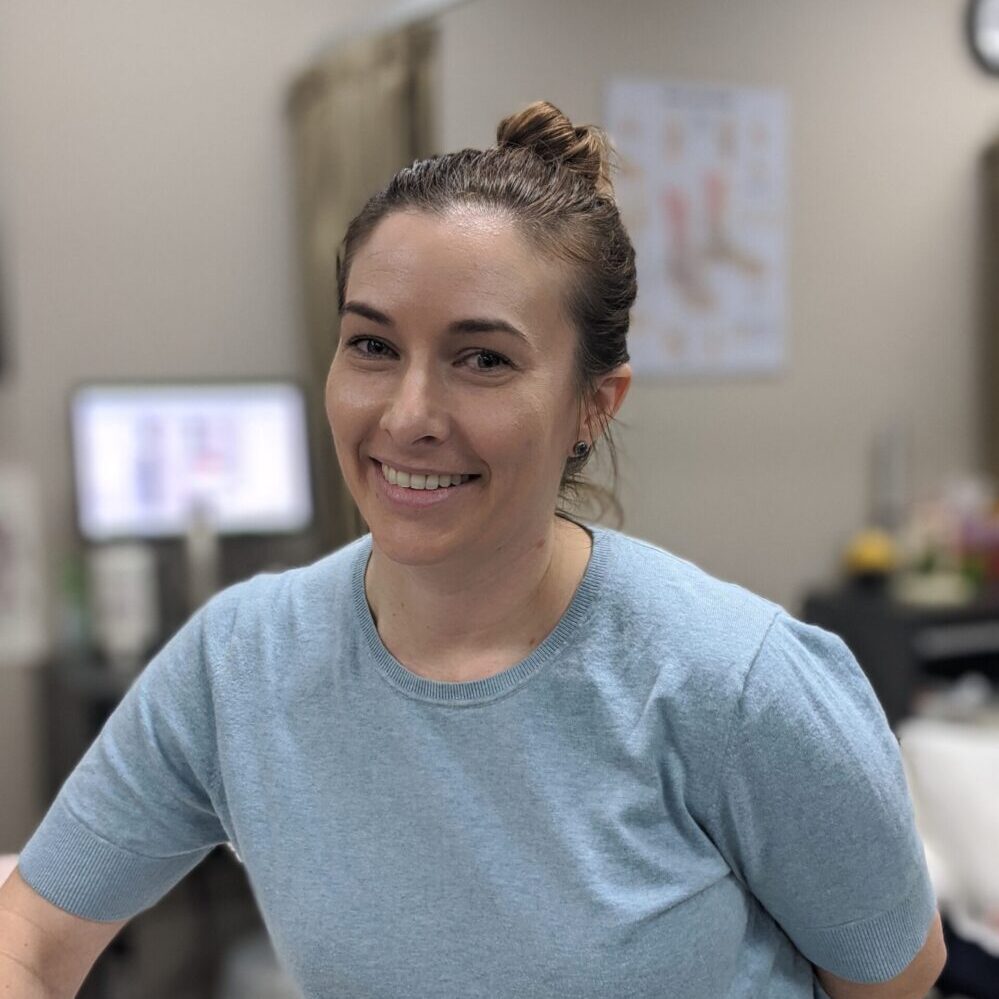 The origins of Pivotal Motion were sparked when Founder, Bobbie-Jo Strong was watching a Queensland Reds rugby match at the age of 13. From the moment she saw what physiotherapy could do for others, she knew she wanted to facilitate an environment where she could improve the conditions of others.
Through physiotherapy services, Pivotal Motion has been treating patients in Newmarket, Brisbane since 2009. We take an integrated approach to health and fitness with our services, and range of team skills.
We're all about mobility and movement for everyone. This means that we educate our clients and patients on movement suited for their individual body. We offer a range of classes to suit differing age brackets, and body types. Exercise is definitely not a cookie-cutter activity. Our qualified team works with you to ensure you get the most out of your treatment.
Whether your goal is to be able to get back on the field, to pick up your children, walk up a flight of stairs, feel comfortable walking, or run a marathon, we have something to offer you.
As a member of the Newmarket community we support local sporting clubs that include the  Pine Hills Baseball and Brisbane Volleyball Club.
Our Principal Physiotherapist, Bobbie-Jo Strong, looks after two Australian League teams. QLD Pirates Volleyball team are highly successful teams and Bobbie feels extremely privileged to be involved with the Pirates.
Find your movement with Pivotal Motion. Book an appointment online or call us today on 07 3352 5116.