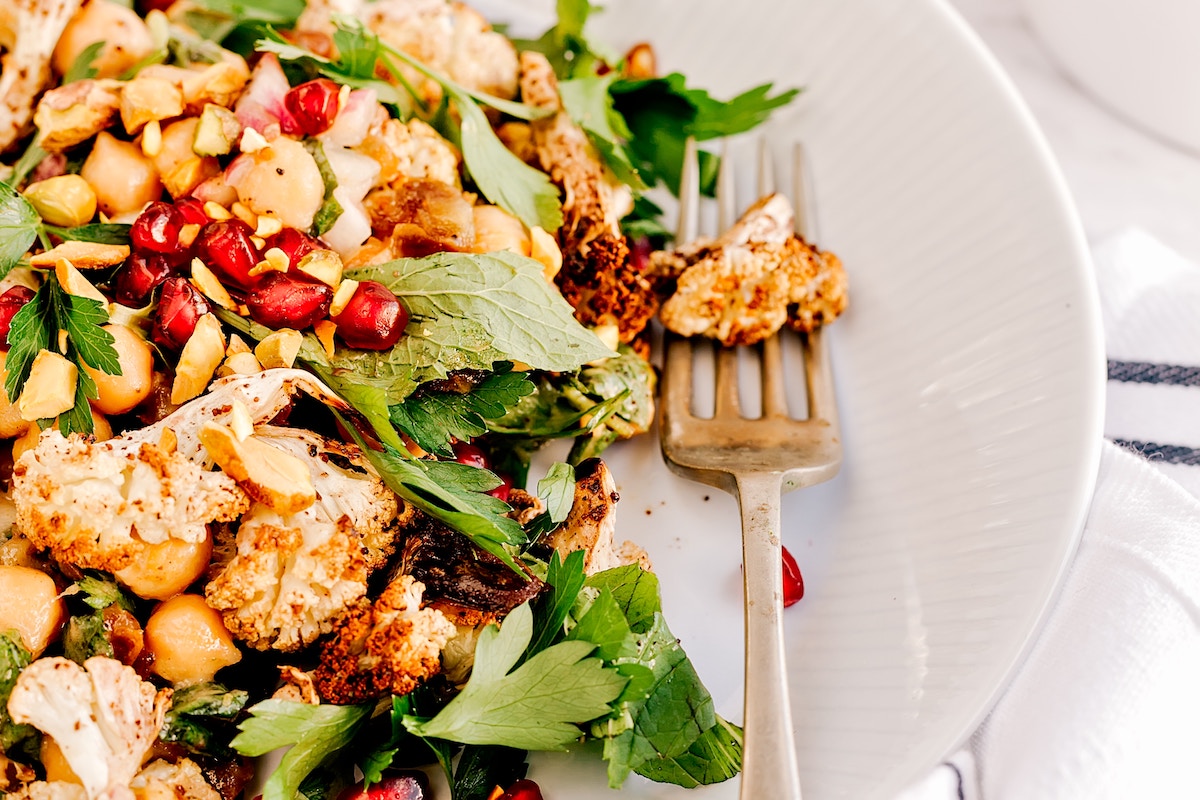 Five Easy Meal Prep Tips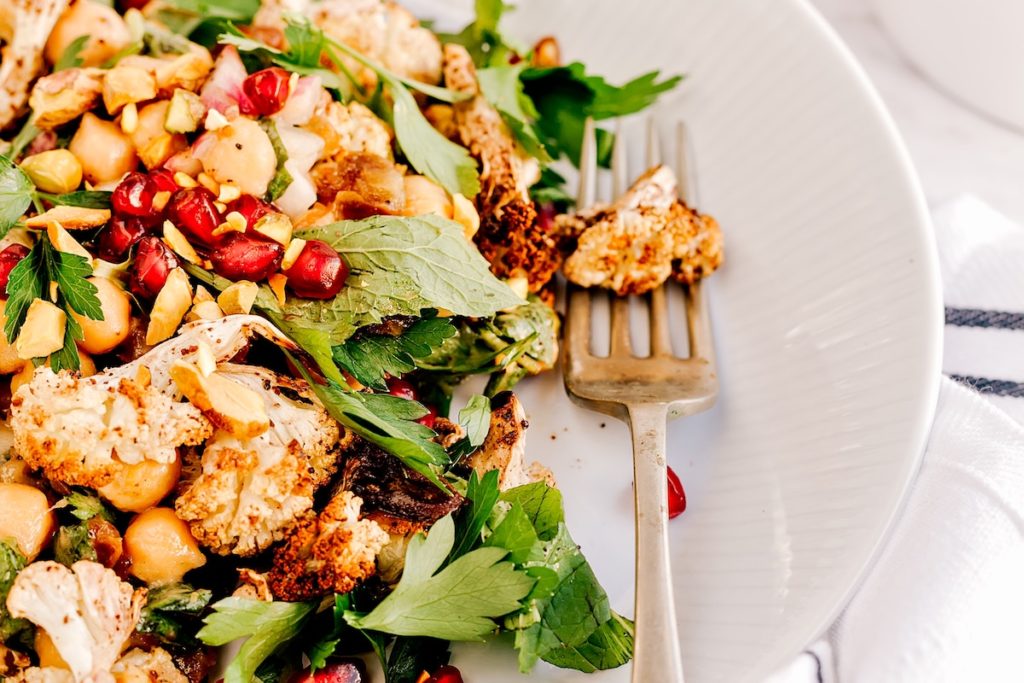 Meal prepping can be daunting for first-timers when you look at the overall amount of food to make. Pivotal Motion will break it down for you with simple, easy steps… You'll be a meal prep pro in no time!
Brisbane has so much to offer when it comes to our irresistible foodie scene. We can all relate to how it can all become increasingly expensive and take a toll on our pockets. Let's be real, the office Uber eats orders, the cheeky King St stroll, and the endless foodie gold mines of Brisbane CBD and Southbank are hard to resist at times but depending on what venues can offer may mean a compromise of nutrition and a healthy daily intake. Meal prepping is a simple, easy, healthy solution to the daily battle on deciding what to eat.
We've specially curated five simple tips and tricks when it comes to meal prepping to help you kick start your journey.
1. Create a List
Before you start running down supermarket aisles, be organised and know what you are planning to cook for the rest of the week. Begin by creating a list of things you want to eat. Proceed after by writing yourself a shopping list! It is helpful especially when you're trying to budget for your week and avoid overspending.
2.  Allocate a Schedule
Schedule time in your week specifically for meal prepping. When we put our focus into the one task we're able to get so much done. Meal prepping can be productive and fun! Plus, think about how much time you're saving for the week ahead! You could start by allocating 2 hours on either a Saturday / Sunday and have all your meals ready for the week ahead.
3.  Go Easy
Take baby steps, go easy on yourself. Start with simple, easy recipes. Don't pressure yourself into creating complicated meals at the beginning. As you progress, compile the recipes you use to refer back to when you want. Take it easy, progress at a steady pace, and watch yourself grow.
4. Plan the Order
Start with what takes the longest to prepare. For example, heat up your oven and while it is heating, you can start chopping your veggies and meat. The items that take the longest you should start cooking first – potatoes, carrots, and other dense produce. This ensures that you're consistently prepping with efficiency.
5.   Storage, Storage, Storage
Finding the right containers to store your food is important too. Allowing yourself to reheat without throwing it away after every use helps reduce waste. It also ensures that there won't be any leakage, spills and prevents your food from going bad.
At Pivotal Motion, we believe in nourishing your body from the inside out. We'd love to help you on your journey to a healthier, happier you. If you're from Brisbane and would like support with your meal prepping or you're after a customised exercise plan, make an appointment with us today by either calling 07 3352 5116 or book online.