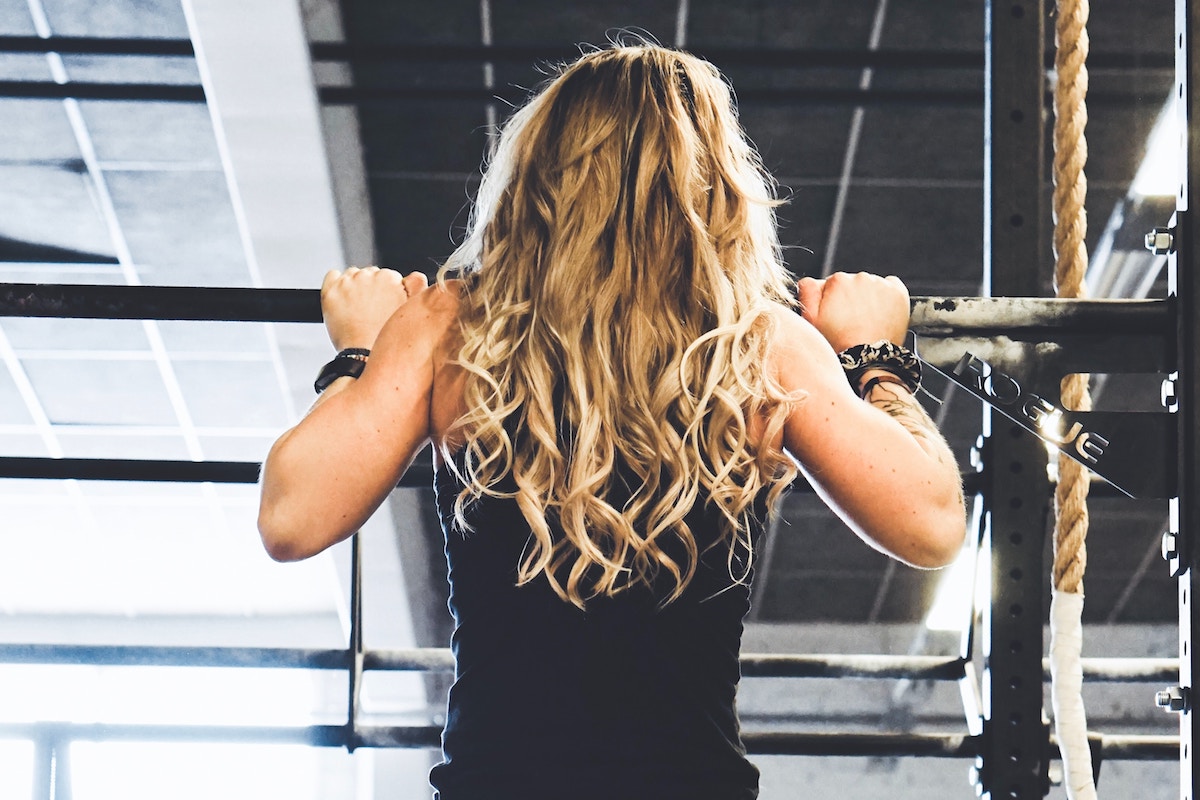 What To Wear For Working Out In Brisbane Winter

Working out in Brisbane Winter can be hard. Especially as the early mornings and afternoon get cooler. Pivotal Motion has some easy information to follow for your Winter exercise attire.
'Layer up' is something we hear every time Brisbane Winter comes around. There is good reason for this, especially if you're working out outdoors this Winter. The idea behind layering is that you can add or remove layers on your torso or legs as they get warmer or cooler. This lets you regulate your body temperature during your workout. Overdressing can cause excess sweating, leading to dampness, chills, muscle tightness, or discomfort. A comfortable workout is a good workout… but not too comfortable.
Base Layer
This is the layer in contact with your skin.
A snug fitting, moisture wicking material is best to keep moisture away from you skin. There are lightweight, midweight, and heavyweight base layers, suited for different temperatures. Lightweights are better for warmer temperatures, while heavyweights offer more insulation against cooler temperatures.
The best fabrics for base layers are polypropylene, polyester, Thermax, Thinsulate, and wool. Avoid cotton as it traps moisture next to your skin, cooling you down.
Mid Layer
This covers the base layer.
This is the insulation layer and helps bring moisture from the base layer to the outer layer. The mid layer should be looser than the base layer, but still needs to have contact with the base layer. The best fabrics for mid layers are down, polyester, fleece, wool, and synthetic blends.
Outer Layer
This layer is important for blocking wind and moisture from the outside, but also allowing moisture from the base layer to escape. This layer usually has a degree of water resistance and breathability. The more water resistant the garment usually the less breathable it is. Look for garments with built in vents to offset low breathability.
Head, Hands, and Feet
Don't forget about keeping you head, hands, and feet warm! Exercising can pull blood away from your hands and feet towards your core, so it's important to keep your head, hands, and feet warm. But if you get too warm, you can easily remove the hat, mittens, or gloves.
Try a thin wool blend hat, mittens, gloves, or socks. These will keep your warm and dry through even the coldest workouts.
If you're looking to workout in a comfortable environment over the Brisbane Winter season, visit Pivotal Motion Physiotherapy. We can work with you to find your most suitable exercise solution. Speak with one of our team members on 07 3352 5116 or book online today.