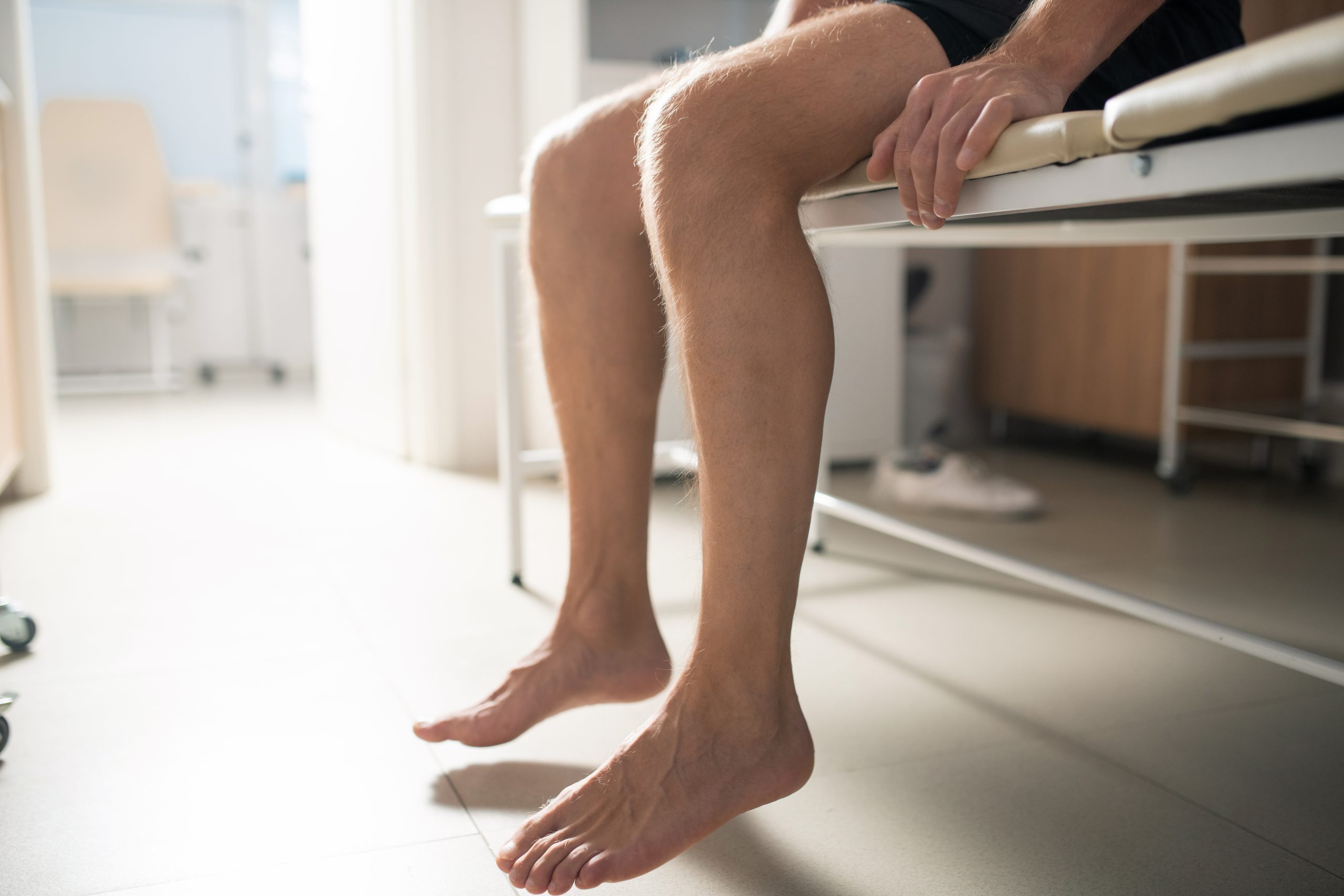 The Focus Is On Foot Health With Pivotal Motion Physiotherapy
This month we're focusing on foot health. We want to encourage you to take a step in the right direction by listening in and taking action toward a happier, healthier you.
Our team is equipped with knowledge and experience to support you on your journey, whether it's through preventative care, or recovery. Stride stronger with Pivotal Motion this month. How often do you give time to taking care of our feet? Let's talk about the reasons why foot health is so important and how Pivotal Motion can help!
Why is foot health so important?
Our feet and ankles are pivotal in keeping the rest of the body stable and mobile, as they absorb the impact of walking, running and jumping, and ensure that we can stand without putting unnecessary pressure on other muscles or joints.
The feet contain almost a quarter of the body's bones, as well as hundreds of connective ligaments and tendons. Combined with the complexity of the ankle joint, both are very susceptible to injury, with the ankle being the most commonly injured joint.
What are common foot issues a physio can help with?
Various issues can stem from our ankles and feet. This can be caused by regular and sports injuries, lack of maintenance, or health issues (ie. diabetes). Issues that your Brisbane Physiotherapist may assist with, can include, but are not limited to:
Injury recovery

Swelling and pain

Restricted movement

Hyperflexibility and / or hyperextension

Structural stability

Fractures

Dislocations

Ligament damage or injury

Plantar fasciitis

Navicular stress fracture

Lisfranc injury

Hallux limitus / rigidus

Hallux valgus (bunions)

Injury avoidance & recovery for the feet and ankle
How can a Pivotal Motion Physiotherapist help me with my foot health?

If you are suffering ankle or foot pain it is important to get treatment as


soon as possible to maximise recovery!
Your Pivotal Motion Physiotherapist in Brisbane can treat your foot and ankle issues by:
Conducting thorough biomechanical assessments in order to identify and remedy any issues arising from imbalances or structural misalignment
Provide you with a specialised exercise program
Apply manual therapy techniques to maximise your recovery
Work closely with the surgical team to help devise a graded return to function plan and achieve your rehabilitation goals
Work to correct any predisposing factors that can lead to a stress fracture and developing a gradual return to function program
Help to return maximal functionality back to the joint and help you to reach realistic and timely recovery goals throughout the process.
Treat Plantar Fasciitis with techniques including; soft tissue release, joint mobilisation, taping, ice and a staged rehabilitation exercise program.
If you are having issues with your feet and wanting some advice, Pivotal Motion is more than happy to help. Located in North Brisbane, Call us on 07 3352 5116 or book online today to see one of out experiences Physiotherapist.