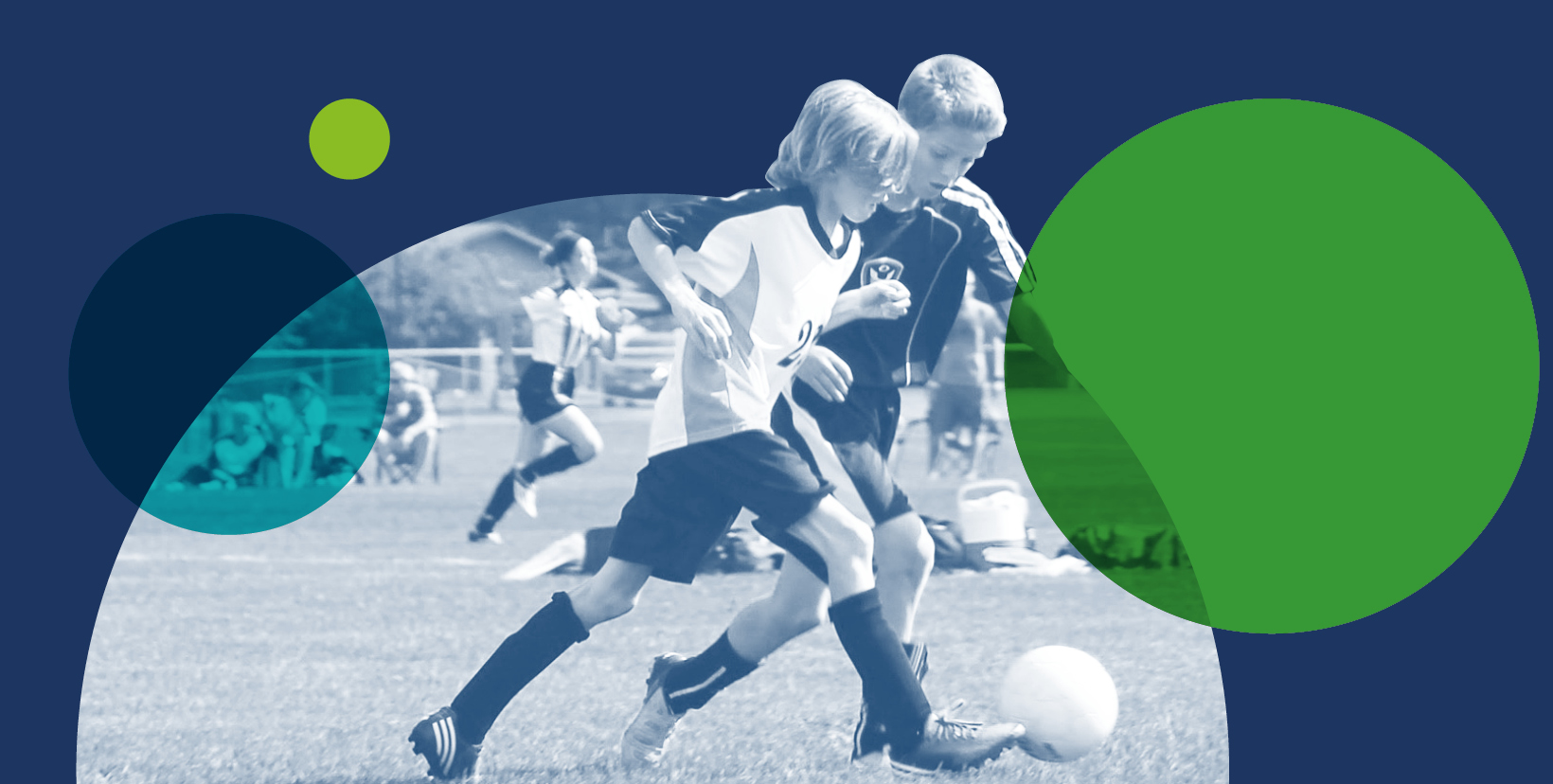 Do you play club and competitive sport? Our physiotherapy and podiatry teams can help!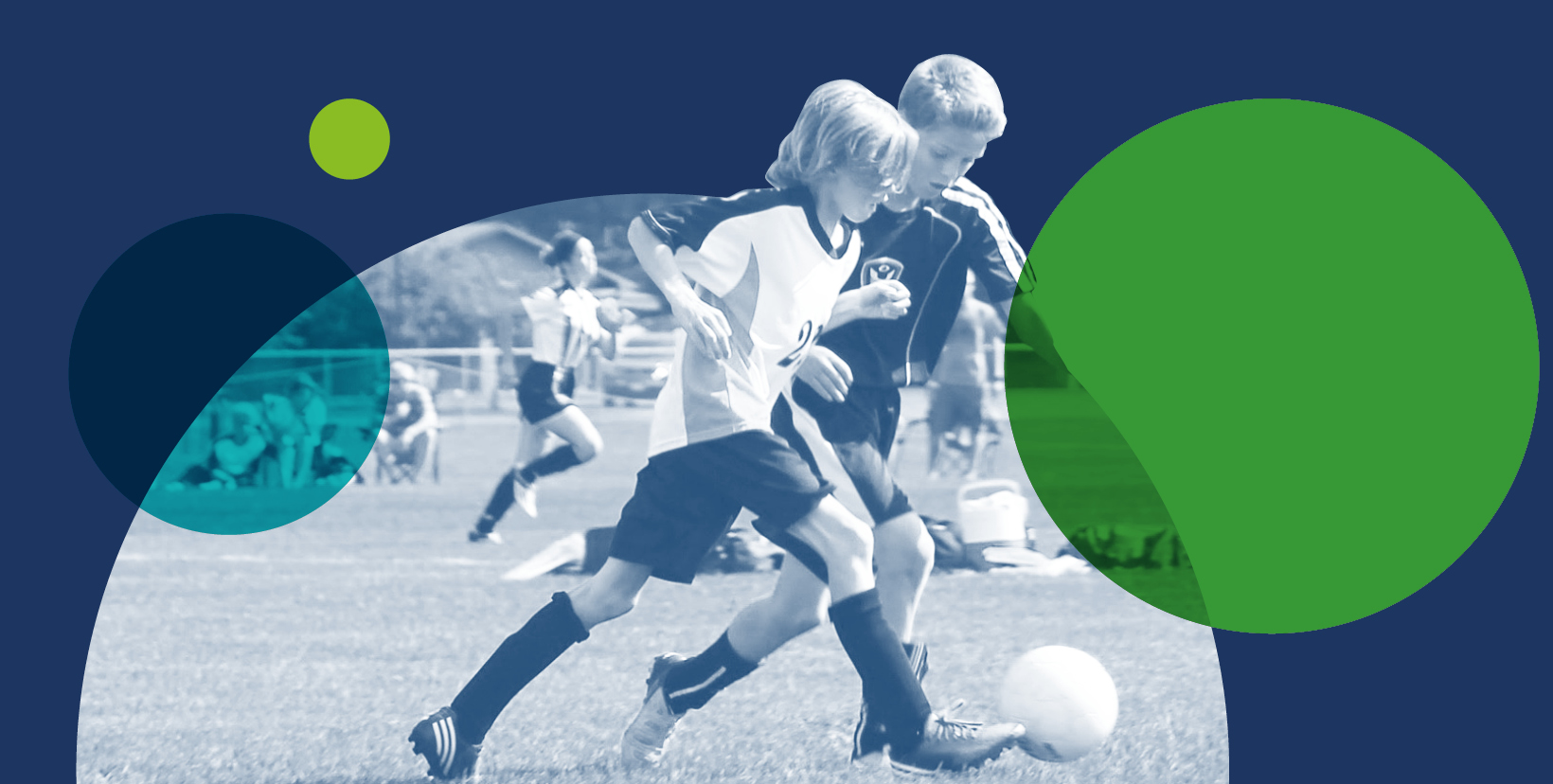 Whether you are an Olympic champion, a competitive player or have a child who has just joined their first sporting team, we manage sports people of all ages and abilities. We are highly qualified physiotherapists, podiatrists, trainers and sports oriented professionals who can assist with everything from injuries and recovery to deficiencies, performance techniques and prevention strategies.
Let's look at the importance of both podiatry and physiotherapy in club and competitive sport, and how the team at Pivotal Motion can help you bring your best game throughout the sporting season.
Physiotherapy
Significant demands can be placed on your body playing sport, and sporting injuries are often quite different from other types of injuries. This is because they can occur around high-use areas of the body or with sport-related contact. These include tennis elbow, thrower's elbow and ACL ruptures caused by quick changes of direction.
Here at Pivotal Motion, our sports physiotherapy programs take an integrated approach to patient care. We don't just treat symptoms, we investigate and manage the source of an individual's condition.
We provide exercises to aid in recovery, assess any deficiencies in flexibility and muscular strength or endurance, and can assist with any taping or bracing needs.
Combined with our sport-specific knowledge, we can also help with strength and conditioning, improving your technique, and analysing and correcting your biomechanics in order to aid recovery and prevent future sporting injuries.
Sports Training and Medicine Services
Here at Pivotal Motion, we also provide sports oriented services and sports training to a variety of clubs and sporting teams across Brisbane.
Accredited with Sports Medicine Australia, our highly qualified and motivated trainers can provide First Aid, help players become competition-ready, and they can bridge the gap between players, physios, coaches and parents to enhance performance. Our physios can also travel on tour with teams to manage injuries, make sure the team is ready for game day and help players recover from competition.
One of Pivotal Motion's regular clients is the Brisbane Bandits baseball team, who are reigning champions of the Australian Baseball League. Our principal physiotherapist, Bobbie-Jo Strong, is the Brisbane Bandits' physiotherapist and has worked with them for over two years. In fact, she has maximised their performance to an extent that they have now had their third consecutive championship win!
Other sporting teams we work with include the Windsor Royals Baseball Club, the Brothers Juniors Rugby League Club, the Brisbane Harps Gaelic Football Team and the Newmarket Soccer Club. Contact us for more information about how our expert team can help your sporting group start kicking winning goals!
In need of physio appointment to ensure you're at the top of your sporting game? Then you'll need one of the best physiotherapists in Brisbane! Call us on 07 3352 5116 or book a consultation online. We'll help get you back on track!