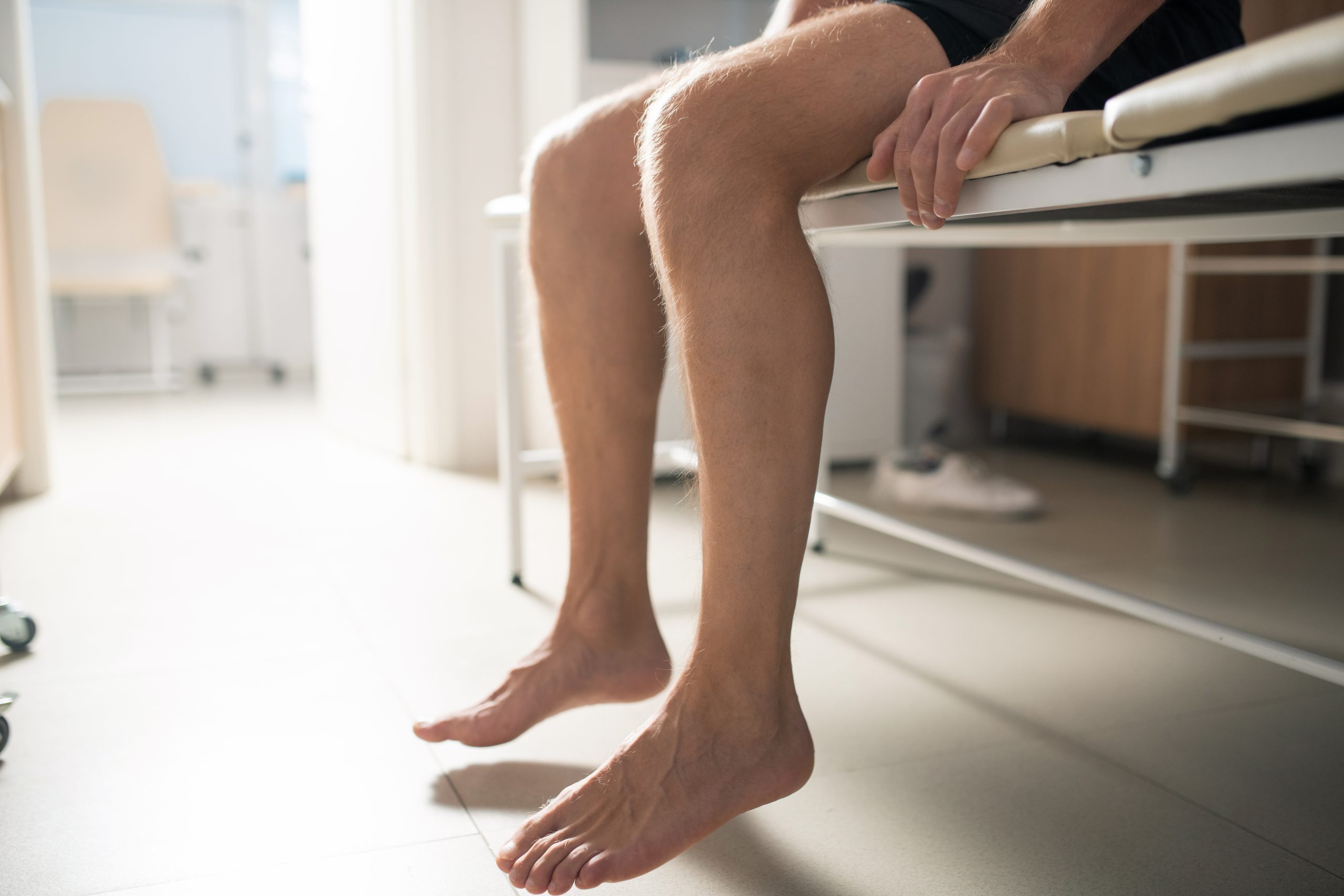 One Leg Longer Than the Other? Explore Causes of Leg Length Differences
Our bodies aren't always symmetrical, there are small differences between each side that make us unique. Having one leg longer than the other is no exception. The length of your legs is just one example where these differences between right and left can occur.
ARE LEG LENGTH DIFFERENCES COMMON?