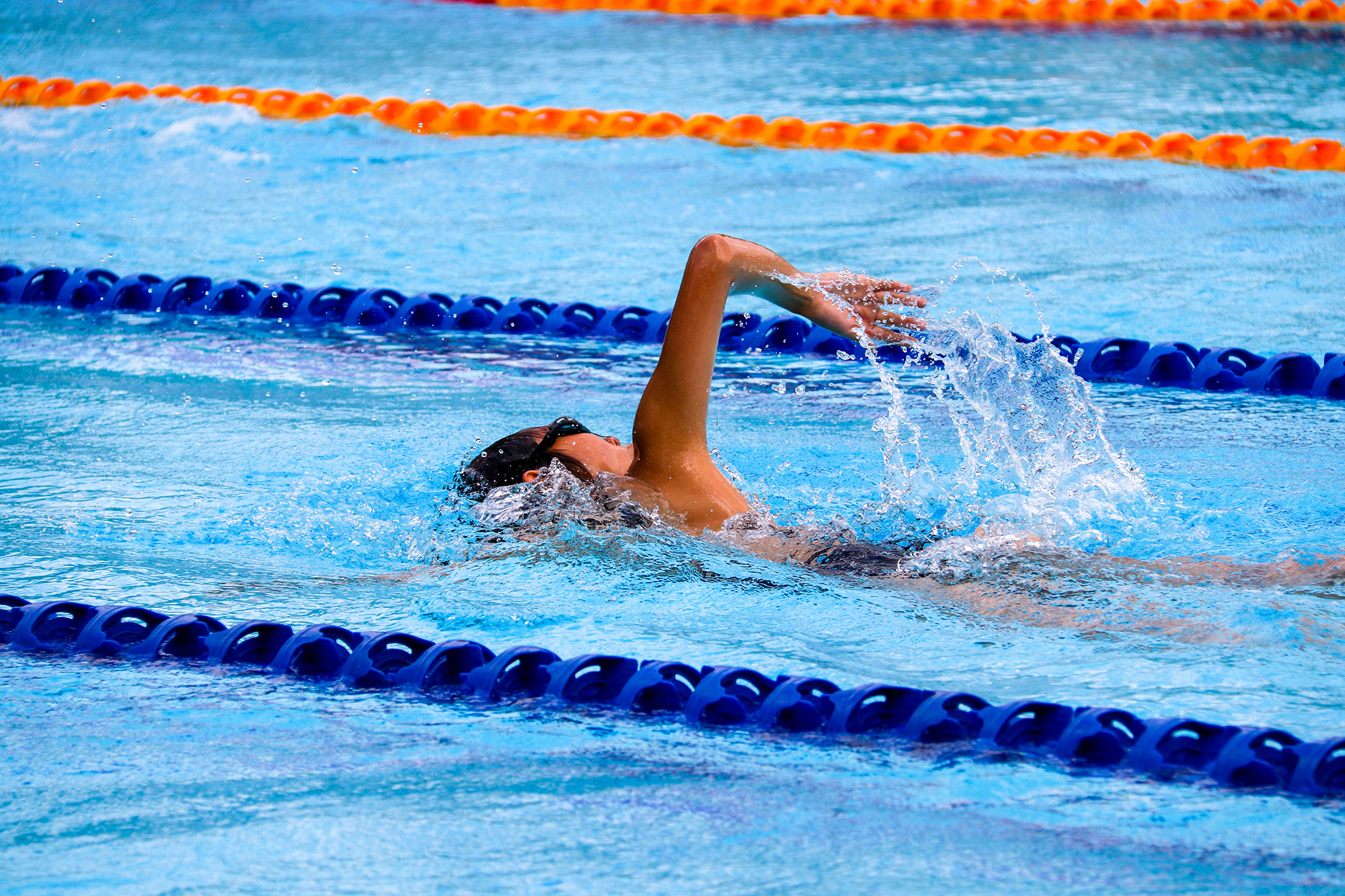 The effect of swimming and aquatic exercise on the body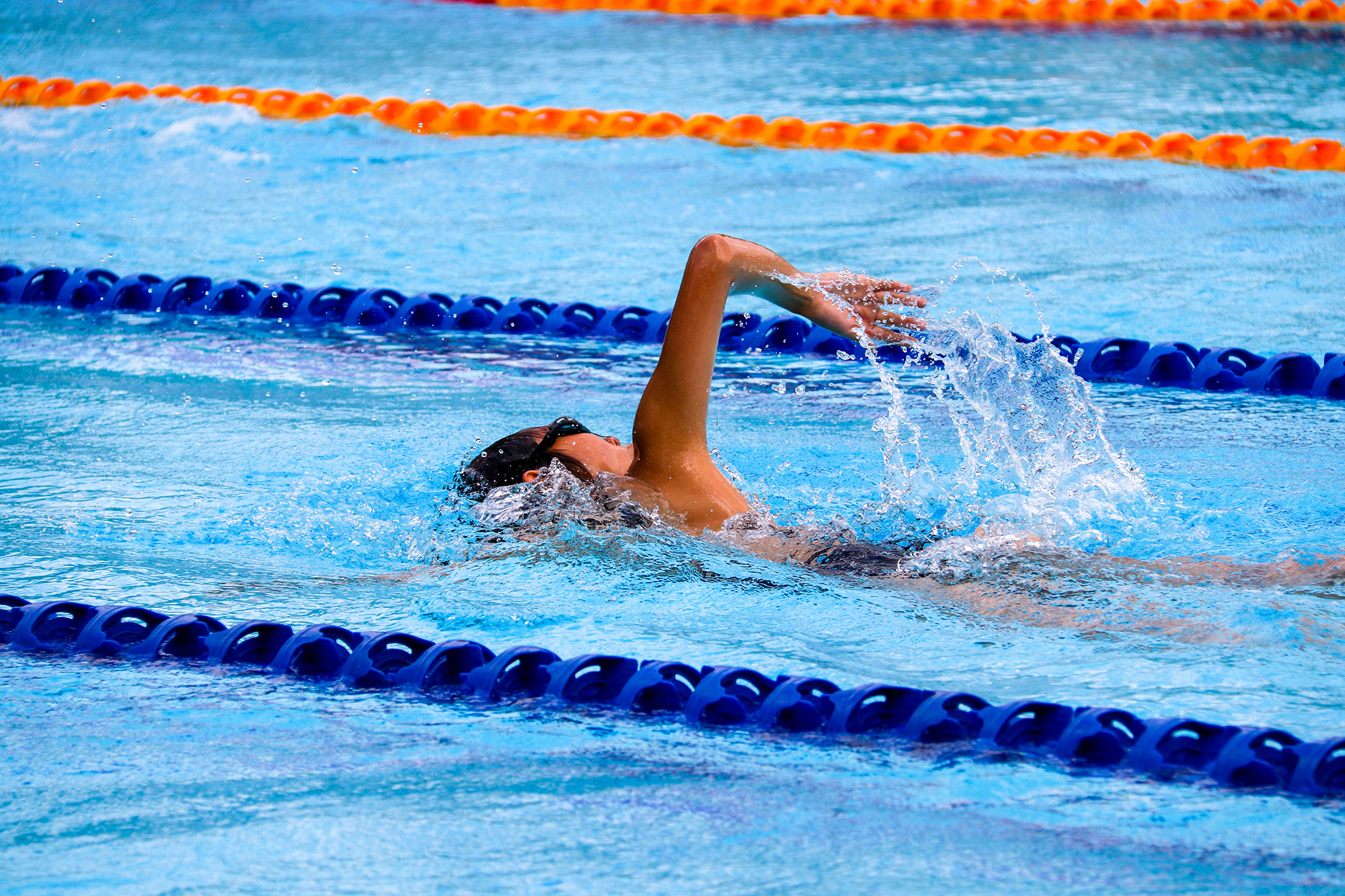 Regular exercise has countless benefits including improved mental and heart health and reduction in risk of cardiovascular disease. Sometimes as the hotter months roll in, it can be tempting to relax inside in the aircon – but why not try swimming or aquatic exercise? Stay cool while you maintain your fitness with this low-impact exercise, suitable for all ages and abilities.
Swimming is a low-impact exercise
Water gives you buoyancy, removing pressure from your joints normally experienced on land. Those suffering from osteoarthritis, joint injury or have recently undergone surgery can benefit from this low impact exercise as it removes extended strain on the body. Swimming is for all ages and body types as it has a low injury risk. It's an especially great cardio option during pregnancy to strengthen abdominal and back muscle to reduce strain on the lower back.
Body conditioning and weight loss
Swimming is a great aerobic workout that tones your body and burns calories, without putting stress on your joints, tissues and bones. Swimming regularly can also help reduce high blood pressure and prevent stroke and heart disease.
You don't have to stick to the conventional strokes in your session! Many aquatic centers now offer many forms of aquatic exercise such as, deep water running, aqua Pilates, aqua Zumba and so many other options. Alternatively, to make friends while you swim, join a water polo, triathlon or synchronized swimming team. To achieve whole-body conditioning and weight loss, give swimming a go!
Swimming is a great way to destress
The hustle and bustle of school, work and other commitments often gets people tense and stressed. Exercise releases endorphins, a chemical often referred to as the 'happy hormone'. Swimming can give you this feel-good kick! The combination of stretching your muscles, deep breathing and lack of distraction whilst swimming can be calming and relaxing. So, next time you're drowning in stress – jump in the pool.
Relax and tone up with swimming this summer, whilst forgoing the stress put on your joints during most traditional exercises and the heat!  Remember to only swim within your comfort zone and follow recommendations from your physiotherapist. Book in with one of our friendly Pivotal Motion physios today by calling on (07) 3352 5116