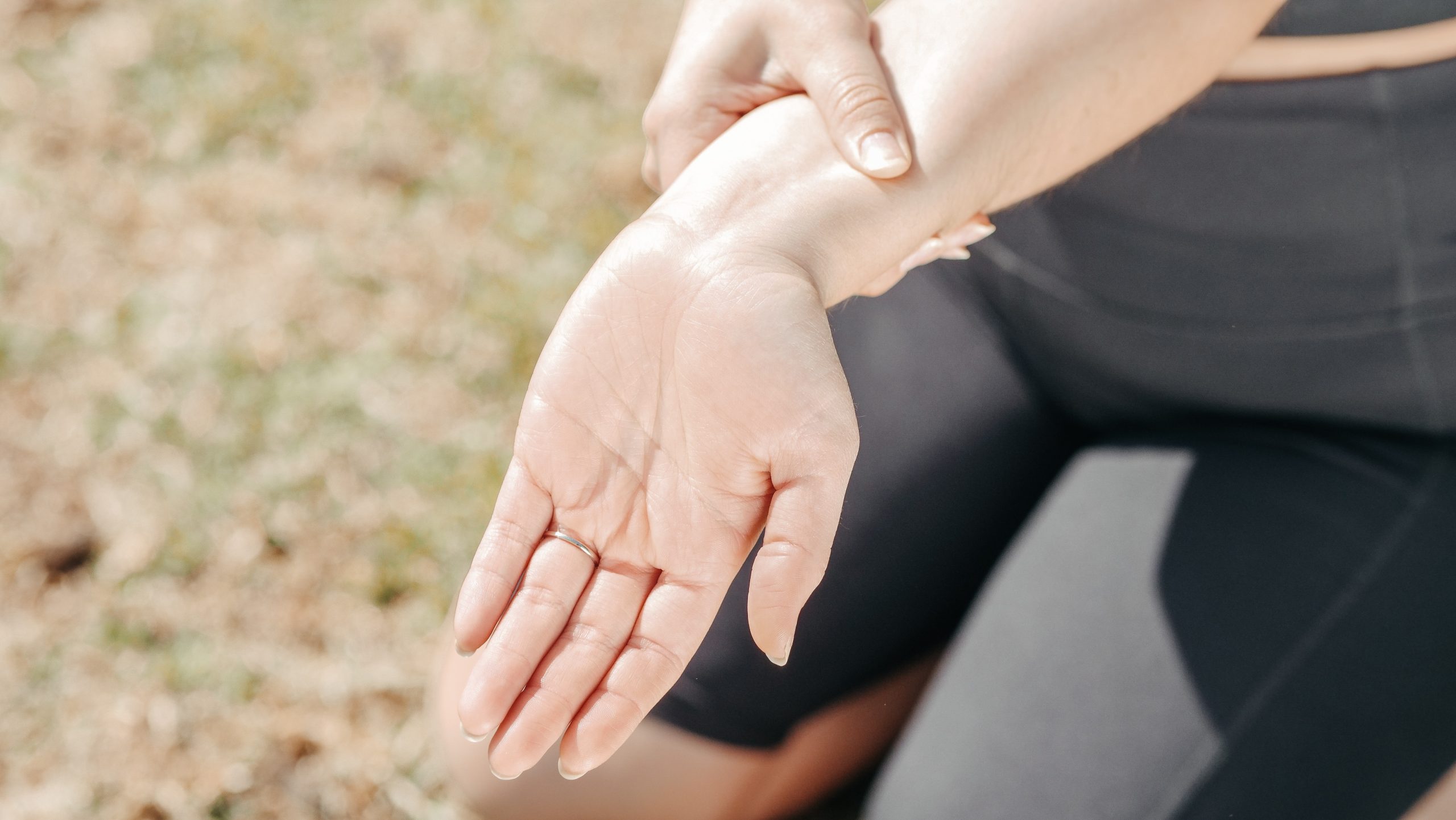 Wrist injuries can be a frustrating and debilitating occurrence, acquired via many separate and distinctive forms. Today we will go...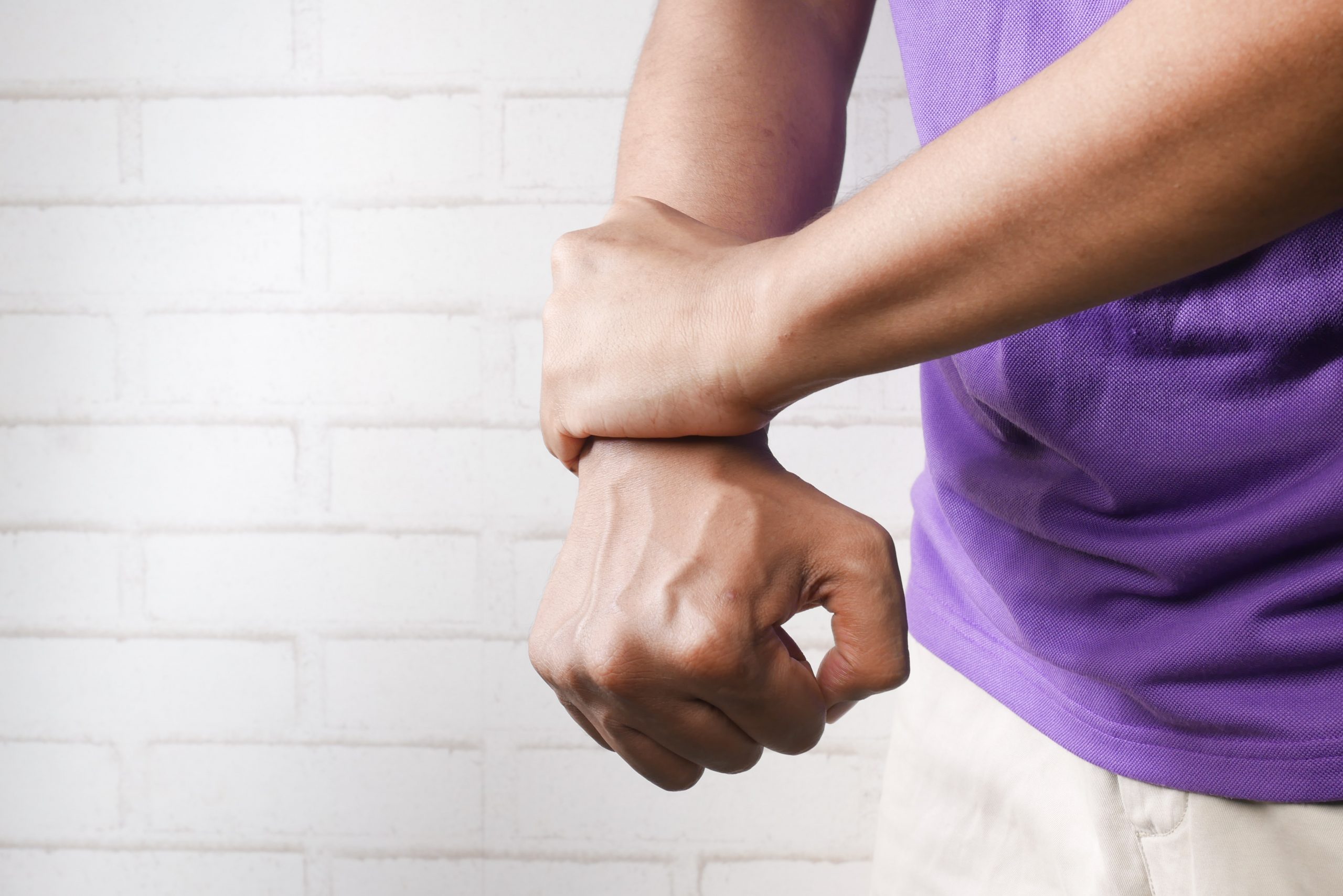 We use our wrists every day which can make wrist pain frustrating and inconvenient. It can also make day-to-day activities...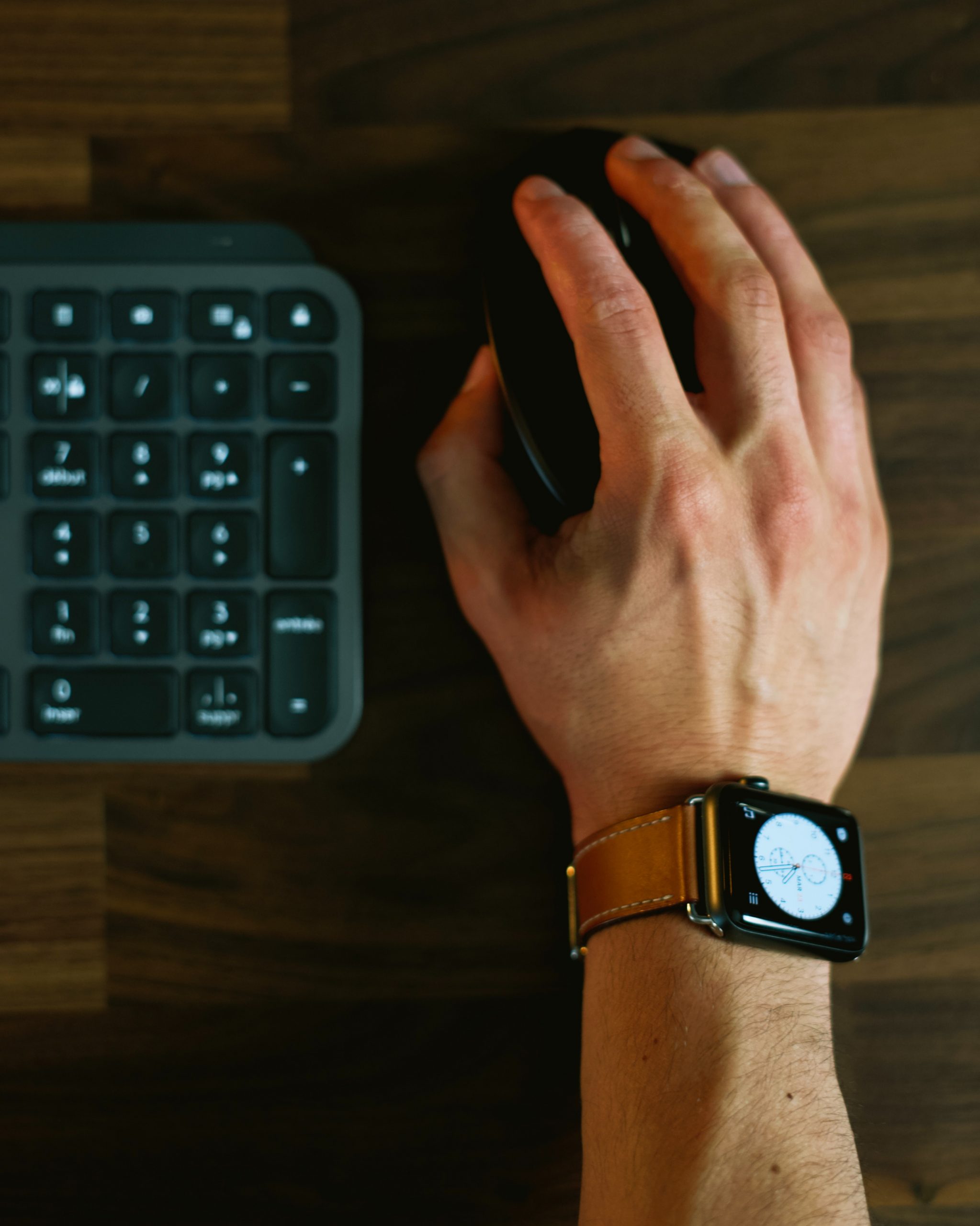 Working from home has increased over the past few years. COVID accelerated this even further and now most people have...