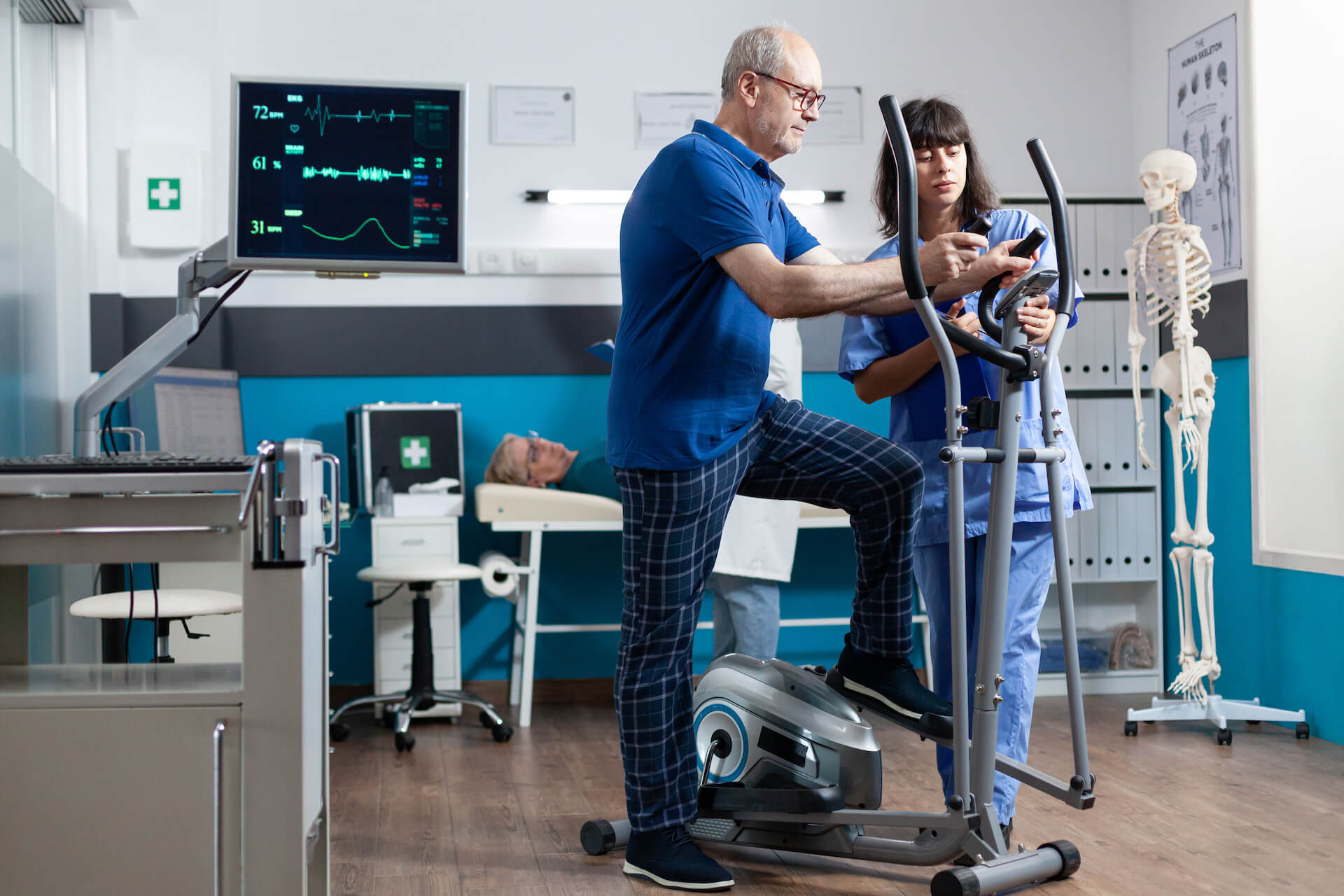 Pivotal Motion Physiotherapy Exercise Programs
The Pivotal Motion Physiotherapy exercise programs we design are crafted with care and tailored to maximising your quality of life and movement potential.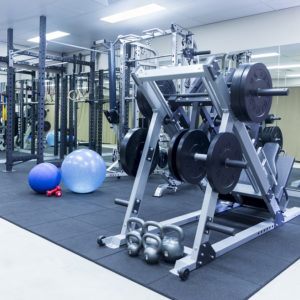 This is achieved through a combination of methods including health promotion, injury prevention, treatment and intervention, and rehabilitation.
The rehabilitation physiotherapists at Pivotal Motion Physiotherapy are highly qualified and skilled, with a comprehensive knowledge of anatomy, biomechanics, tissue healing, and exercise prescription. This makes us fully equipped to rehabilitate you from injury and assisting you in returning to activity or work.
The focus of rehabilitation at Pivotal Motion Physiotherapy is on functional outcomes and on your personal goals.
Physiotherapy EXERCISE PROGRAMS THAT ARE INDIVIDUALIZED TO YOUR NEEDS.
When designing an individualized rehabilitation program the physiotherapist will assess areas that need to be improved such as mobility, strength and balance. Then the physiotherapist will show you how to improve these areas through various exercises and procedures, taking into consideration the pathology of an injury or chronic disease.
During the sessions, you are carefully monitored to ensure that exercises are undertaken correctly so as to maximise the benefits and avoid worsening an injury. Your physiotherapist will be there to encourage you to progress and support you in working to get the best possible outcome.
To enable a speedy recover, you will be provided with a home exercise program that you can continue with in between your physiotherapy appointments in the comfort of your own home. Our customised exercise physio programs are designed specifically with you in mind and there to support you over the course of your recovery.
NEED MORE MOTIVATION? WE PROVIDE EXERCISE CLASSES IN CLINIC.
Pivotal Motion Physiotherapy also offers exercise classes to assist you in your rehabilitation. Our classes are small and personal (maximum of 7) enabling us to give close supervision and attention whilst also providing the support and benefits of a group class. They can be great for that added motivation!
We offer rehabilitation physiotherapy for many conditions including:
Pre and post orthopedic surgery
Falls and balance problems
Ankle and knee sprains
Flare up of arthritis
Pivotal Motion offers physiotherapy Brisbane residents rely on for personalised care and exercise programs. Located in North Brisbane, call us today on 07 3352 5116 or book online.
UPDATED 17/06/2022