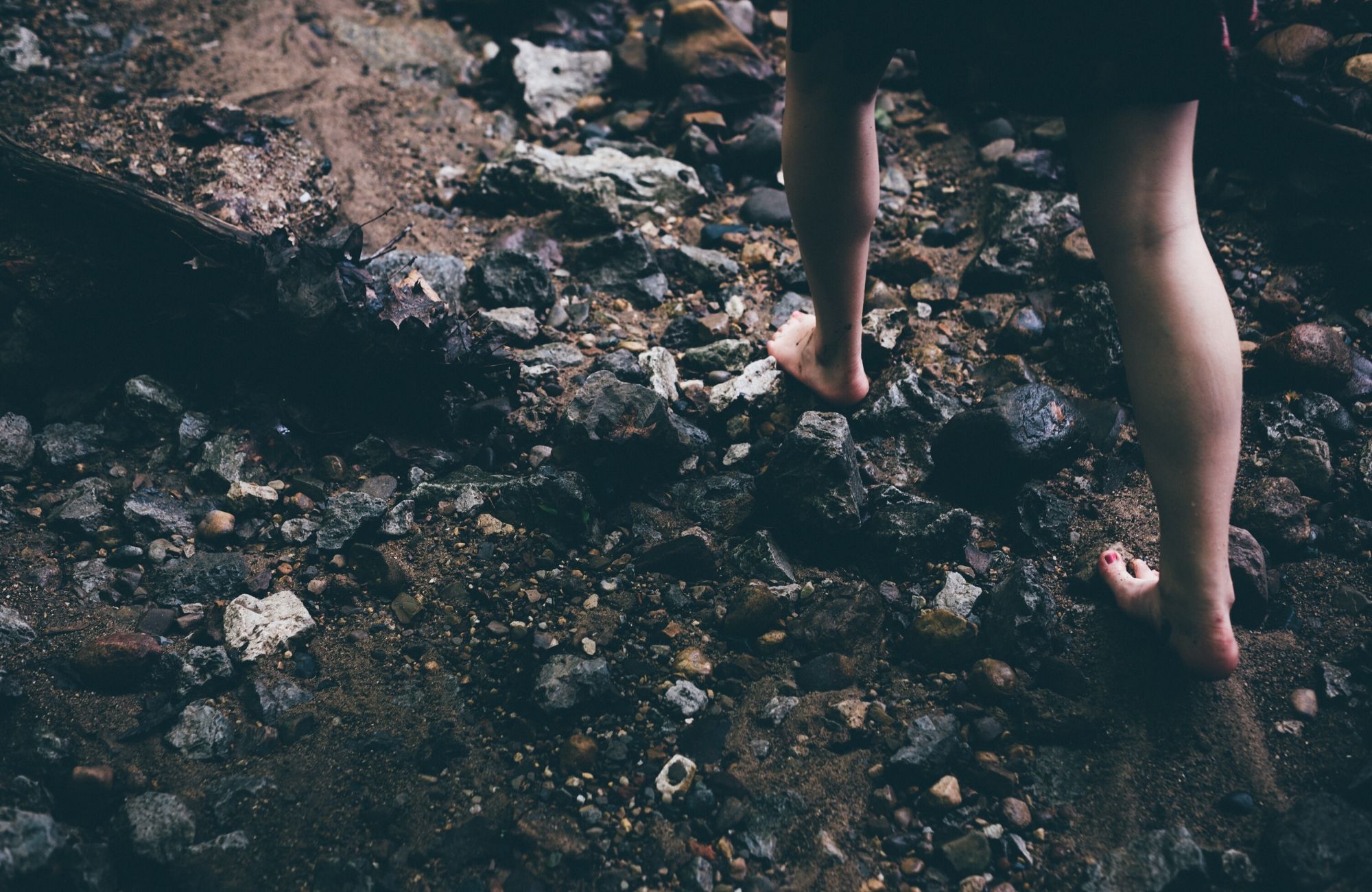 Mental Health Benefits from Nature
It's no doubt we all feel better after walking in the garden or hiking in the nearby national park. Being out in nature puts us in a better mood, can decrease stress, and can improve symptoms of pain. It helps shift our mindset to a calm and relaxed state, therefore, improving our mental health. We're all coming out of the long grasp of lock down now.  We've no doubt built up some extra stress and lost motivation as a result of being cooped up for so long.  Now that the majority of the country has more freedom to get out and explore, it's time that we engage in some well needed one on one time with nature. Here are some of the mental health benefits from nature.
Nature as a de-stressor
When we enter the outdoors the hassle of our working life seems to disappear for a short while. This allows us to feel more connected to ourselves, we also have a reduction in stress, depression, and even pain. Pain is amplified when we encounter stress. When we get outdoors and can finally relax, the stress and the pain seem to drift away. For this reason it's encouraged for those who suffer from anxiety and depression to get outdoors as often as possible. Not only is this better for your mental health, it also improves your physical fitness. Getting outdoors for 30 minutes a day can have huge benefits to your physical capacity and physical health. If everyone in the country got out more the cost on the health system would greatly decrease. The whole country will experience the mental health benefits from nature as a result.
Nature and Productivity
So we now know that getting out into nature is good for our mental health when we are down. Not only will being out in nature decrease stress and depression, it can also help us improve our productivity. Research has shown that being outside for just 10 minutes can get us out of a writers block, improve our critical thinking, improve confidence, and improve concentration. Many successful writers have noted that they always have better periods of writing after a stint outside. Being outside allows us to take a step back and reset our minds, from this, we can more effectively use our brain and improve function. If you have the opportunity to take a break from work and go outside every hour or so this can provide massive benefits to your health and work in the long term.
Get your friends and get out.
If you're someone who doesn't normally leave the nest, it might help you to go with a group of friends. Go for a long hike in a far away national park, or climb a mountain. Queensland is covered in national parks and climbable mountains. There are so many close by in Brisbane that you could spend all year walking in different areas every weekend.  Spending some time with friends in the outdoors and being active is a great way to spend your free time. You're sure to greatly feel the mental health benefits from nature.
Reach out to Pivotal Motion's physiotherapist Brisbane team today for more information. Our team of Exercise Physiologists can assist you and answer any questions you may have. Book online or call us on 3352 5116.
Updated 21/07/2023