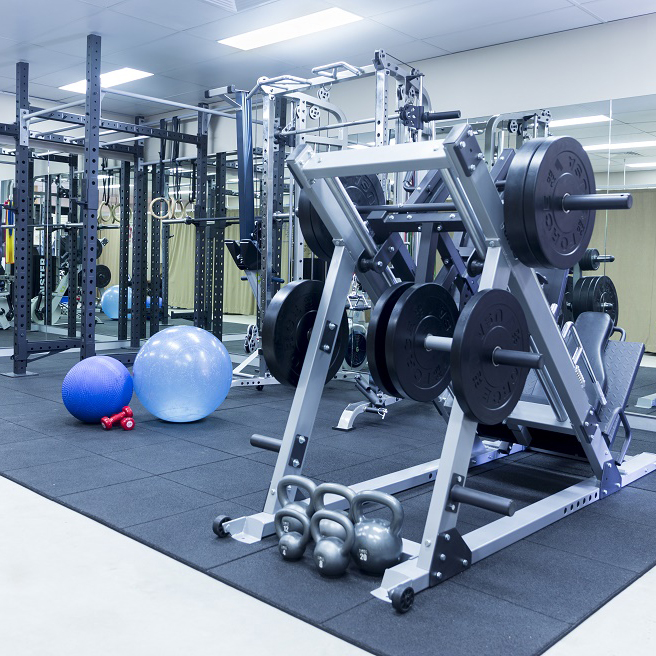 Benefits of Seeing a Physiotherapist
What are the benefits of seeing a physiotherapist?  A physiotherapist is trained to improve function, provide support, physical therapy, education and exercise prescription.
If you are reading this, you have probably been to a physiotherapist. However, there is a lot that you may not have known about physiotherapists in general!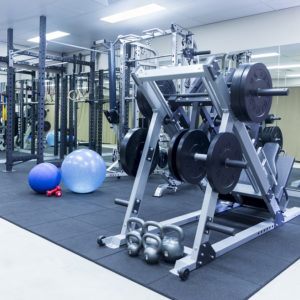 Physiotherapists are first contact practitioners.
First things first- we are first contact practitioners; which means that you do not need a referral from your doctor to see a Physiotherapist. Physiotherapist are trained to diagnose musculoskeletal disorders or injuries and even refer for radiological imaging when necessary.
It takes 4 years to graduate with a Bachelor in Physiotherapy degree in Australia. Therefore, one of the primary benefits of seeing a physiotherapist is that our skills are not just limited to treating aches and pains in the body.
Not all physios are hospital based!
Here are some of the things you may have not known about the profession.
Physiotherapist can work in a variety of different fields. Including hospitals, community clinics, private clinics, aged care facilities, and with sporting teams.
Physio can treat a variety of musculoskeletal conditions. Including generalised pain, sporting injury, age related conditions, neurological conditions and respiratory conditions.
Physios are able to manage and assist with neurological conditions – including strokes, brain injuries,  Parkinson's and rare genetic disorders. Treatment is primarily focused on regaining strength, range of motion and control of movement as well as improving balance and regaining function.
Physiotherapy work with a range of different age groups. Physios are educated in paediatric physiotherapy which means they treat children from 0-18 years of age.
Physio are educated in both men's and women's health; including continence issues and pregnancy.
Physiotherapy work within occupational health and safety guidelines. Thus, Physiotherapist can complete ergonomic assessments to ensure that you work in a safe, injury-proof environment.
What do Physiotherapist do in their profession?
Physio asses first: Therefore assessing everything from posture to strength, length, joint stiffness and integrity of your ligaments to how you get in and out of bed!
Physios are first contact practitioners – which means they can refer you for xrays, MRIs and ultrasounds if you need it. Therefore patients don't need to see a GP first for those forms of imaging!
Physiotherapist can advise: whether it is something as simple as a postural correction, a change in technique or the need for a specialist consult. We tell you what the next move is.
Physios use a variety of treatment modalities. While exercise physiologists specialise in addressing musculoskeletal issues through exercise programs, physiotherapists use manual therapy as well as exercise for treatment. Treatment commonly used by physiotherapists also includes correction of ergonomic factors, designing exercise programs, electrotherapy and hydrotherapy.
How are physiotherapist different?
One of the important benefits of seeing physiotherapists is that they use a variety of modalities to treat patients. If a certain treatment does not work for you, it is the clinician's job to modify the plan accordingly.
The thing about being in university for 4 years learning anatomy over and over again is that you become pretty good at diagnosing conditions.
Research has shown that experienced physiotherapists are better at managing musculoskeletal conditions than medical students, physician interns, residents, and all other physician specialists apart from orthopaedists!
How accurate are physiotherapist diagnosis?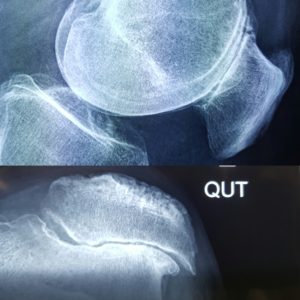 When MRIs were finally discovered, research was conducted on the diagnostic accuracy of physiotherapists.
The research found that the physiotherapist's accuracy was as good as orthopaedic providers and better than non-orthopaedic doctors.
Furthermore, physiotherapists are being trained to perform orthopaedic reviews following surgery in parts of the UK. This trend is slowly starting to take form in Australia.  All the more reason why you might want to consult your physiotherapist the next time you have a musculoskeletal injury.
Physios have a holistic approach
One of the great benefits of seeing a physiotherapist is that we use a holistic approach when treating you, which means that if you have multiple conditions, we will work to find the optimal solution for you.
Our job is to improve your quality of life and help you achieve your goals. So there's something to keep in mind when considering which health professional might be able to help you with your condition. Make an appointment online today or call us on 07 3352 5116.
UPDATED 19/05/2022
REFERENCES
Childs, J., et al., A description of physical therapists' knowledge in managing musculoskeletal conditions.(2005) BMC Musculoskeletal Disorders. 6(1): p. 32.
Moore JH, Baxter RE, DeBerardino TM, Mansfield LT, Fellows DW, Taylor DC., Clinical diagnostic accuracy and magnetic resonance imaging of patients referred by physical therapists, orthopaedic surgeons, and nonorthopaedic providers. (2005) J Orthop Sports Phys Ther.35: p. 67-71.