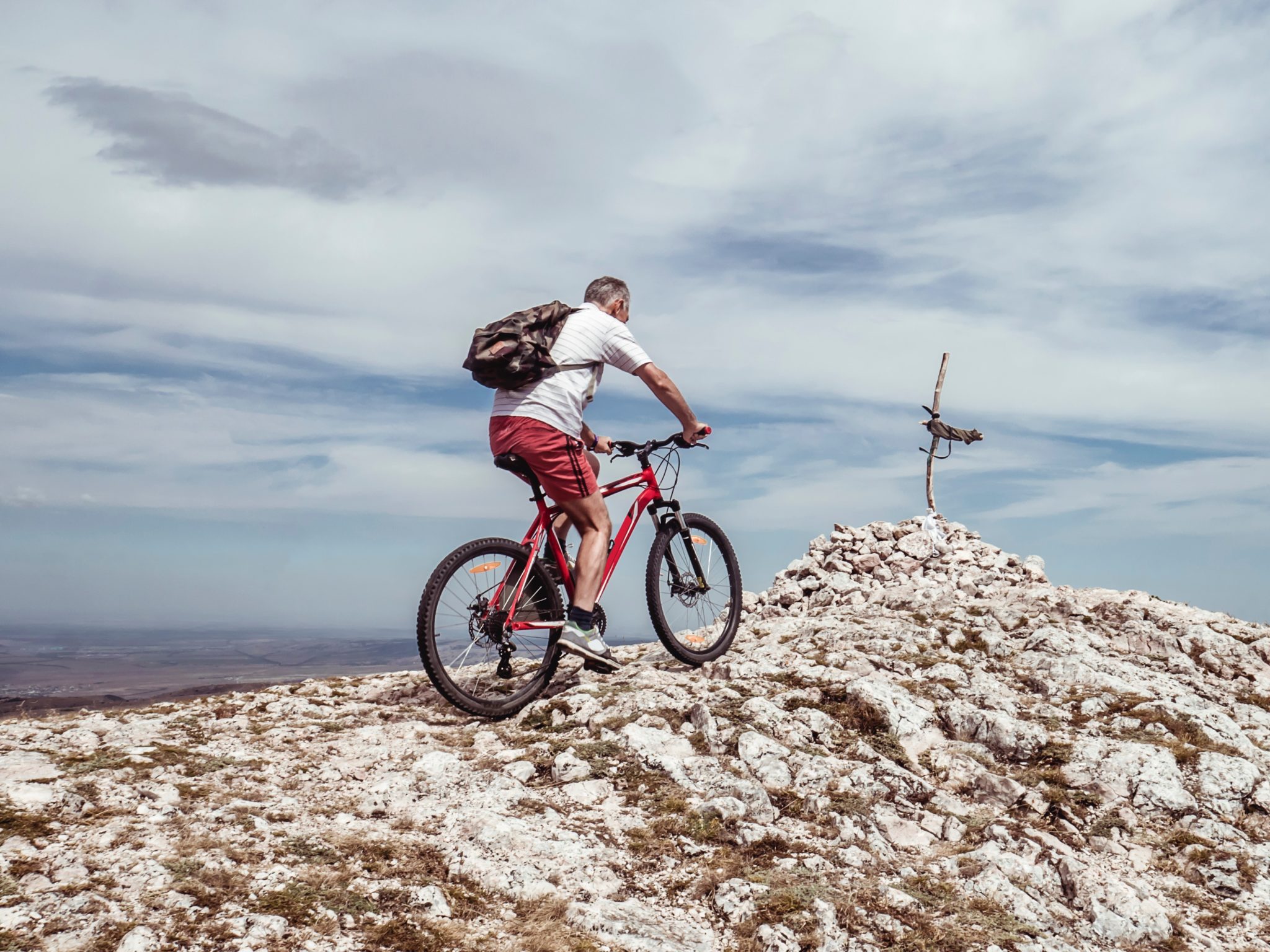 All About Summer Health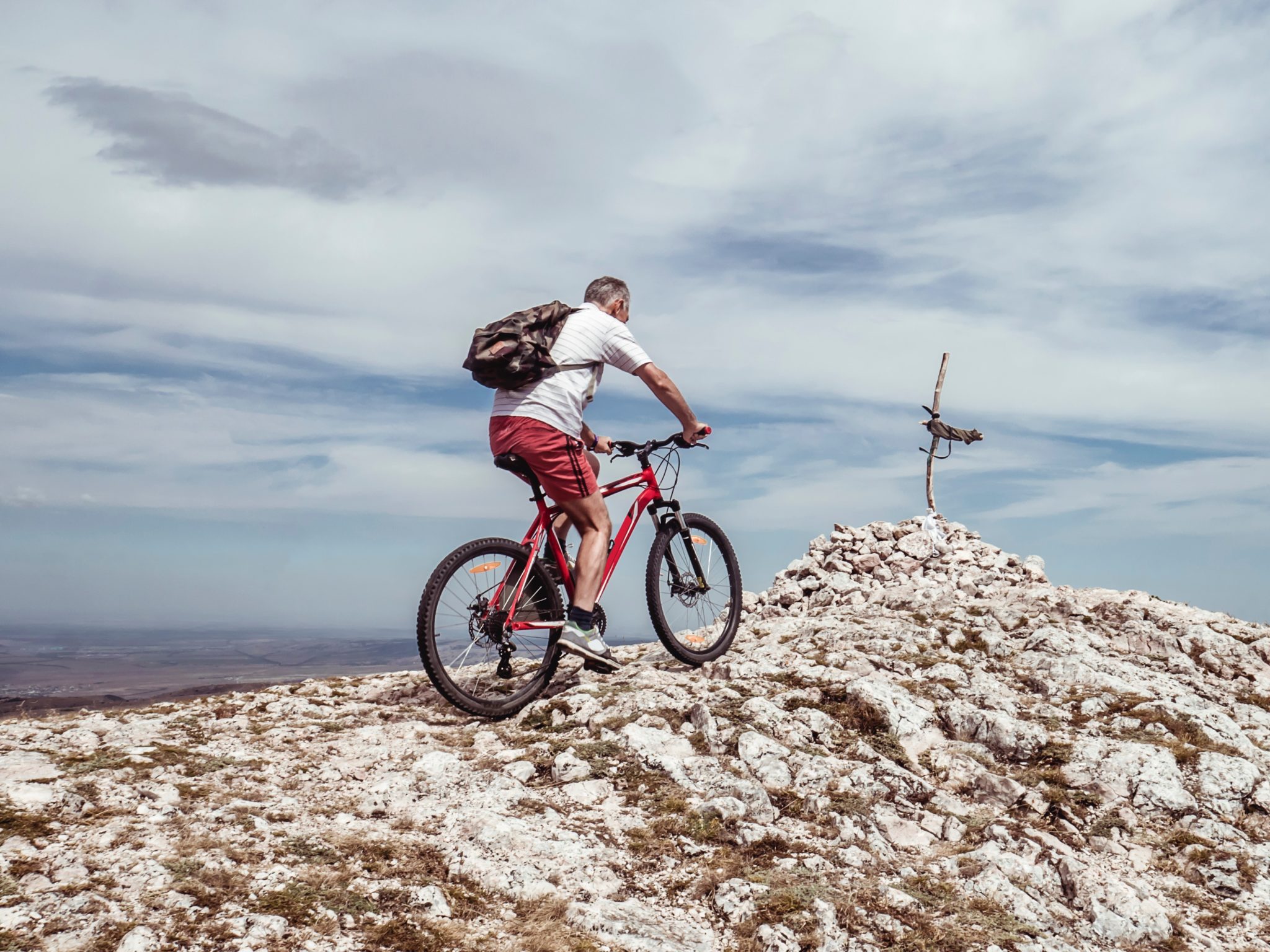 With summer well and truly underway, most of us have probably spent the holiday period being active with family and friends. With the start of a New Year, many of us are also possibly reassessing our health and fitness goals for the future. Whether you're dealing with a holiday injury, keen to start a new exercise regime or just looking for some additional motivation the expert team at Pivotal Motion can help.
If you're starting a new fitness regime
According to the Australian Physical Activity and Sedentary Behaviour Guidelines, adults aged 18 to 64 should aim to be active for at least half an hour on most days, if not every day of the week.
So if you were a little short of that in 2018, there's no better time of year to get motivated and adopt healthy habits than in the New Year!  However, starting a new summer fitness routine has to be planned carefully, as pushing yourself too hard straight away can take a detrimental and painful toll on your body.
The team here at Pivotal Motion have a wealth of experience in fitness-related physiotherapy and can tailor you an individualised exercise routine based on your lifestyle and fitness goals. They'll also make sure that it's flexible and sustainable so that adjustments can be made as your health and fitness levels improve. This will result in a stronger body and mind, increased flexibility, less injury and a happier you!
If you're re-energising your fitness regime
Have you already established a healthy fitness routine but ready to re-charge your New Year fitness goals after the Christmas break?
Then our team can help you 'step up' the level and intensity of your routine, or give you advice on treatments that can aid recovery or assist with recurring injuries.
Pivotal Motion are not only accredited with Sports Medicine Australia, we have a team of expert sports trainers. Who can assist with biomechanical analysis and correction, flexibility and mobility programs and a range of therapies. If you need a little more convincing, then just ask some of our high profile sporting clients, who include the Brothers Juniors Rugby League Club and the QLD Pirates Volleyball club!
If you're an older person who loves to keep fit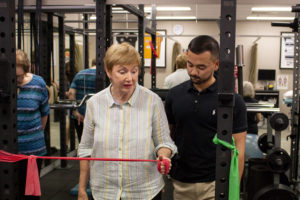 Our team of physiotherapists run weekly strength and balance classes that are tailored to an individual's needs. The class aims to improve strength and fitness, work on falls prevention and instil confidence in function and movement. Participants not only gain the benefits of a whole body workout, they get to enjoy a healthy and fun catch up with other fellow exercisers as well!
If you're dealing with a post-holiday injury
Along with the warmer weather increasing our motivation and activity levels often comes a spike in holiday injuries. Due to our bodies performing exercise or weekend pursuits that are perhaps outside of our normal routines. These can include knee pain caused by overdoing it on a bike ride and ankle injuries sustained after an off-track bushwalk to shoulder injuries caused by a once-a-year game of backyard cricket!
Our experienced physiotherapists assess, diagnose, treat and prevent a wide range of injuries and health conditions. These techniques can help repair damage, increase mobility and strength, decrease stiffness and pain and improve your quality of life.
We aim to restore function by treating the source of the condition not just the symptoms, and will work with you to make the necessary changes in order to optimise your recovery.
If your teen needs extra holiday motivation!
Australia's Physical Activity and Sedentary Behaviour Guidelines
recommended adolescents participate in muscle and bone strengthening activities at least three days per week – even on the holidays!
However, teens also tend to get a little bored after all the hype of Christmas is over and sometimes need a little motivation in order to keep active outside of their school sporting routines.
Our Active Teen Classes are run by experienced, movement-focused physiotherapists and exercise physiologist who provide strength and conditioning programs to our teens. The class aims to increase confidence, and assist with developing your teen's fitness and coordination. Our classes run throughout the summer holidays up until the 25th January 2020.
Need a physio in Newmarket to help you deal with an injury or amp up your 2019 fitness routine? Call the friendly team on 07 3352 5116 or book an appointment online today!