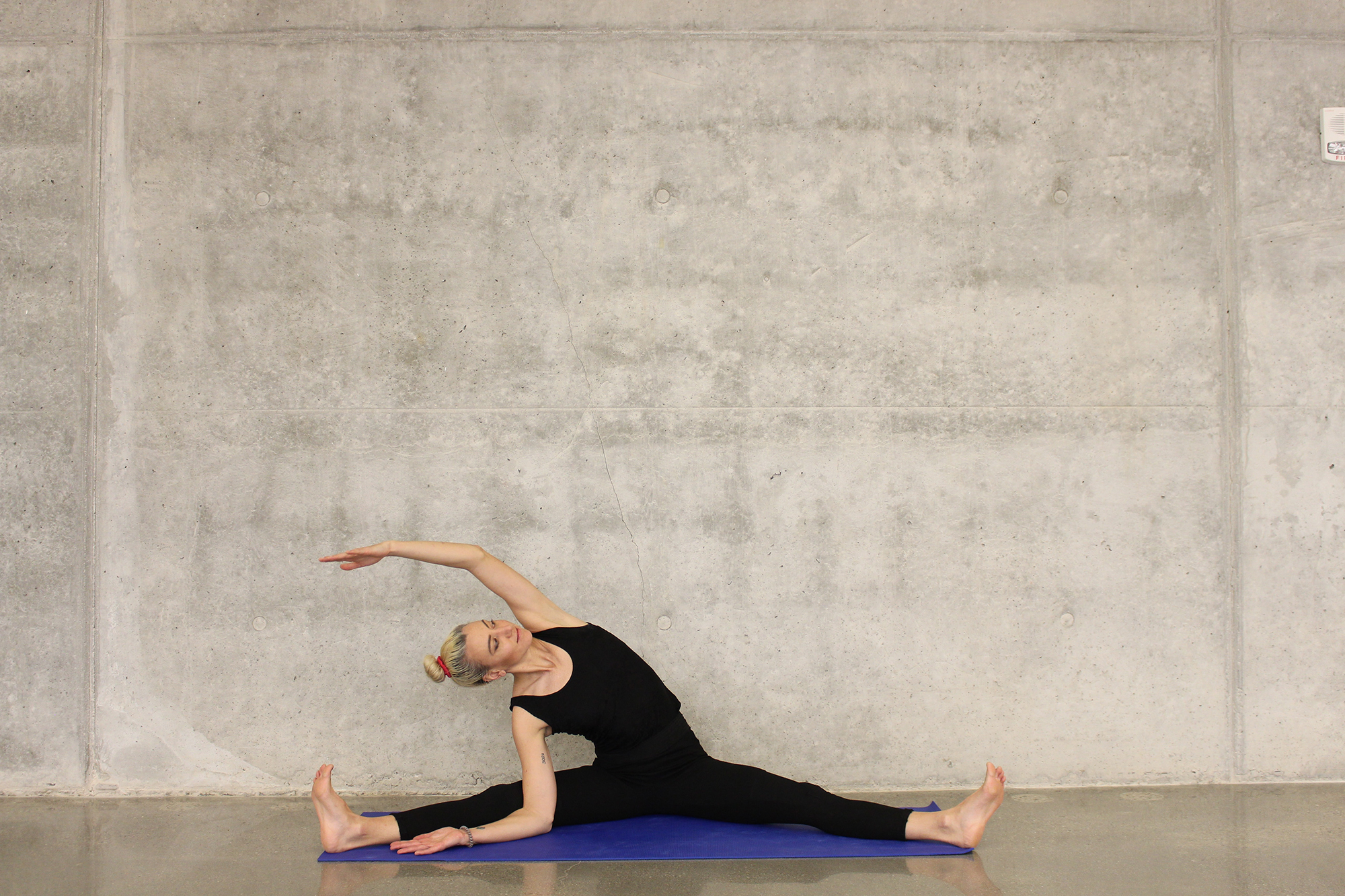 What are the benefits of movement? How can physiotherapy assist you in controlling movement?
Bounce into the new year by incorporating physical movement into your routine! Physical movement is the easiest way to improve your mental and physical health. There is a huge range of physical activities that can be adapted to every individual's current physique and goals. Running, swimming, walking, weighted exercise, kayaking, yoga and cycling are just a few of the many ways to get yourself moving. So, how can physiotherapists help with controlling movement? Continue reading to learn more about physiotherapy and the benefits of movement.
Your body is a well-built engine that needs to be looked after. Despite the range of exercises available, it is important to listen to your body and be aware of the stress some movement may cause. Movement is primarily controlled by muscles. Poor and imprecise muscle movement can result in dysfunction, abnormalities and pain.
Our staff at Pivotal Motion Physiotherapy can assist you in achieving optimum functional movement, whilst assessing your baseline movement ability. Range of motion exercises prescribed by a physiotherapist are extremely beneficial help achieve the movements you are aiming for. Arthritis, ligament sprains, muscle sprain, post-surgical rehabilitation and any physical concerns are benefited by seeking professional movement assistance.
Here are five of the many benefits of movement:
1. Increase the functionality of joints
Using your joints in active and quality forms of exercise allows your body to reach its full potential. If you wish to maintain joint functionality, move it or lose it! Exercise to assist joints can be done in a range of fashions. If you enjoy fast paced exercise, that is great! However, gentler exercises options such as swimming or yoga are also great for the functionality of joints.
2. Can assist in better sleep
Movement and exercise, in general, can help you gain the quality deep sleep you need to seize the day. Movement, depending on the quality and intensity, will expend energy, meaning your body will require a good rest to recover.
3. Resolving sources of pain
To still hit those healthy living goals whilst resolving pain, we recommend adopting a form of exercise that assists your condition and does not increase it. This is an evidence-based option for improving your daily function, under the guidance of a professional.
4. Increasing independence
If you have been wanting to ditch the crutches, walker or improve your exercise tolerance, controlled movement is the treatment for you!
5. Improving your mental health
Physically, movement is amazing for your health and is also a huge boost to your mental health and wellbeing. Controlled movement and exercise increases the release of endorphins, AKA the happy hormone. This means you can go about your day with a smile on your face.
Take advantage of the benefits of movement with Pivotal Motion Physiotherapy
Sitting around is not our style here at Pivotal Motion Physiotherapy. If you think controlled movement with the assistance of a health professional is the path for you, please don't hesitate to contact us! The friendly physiotherapists at Pivotal Motion are here to help! Call us on (07) 3352 5116