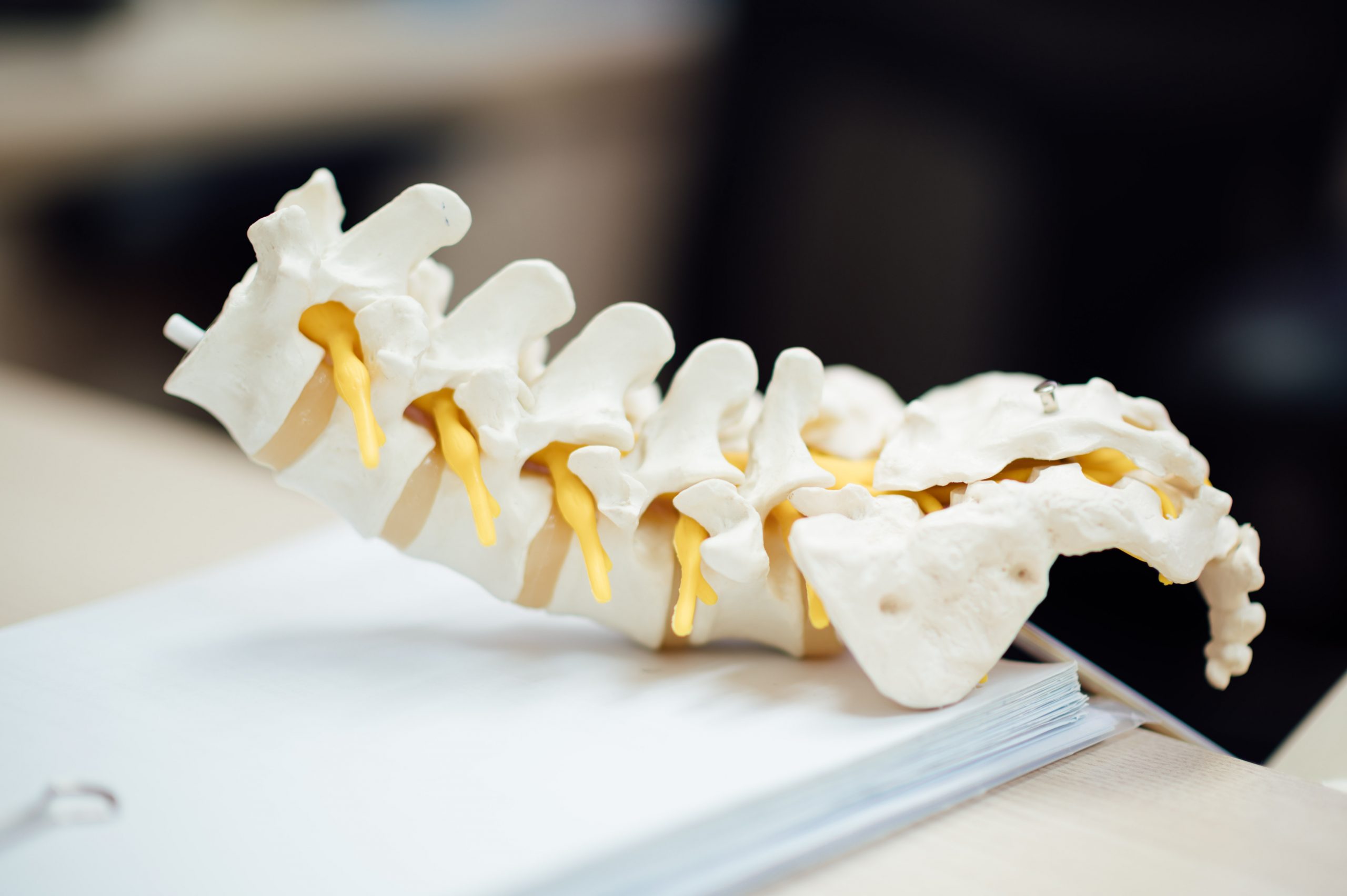 Back pain is a common, tough obstacle to navigate. Unfortunately for back pain, narrowing down the causes can be even...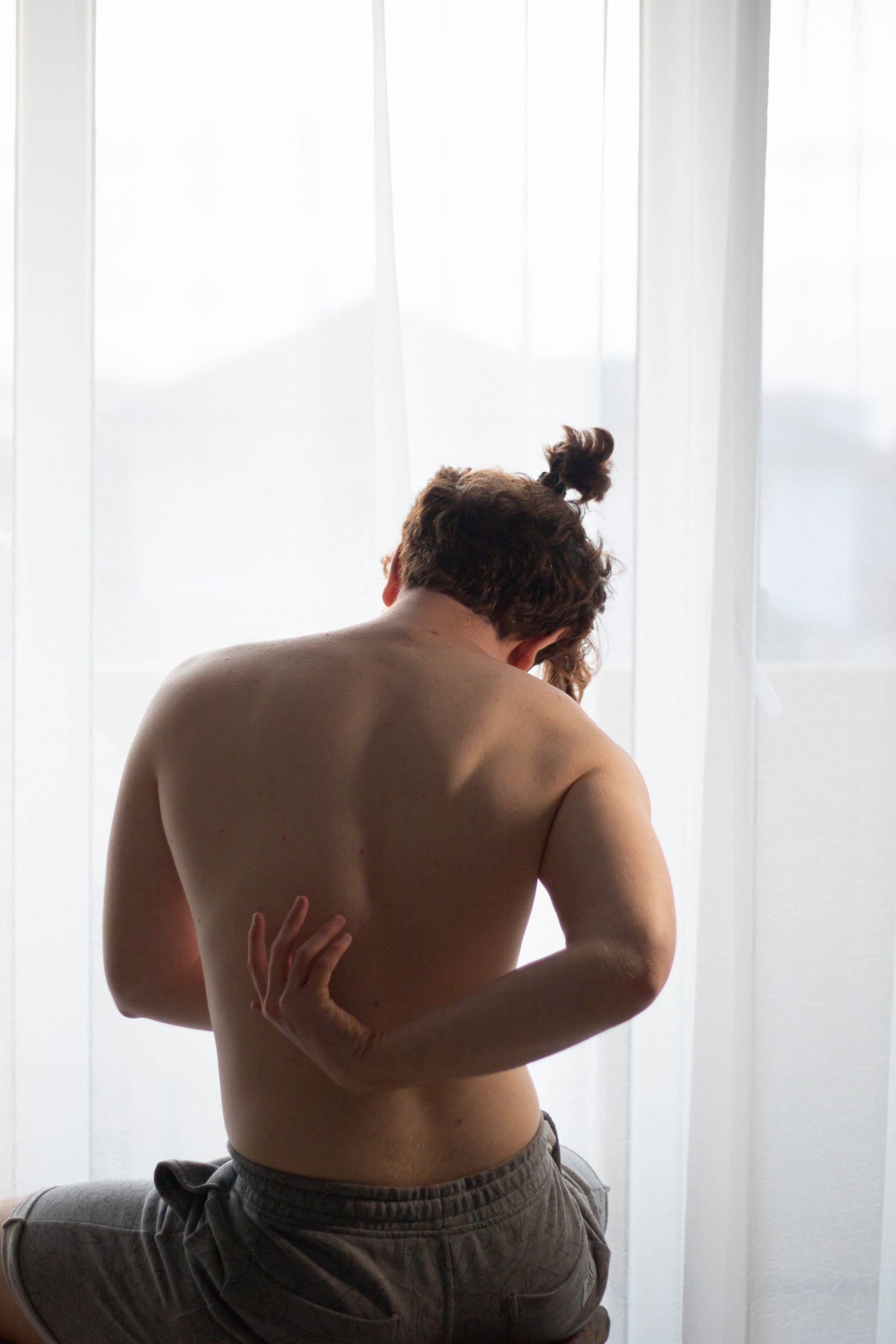 Acute and Chronic Back Pain Acute episodes of back pain are quite common. There is a high natural recovery rate, with...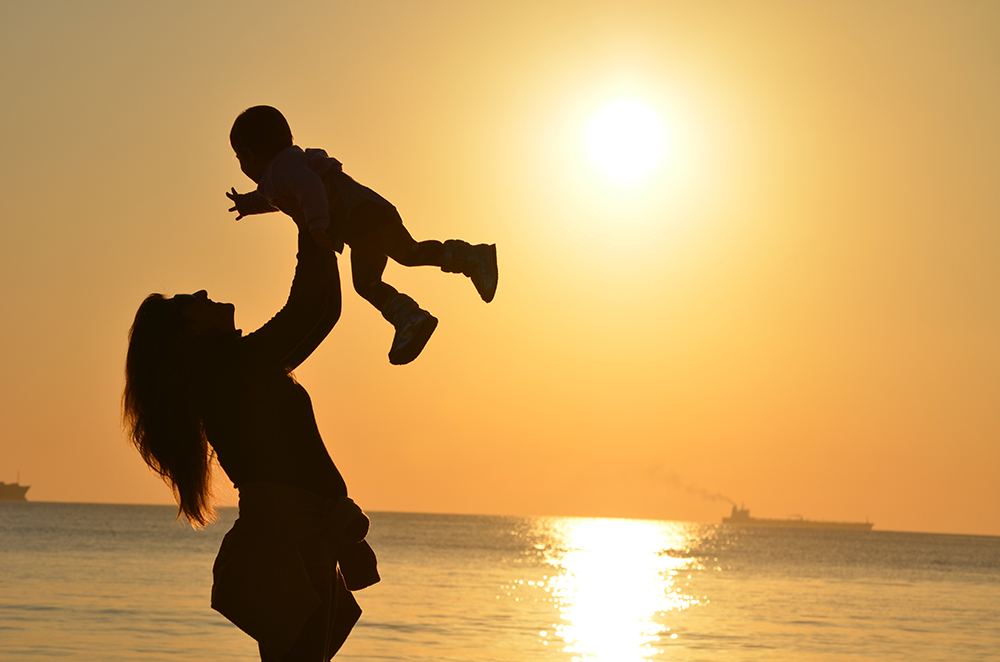 [vc_row][vc_column][vc_column_text]As this hot Australian sun beams down, an increasing number of families head to the beach to cool down and...