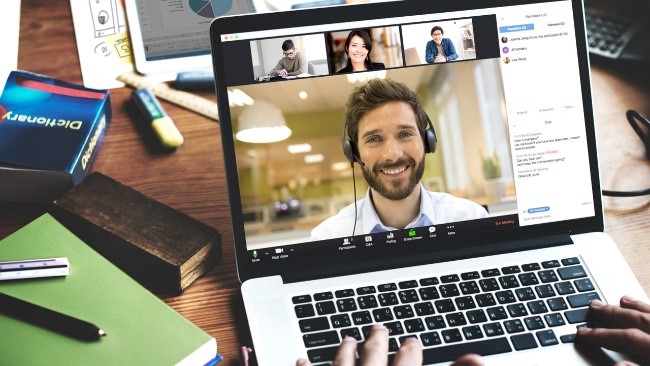 Community Approach – We're All in this Together!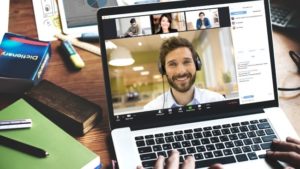 Due to the current isolation and quarantine climate we are all living in, physical connection seems a thing of the past. So many of the face-face interactions we're used to experiencing everyday have been put on hold or stopped altogether. But this does not mean human connection has to stop. Since we're all in this together, now is the time to find new ways to interact with each other . But how can we do this?
The concept of human connection is a platform that is ever-changing and evolving. As more  people work and spend time at home, the opportunity for human connection shifts to an online platform.  Technology now allows us to sit in meetings, catch-ups with friends and family, and  undergo university study. Let's utilize these online systems to move our language away from "social distancing" towards "physical distancing with social connection". It's important to be kind and help each other through these times. We are all in this together!
Changes at Pivotal Motion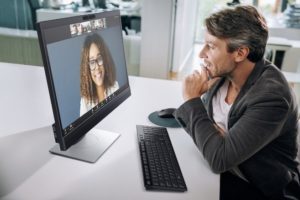 Just like many of you our physiotherapists and staff are also under social isolation ruling and must change their lifestyles accordingly. This doesn't change our goal here at Pivotal Motion. We still want our clients to feel valued and looked after, even if  circumstances don't allow you visit us here. Just because you are at home doesn't mean you cannot get access to treatment. Research shows that tele-health consults are as effective as face to face consults. This applies to treatment, advice and education, and rehab/prehab exercise programming.
Here at Pivotal Motion Physiotherapy we are evolving our services to best enable us maintain focus of human interaction. As such, we have recently implemented the use of an online tele-communication system called Zoom!
ZOOM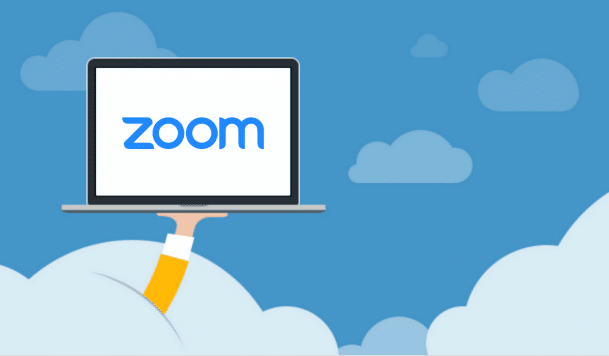 Zoom is a platform that allows our physiotherapists and exercise physiologist here at Pivotal Motion to connect with clients in a way that we have never done before! These online consults can be in the form of a 1 on 1 meeting with our physiotherapists. They talk to you about any concerns you may be facing and develop appropriate plans that are best suited to you. Remember physiotherapy isn't all about being "hands on."
Also, we have recently implemented online exercises classes! We run multiple adolescent strength classes in which your kids can connect with each other through ZOOM. Exercising, chatting as they would have in the clinic – yet all in their own homes! We also offer 1 on 1 strength classes with our exercise physiologist, John. John who will give you an array of exercises that are suited to your individual home environment.  If you would like to join these exercises classes or have any questions about this new technology, call us here at the clinic.
We want to thank you all for being patient with us in these times and appreciate you sticking with us!
So, while it may seem that due to the current crisis, that there is an array of uncertainties present. Let's be certain in the fact that we are all in this together. Help those in need, be kind and remember to maintain that human interaction! Even if it has to be online.
If you are injured or would like more information, don't hesitate to see our friendly team at Pivotal Motion Physiotherapy. Call us today 07 3352 5116 or book an appointment online.