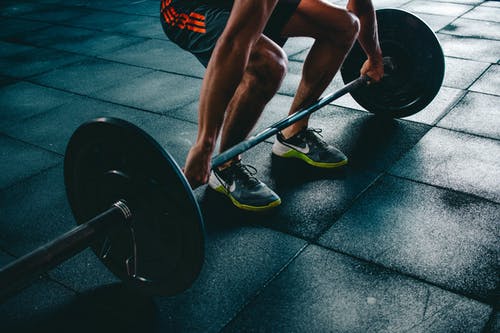 Benefits of exercise during adolescence
Adolescence is a time of rapid development. The main areas of development are physical, cognitive, and emotional development. Physiotherapists have the ability to help improve the health and wellbeing of children and young people by promoting the benefits of exercise. They can also help to reduce the risk of injury in young adults by improving mobility and strength. This then influences the adolescents' psychological and emotional wellbeing, inclusion, and levels of participation. Adolescence is the transition time from childhood into adulthood. These behaviours that are reinforced during this transition stage flow-on onto adulthood. This includes continued education beyond school, such as career exploration and establishment. Furthermore, it can impact other factors such as their own relationships with others and levels of physical activity.
BENEFITS OF TRAINING DURING ADOLESCENCE
Physiotherapists are aware that health can be impacted based on unresolved health conditions from the past. Training in younger years of life in a variety of conditions has been shown to have an influence on movement patterns and neurocognitive development. The benefits of exercise extend to protection against diabetes, obesity, and deficiencies in learning and memory. There is also the benefit of protecting against long-term stress and depression and anxiety.
SUPPORTIVE ENVIRONMENTS
In 2013 Australian Physiotherapy Association (APA) conducted a survey. It found that 83% of teenagers experience stress and schooling accounted for a significant part of it. Another report in 2018 found that people aged between 15-21 experience significant stress around social issues. Supportive environments like group classes provide an opportunity for individuals to engage with one another. This leads to emotional connections and support for one another. Physiotherapists have extensive experience in shifting children's and teenagers' perceptions to the brighter-side-of-life. Adolescents need adults and want them to be part of their lives. So having the right trainer and physical therapist in their lives can guide and protect them on their transition into adulthood.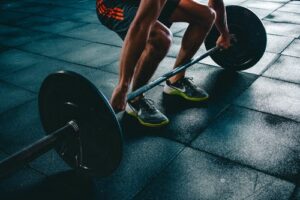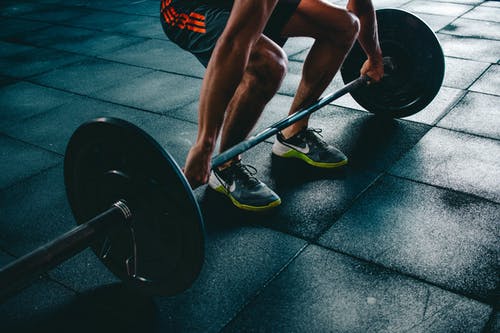 LAYING FOUNDATIONS OF BEHAVIOUR CHANGE & SLEEP PATTERNS FOR OPTIMAL DEVELOMENT
Interestingly, as indicated by Dr. Fraser Mustard, a noted authority on the socio-economic determinants of human development and health has stated that "brain development in the early years can set trajectories that affect health (physical and mental), learning and behaviour for life". There is endless literature available supporting the benefits of musculoskeletal growth, respiratory development, and protective benefits of a good night's sleep through exercise. Therefore, move move move! Let Pivotal Motion's exercise classes be an outlet for you to use as a training resource that will benefit you as you progress through adolescence.
If you or a family member would like to get involved in our exercise classes, our team of dedicated and experienced Exercise Physiologists are always ready to help you move and feel better! For more information on sports physiotherapy, or for general enquiries, call 07 3352 5116, email admin@pivotalmotion.com.au or book an appointment today!
Updated 15/11/2022