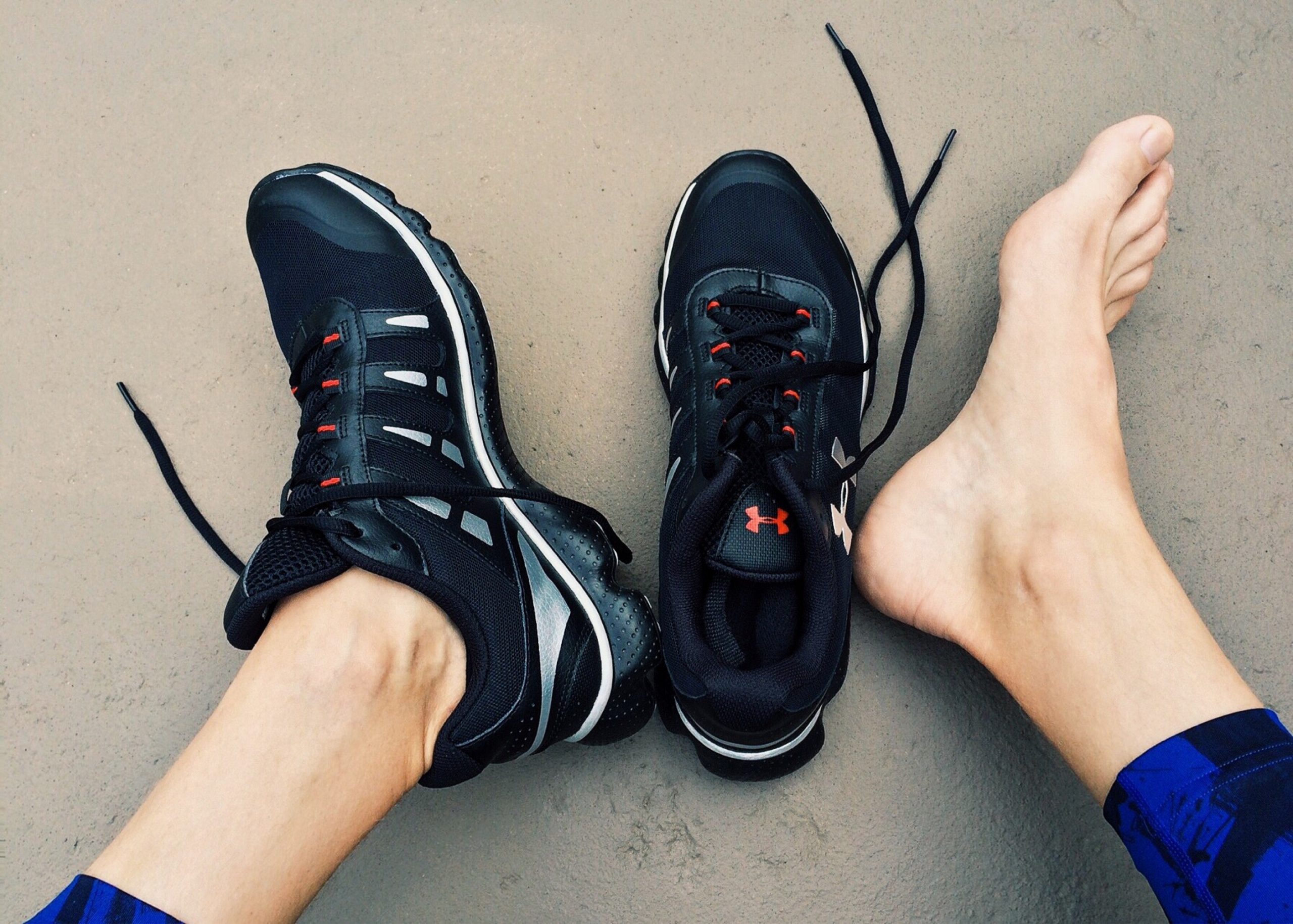 Early Stage Ankle Exercises Prolonged rest of the ankle after a lateral sprain is no longer the preferred rehabilitation technique. Optimal...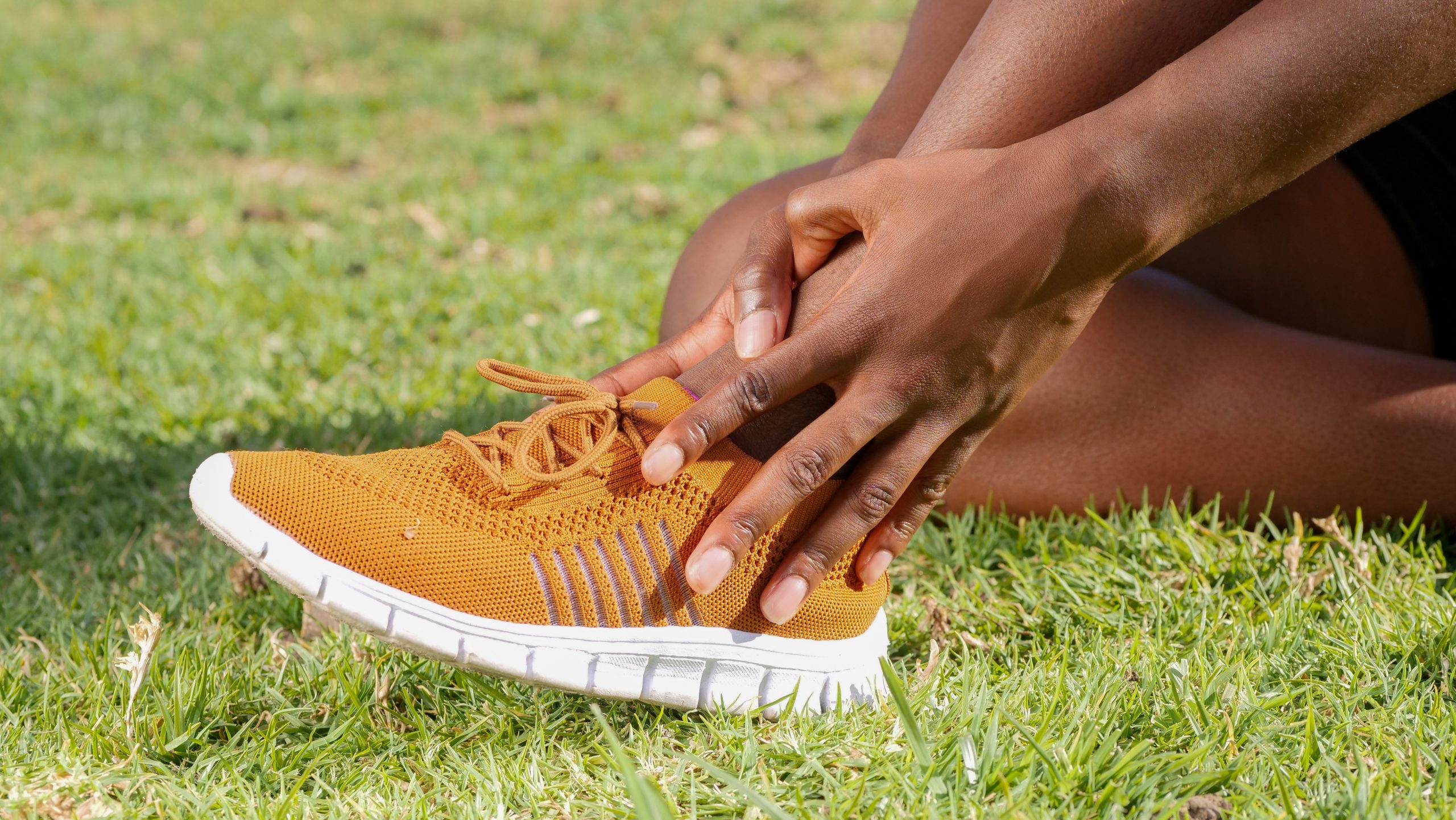 Ankle instability is a chronic condition which is characterized by a recurrent slipping of the outer or lateral side of...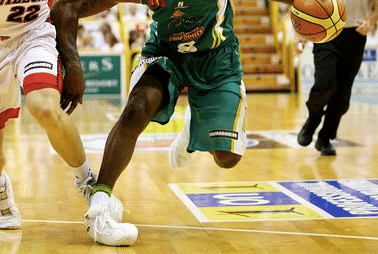 Chronic Ankle Instability Rolled ankles are common injuries that are often overlooked and thought to be of minor concern. Besides being...