The AXiT System is an assessment tool used by Pivotal Motion Physiotherapy to give guideline on how our patients are performing.
Pivotal Motion Physiotherapy is delighted to announce that we have recently acquired the AXiT (Assess It) system from the Strength by Numbers team. This hallmark, revolutionary system allows us to perform a complete performance assessment on almost any muscle and joint in the body.
These assessments include, but are not limited to, maximum strength, maximum power and stability.
The AXiT system also allows us to assess the ability of a patient to perform functional movements, including squats, lunges, jumping and push ups (to name a few).
With real time feedback, it allows us to provide tips and information on exercise modification to ensure the best results and technique.
Furthermore, the real time feedback allows us to both track progress of your conditions both in-session and between sessions.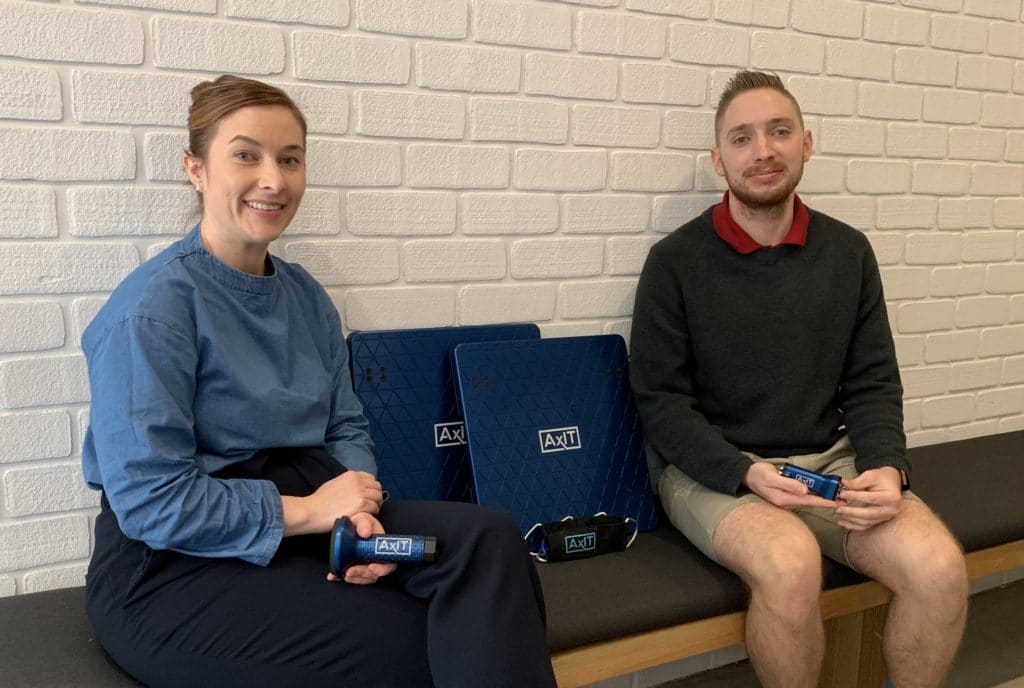 Ideally, physiotherapists will measure your function at the beginning of your rehabilitation process, giving a baseline measure to compare with subsequent measures.
This helps determine the level and degree of recovery. This concept is not strictly limited to rehabilitation, however.
During a training program, athlete's often use baseline measures to determine the degree of improvement, and adjust their training parameters accordingly based on the results. The AXiT system allows for both of these aforementioned scenarios to occur, and as such, can be used to great effect in all populations!
The AXiT system has several instruments that allow us to calculate a variety of measurements. These include: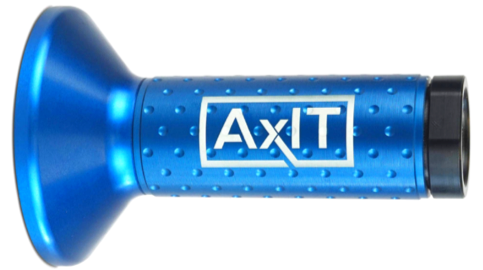 HIP STRENGTH
Abduction
Adduction
External rotation
Internal rotation
Flexion
Extension
ANKLE STRENGTH
Dorsiflexion
Plantarflexion
Inversion
Eversion
Toe flexion
Toe extension
KNEE STRENGTH
ELBOW STRENGTH
Elbow flexion
Elbow extension
WRIST STRENGTH
Wrist flexion
Wrist extension
Thumb abduction
Thumb adduction
Thumb flexion
GH STRENGTH
Shoulder flexion
Shoulder extension
Shoulder abduction
Shoulder adduction
Shoulder internal rotation at 0°
Shoulder internal rotation at 90°
Shoulder external rotation at 0°
Shoulder external rotation at 90°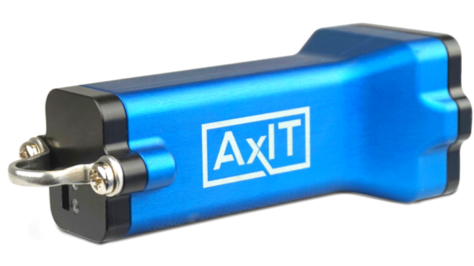 HIP STRENGTH
Abduction
Adduction
External rotation
Internal rotation
Flexion
Extension
ANKLE STRENGTH
Dorsiflexion
Plantarflexion
Inversion
Eversion
Toe flexion
Toe extension
KNEE STRENGTH
Flexion
Extension
Nordic hamstring curl
ELBOW STRENGTH
Elbow flexion
Elbow extension
WRIST STRENGTH
Wrist flexion
Wrist extension
Thumb abduction
Thumb adduction
Thumb flexion
SPINE
Cervical lateral flexion
Cervical rotation
Spinal lateral flexion
Spinal rotation
GH STRENGTH
Shoulder flexion
Shoulder extension
Shoulder abduction
Shoulder adduction
Shoulder internal rotation at 0°
Shoulder internal rotation at 90°
Shoulder external rotation at 0°
Shoulder external rotation at 90°
Isometric pull
Isometric push