Brisbane Bandits Baseball Side 2017 Championship Win
20/02/2017 Pivotal Motion
Pivotal Motion Physiotherapy have been proud physiotherapy sponsors of the Brisbane Bandits Baseball Side.
Bobbie-Jo has been medically looking after this side for 3 years with sound success. Touch wood!!
Thanks to the Brisbane Bandits for having the clinic back on board for another season.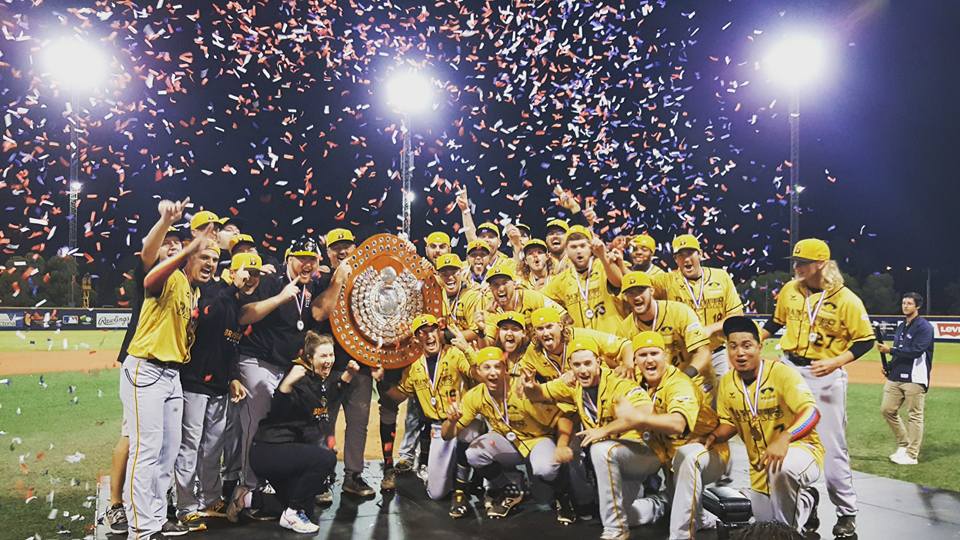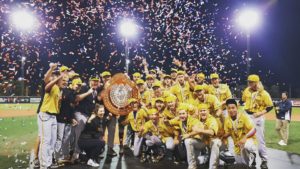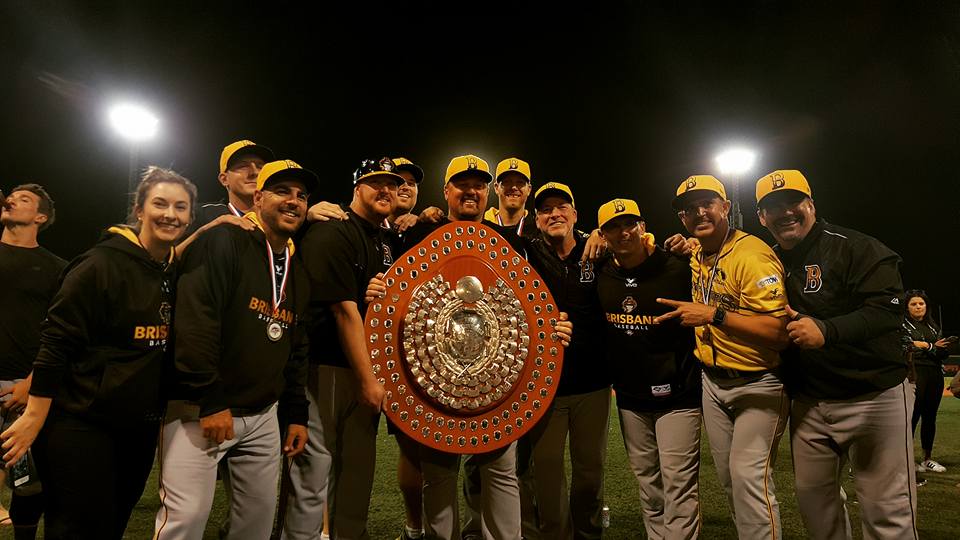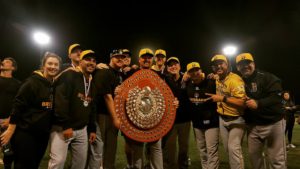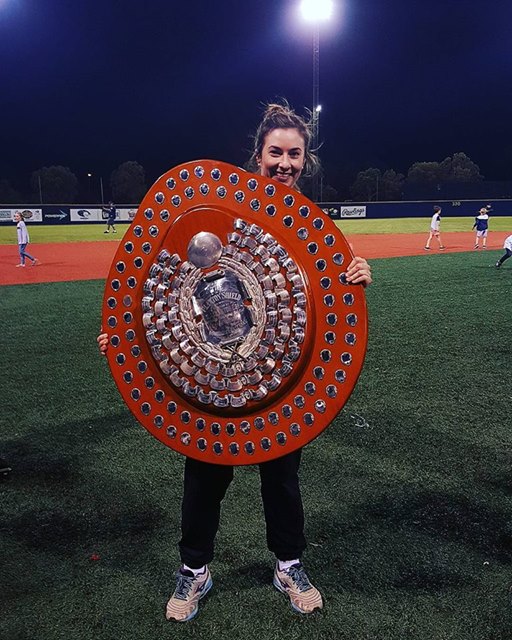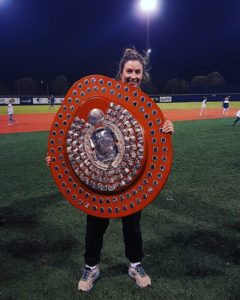 If you If you love baseball as much as our primary physiotherapist Bobbie-Jo, and want some advice on getting back onto the field come see us today. Book an appointment by calling our friendly staff on 07 3352 5116 or booking online.
Recent blog posts
Use it or lose It!
Sit less, move more over the holiday season!
Tune-up so you can take on the holidays!
Four ways to make shopping safer
How to improve lower limb injuries in kicking sports