Windsor Royals Baseball Club
Established in 1955; Windsor Royals Baseball Club is one of QLD's oldest & most decorated baseball clubs. Competing in the Greater Brisbane Baseball League they've won the GBL Major League Championship 12 times. Club champions 17 times, they are more successful than any other club. 2014 saw Windsor Royals named Australian Baseball Club of the Year and 2017 saw a 5-peat performance for championship wins.  This is credit to the hard working volunteers at the club and the culture they have. It provides a family-orientated environment where players of any skill can enjoy baseball.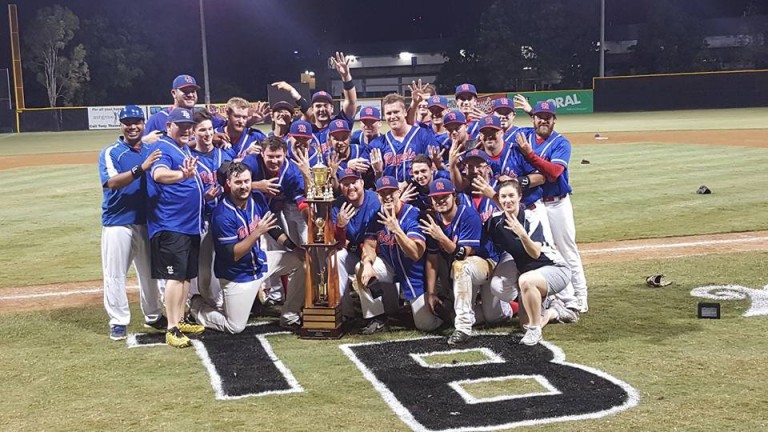 Windsor Royals baseball club caters for junior and senior players. With teams from Under-8s through to 5 senior sides. The club places a big emphasis on its junior development program. It runs a junior academy during the season to develop the talent of younger players. Windsor Royals pride themselves on providing high standards of coaching and training to all teams. They are based at Holloway Field; right across the road from Pivotal Motion Physiotherapy. The season runs from September through to early April. Sign on is in July with training starting about August.
Windsor Royals have a tradition of producing some of Australia's best baseball talent. Many ex-Windsor Royals now starring for the Brisbane Bandits. They have also produced a number of players who play over in the American MBL.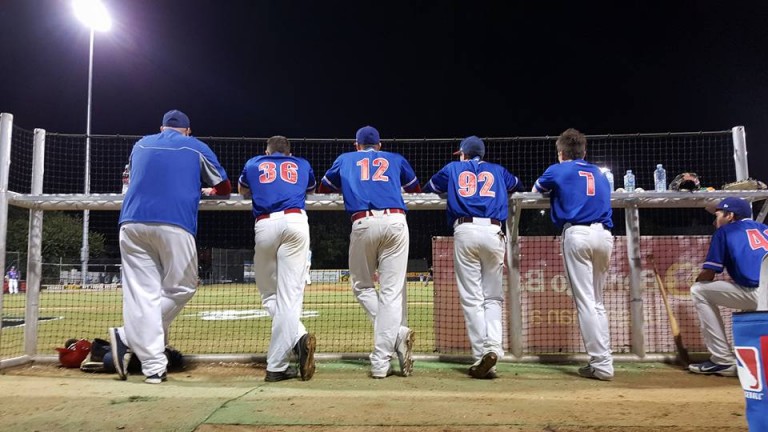 Our Physiotherapy Involvement in Baseball.
Pivotal Motion is Windsor's physiotherapist of choice. The Royals are responsible for Bobbie-Jo's love affair with baseball. Bobbie-Jo eventual involvement with the Brisbane Bandits started with the Royals. Now they give Bobbie her baseball fix when the Bandits aren't playing. Since our association with Windsor Royals baseball club they have seen continued success. Winning the Championship four years straight. Pivotal Motion Physiotherapy are proud to be affiliated with this hugely successful club. We will continue to support the Royals in the 2016-17 season. We love helping the future of Australian baseball stay in peak condition.