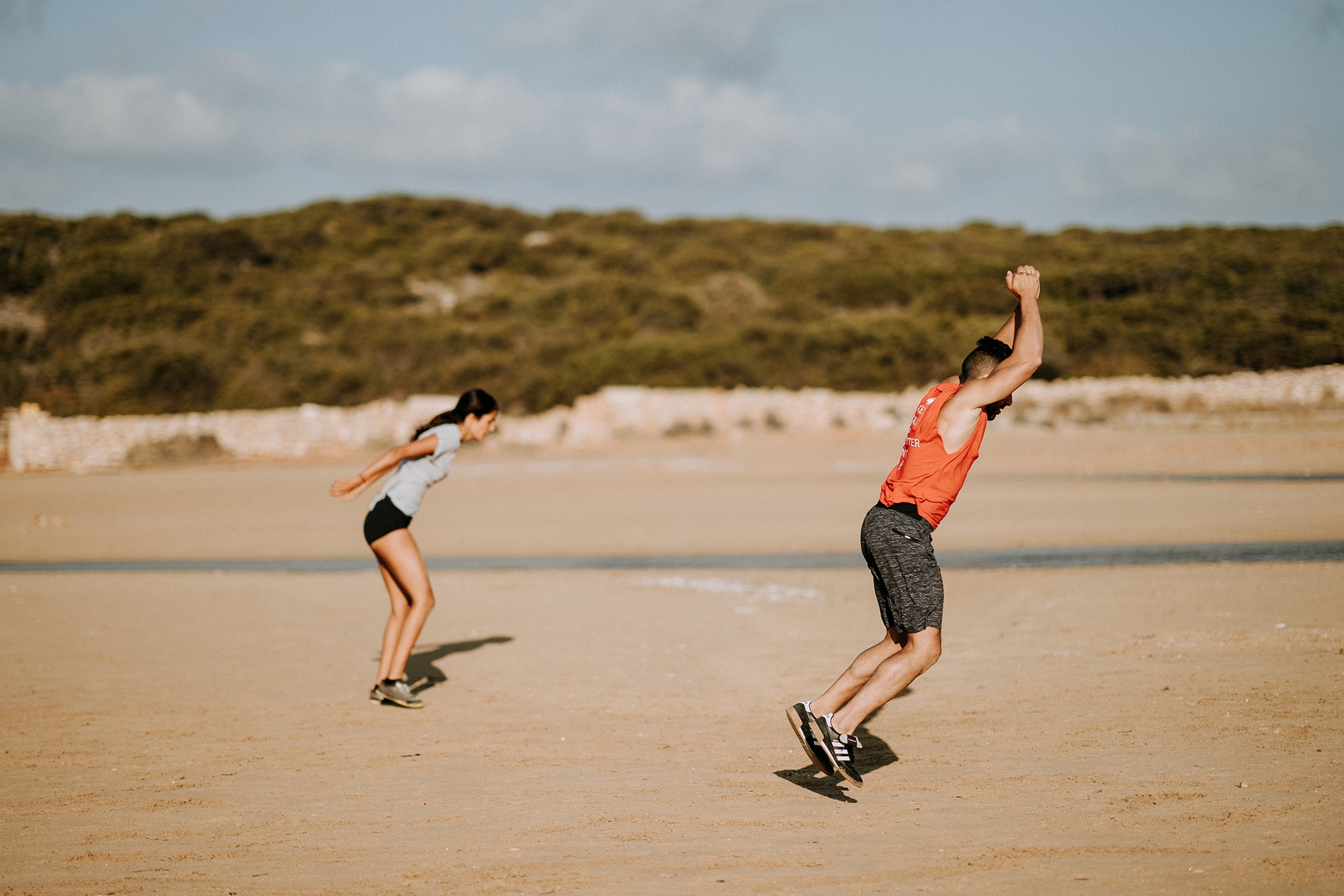 WHAT ARE PLYOMETRICS (PLYO'S)? Plyometrics are a form of training that can increase muscle power and co-ordination. We all have inherently...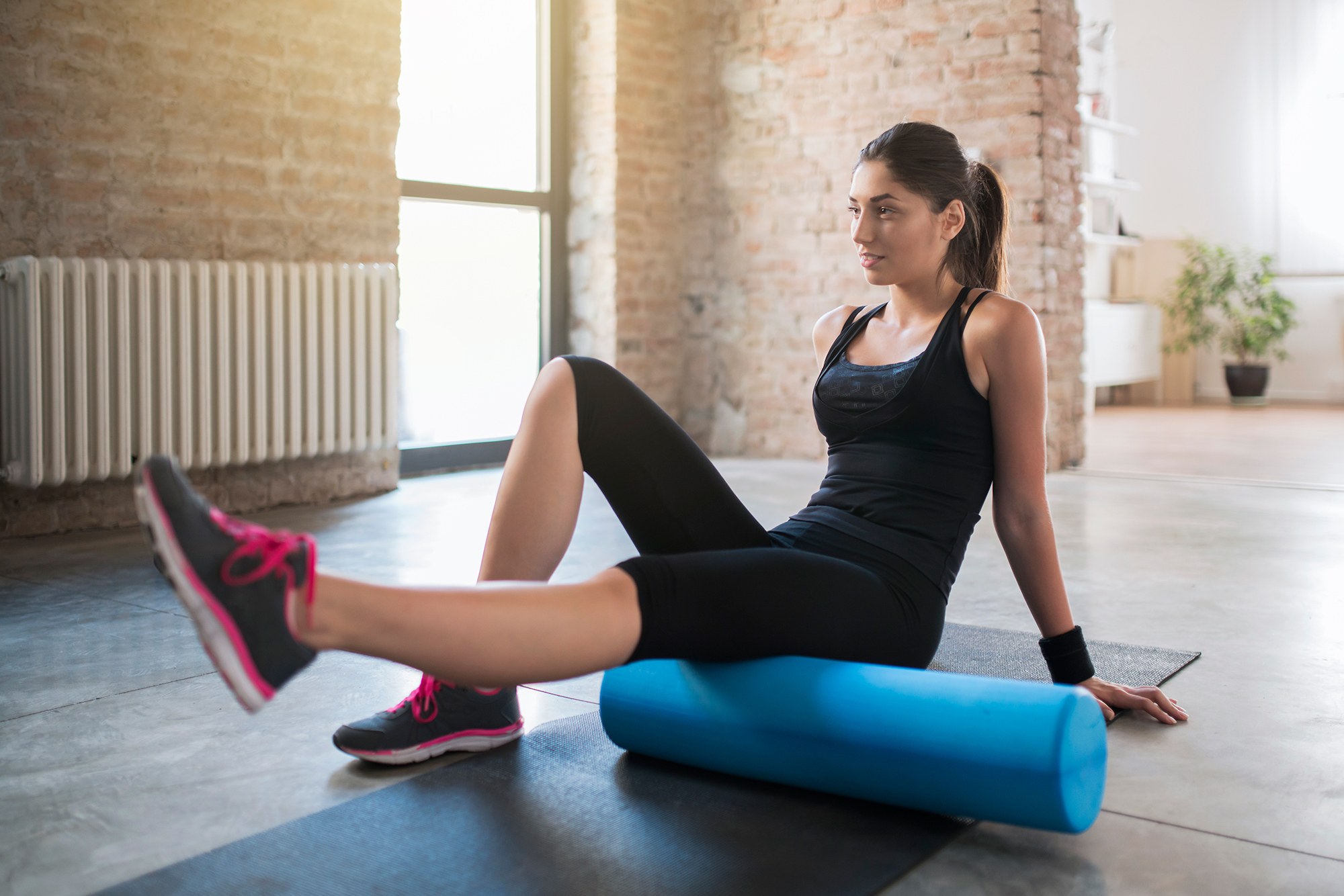 HOW DO FOAM ROLLERS WORKS? Foam rollers act as your own personal massage therapist. When used correctly, foam rollers can release...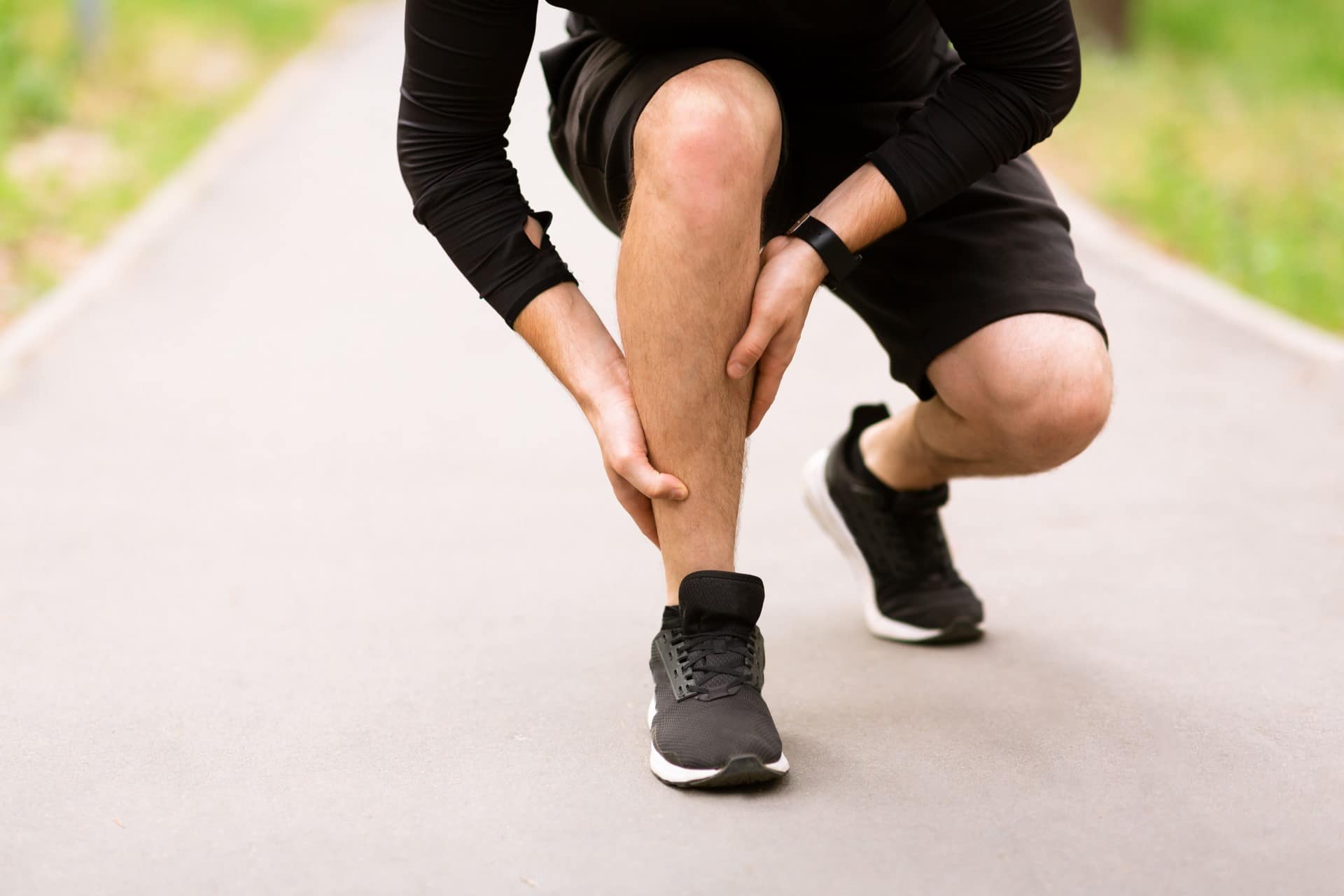 PAIN: THE HOW AND WHY Pain is an inherent system built into our bodies designed to keep us surviving. A biological...