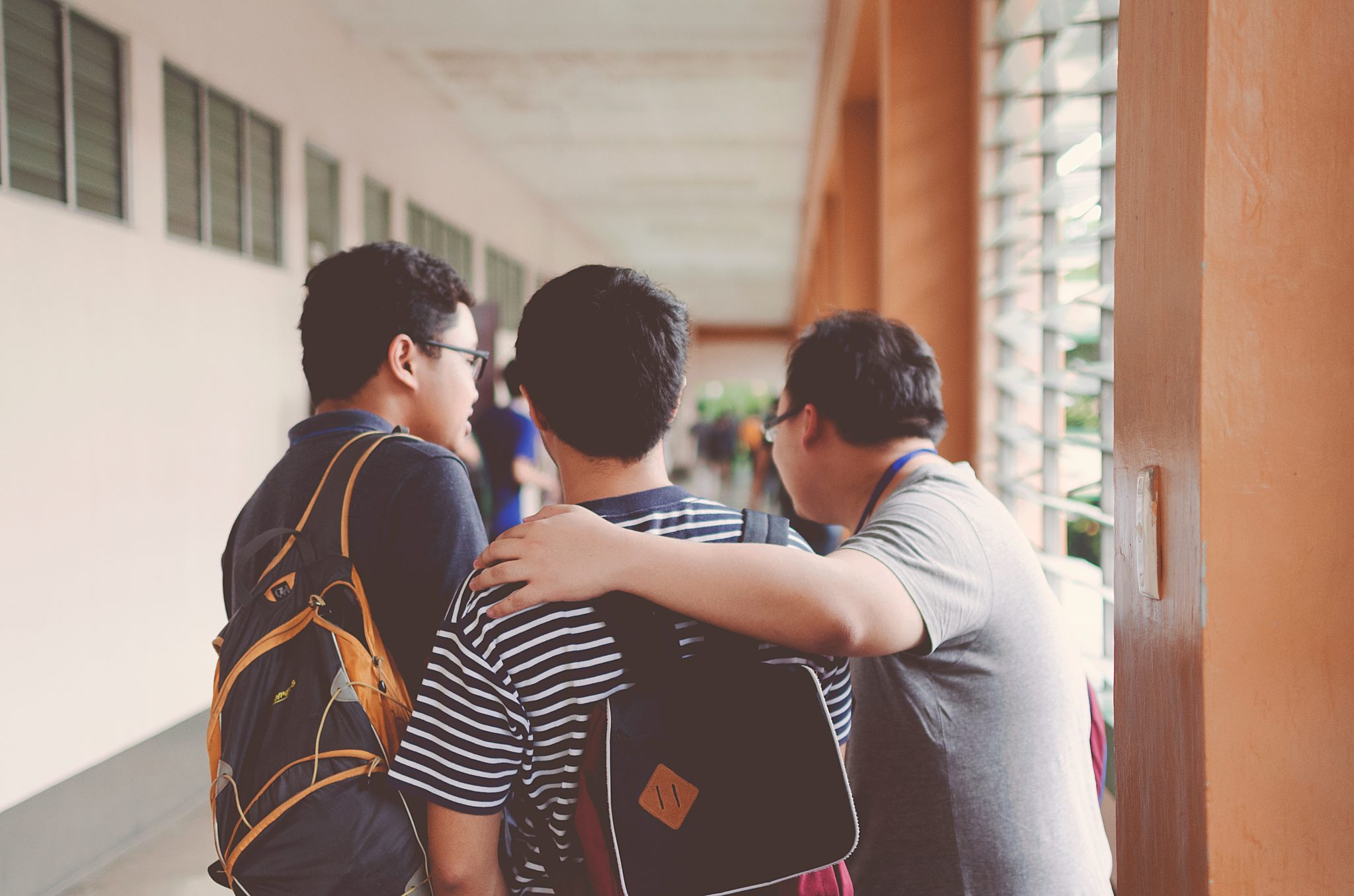 FALLACY OR FACT? The subject of teenagers training, weightlifting, hitting the gym has been a controversial topic for many years. This...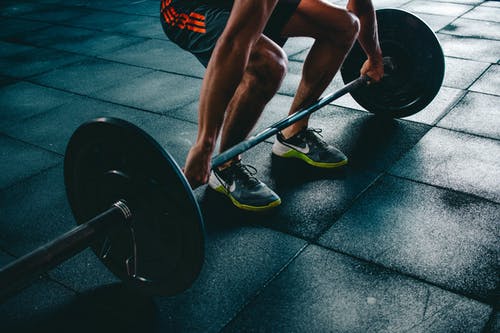 Adolescence is a time of rapid development. The main areas of development are physical, cognitive, and emotional development. Physiotherapists have...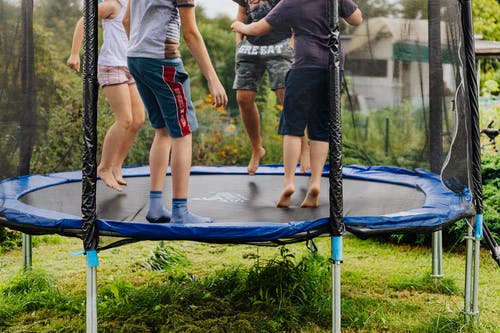 Research has shown that there are positive impacts on adolescents from physical activity. These positive impacts have psychological and social...