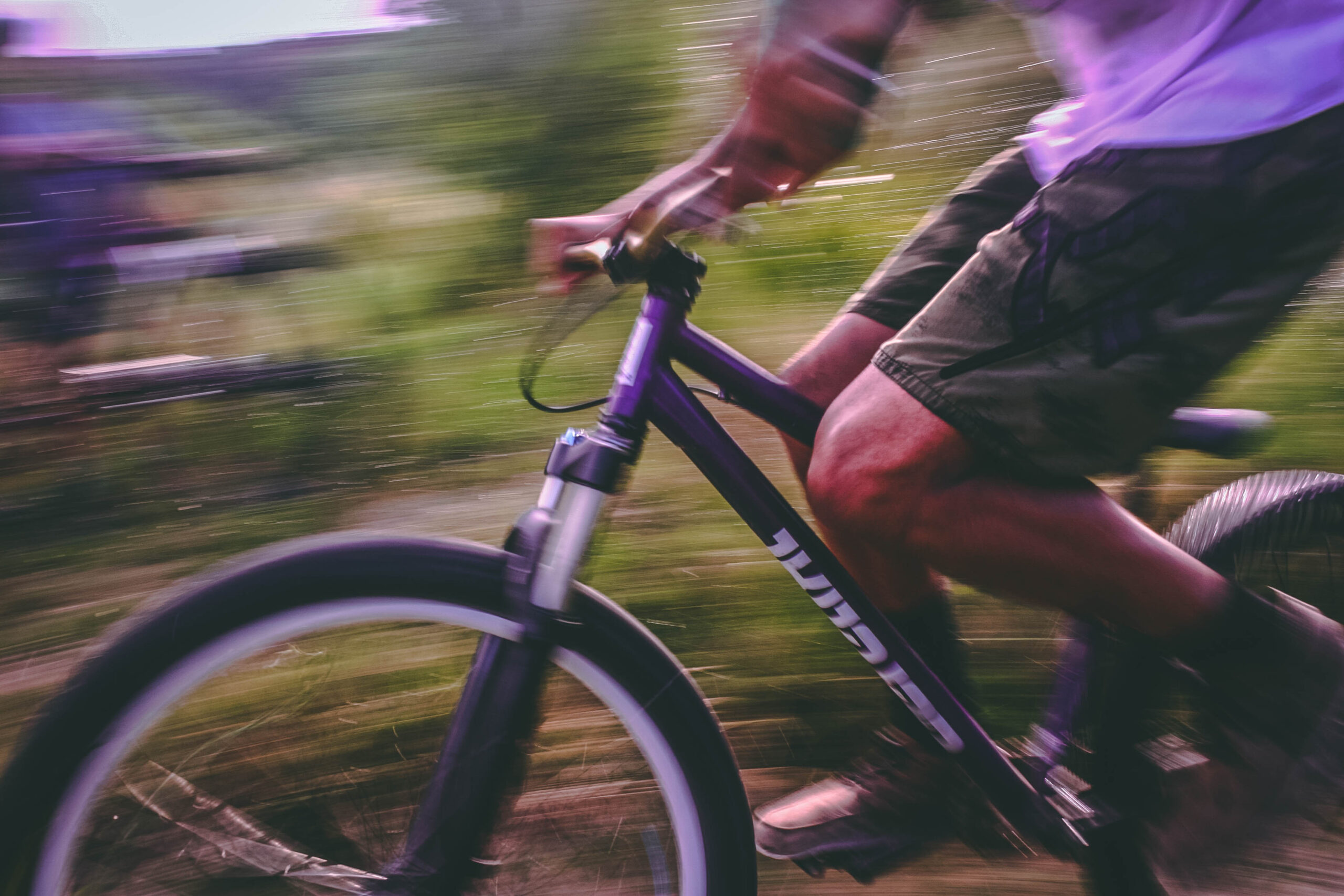 Humans are creatures of habit. We all love to have a routine and keep to it, whether it's our day...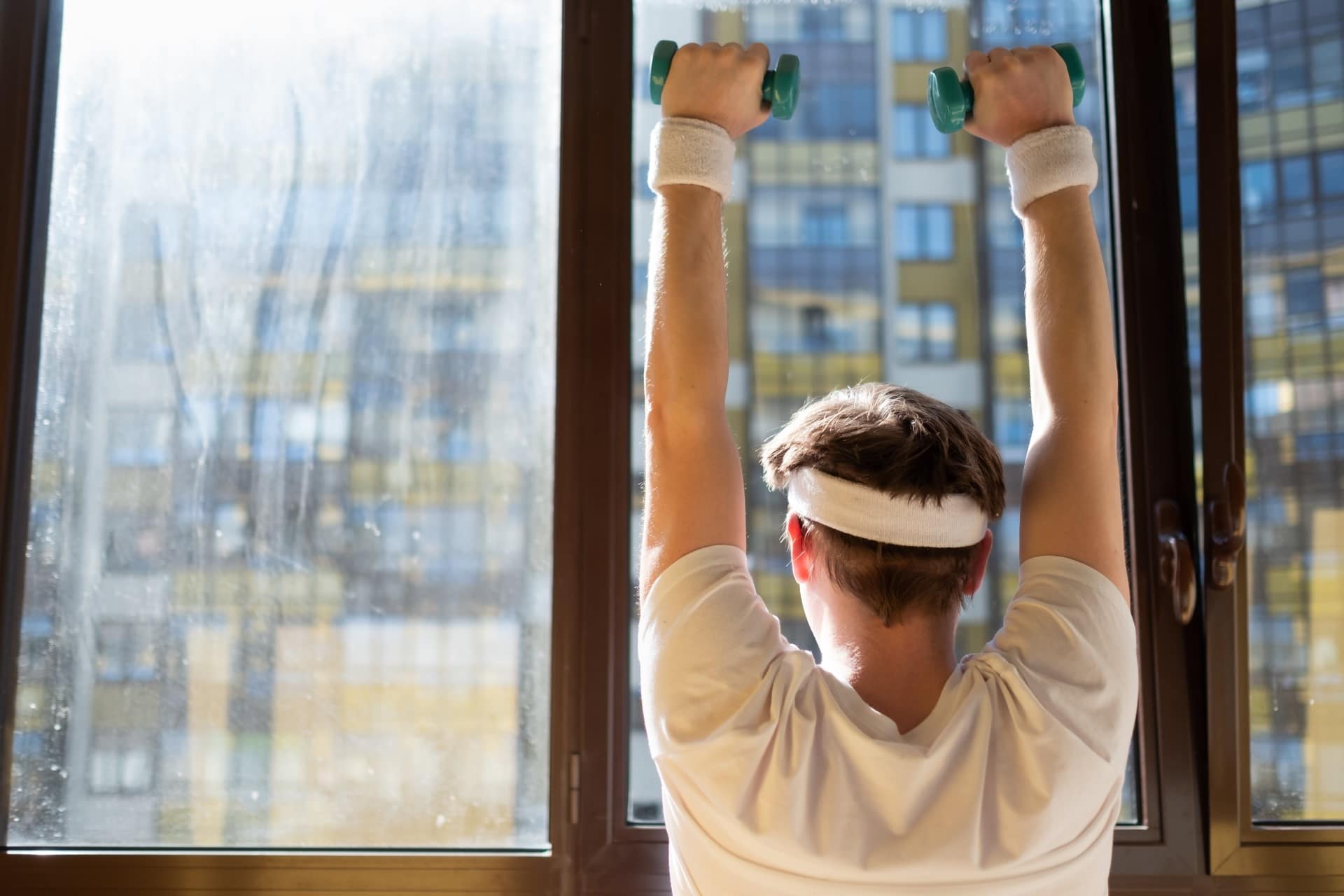 How often do you hear something like this? It's the new year, you're motivated to achieve your goal of running...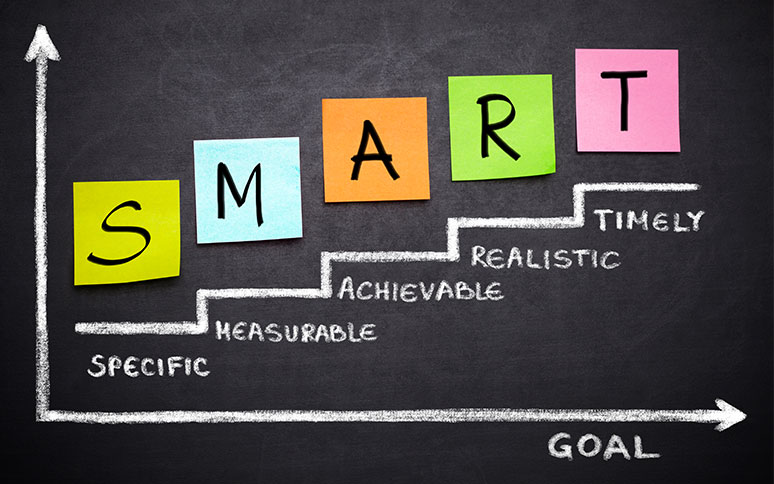 Each year the majority of us set some goals that we want to achieve for the coming year. It's well...