The principle of RICER has been the go-to treatment for injury. RICER stands for rest, ice, compression, elevation, referral. It's...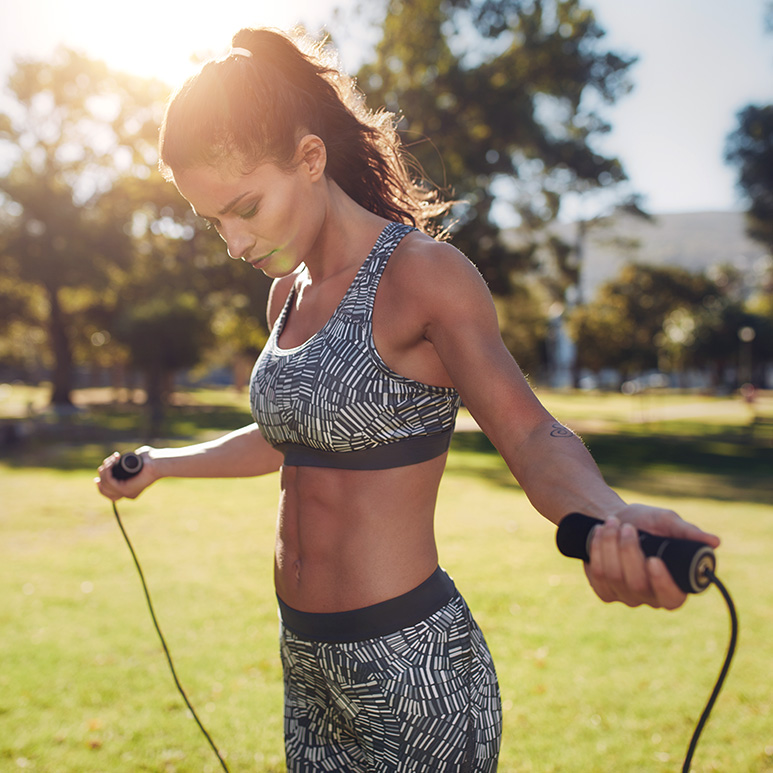 Why is the warm up so important? Priming our body for exercise decreases injury risk, increases performance, and makes us feel...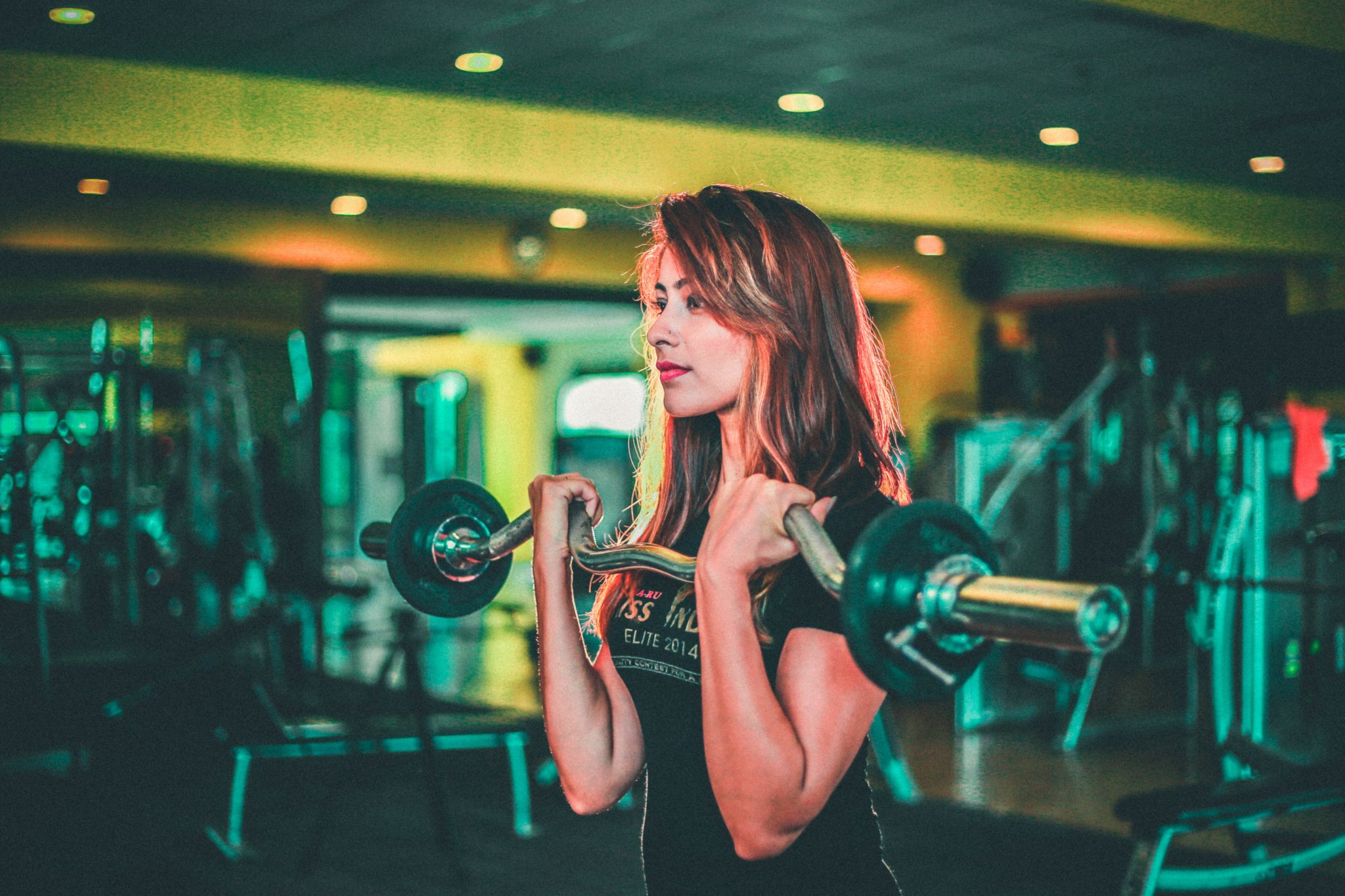 When we get injured, we go through the 5 stages of grief. Denial, anger, bargaining, depression, acceptance. We don't seem...