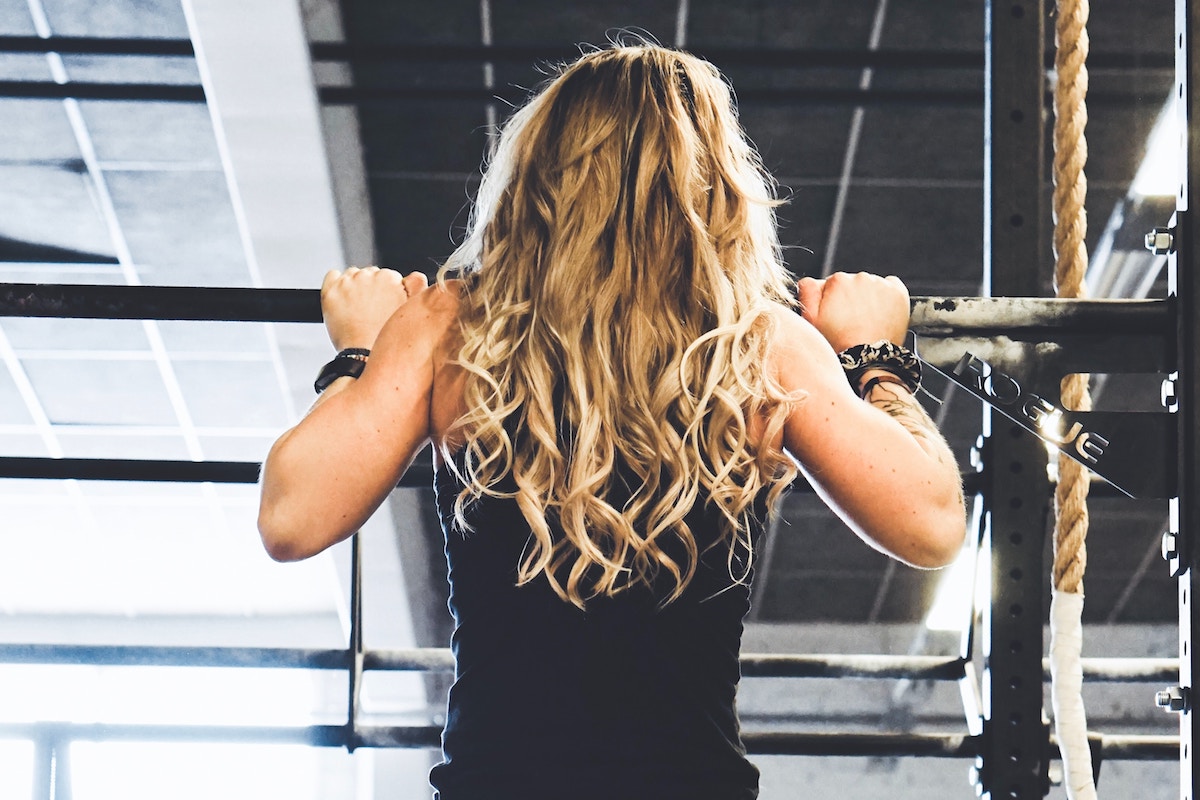 Working out in Brisbane Winter can be hard. Especially as the early mornings and afternoon get cooler. Pivotal Motion has...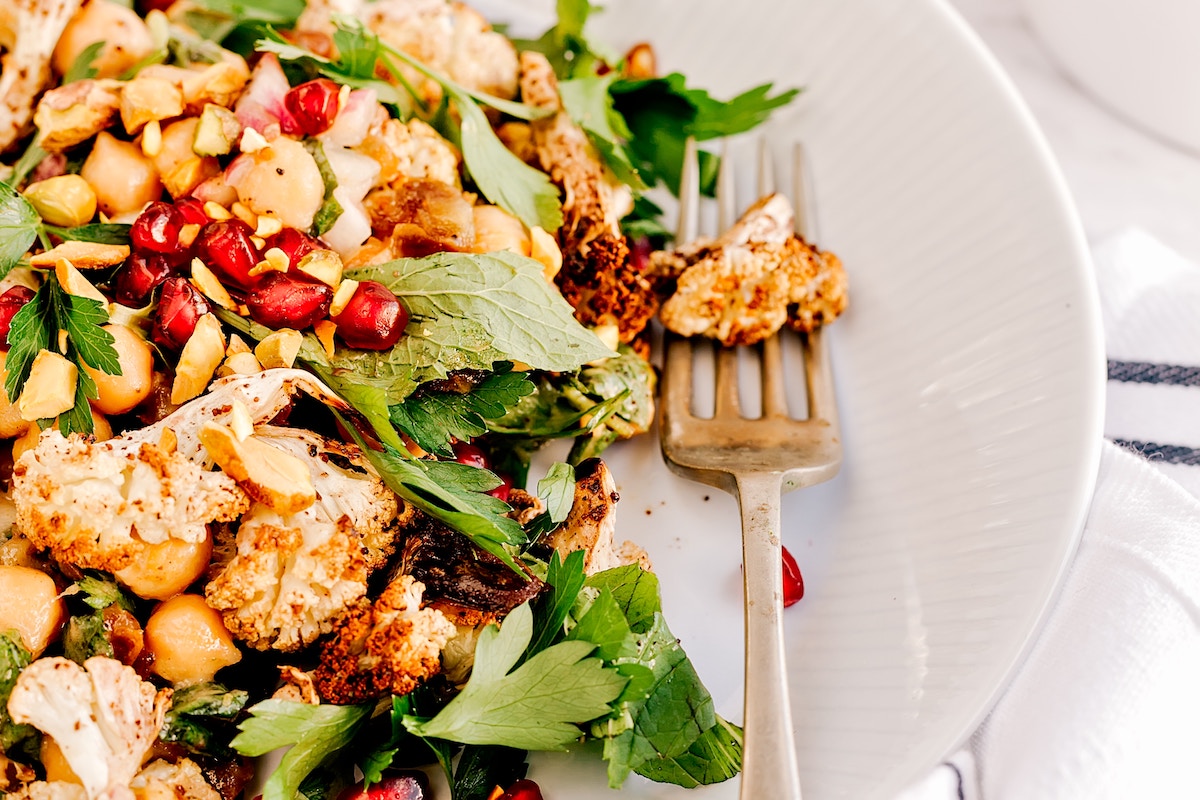 Meal prepping can be daunting for first-timers when you look at the overall amount of food to make. Pivotal Motion...
Pivotal Motion is all about movement. The origins of Pivotal Motion were sparked when Founder, Bobbie-Jo Strong was watching a...