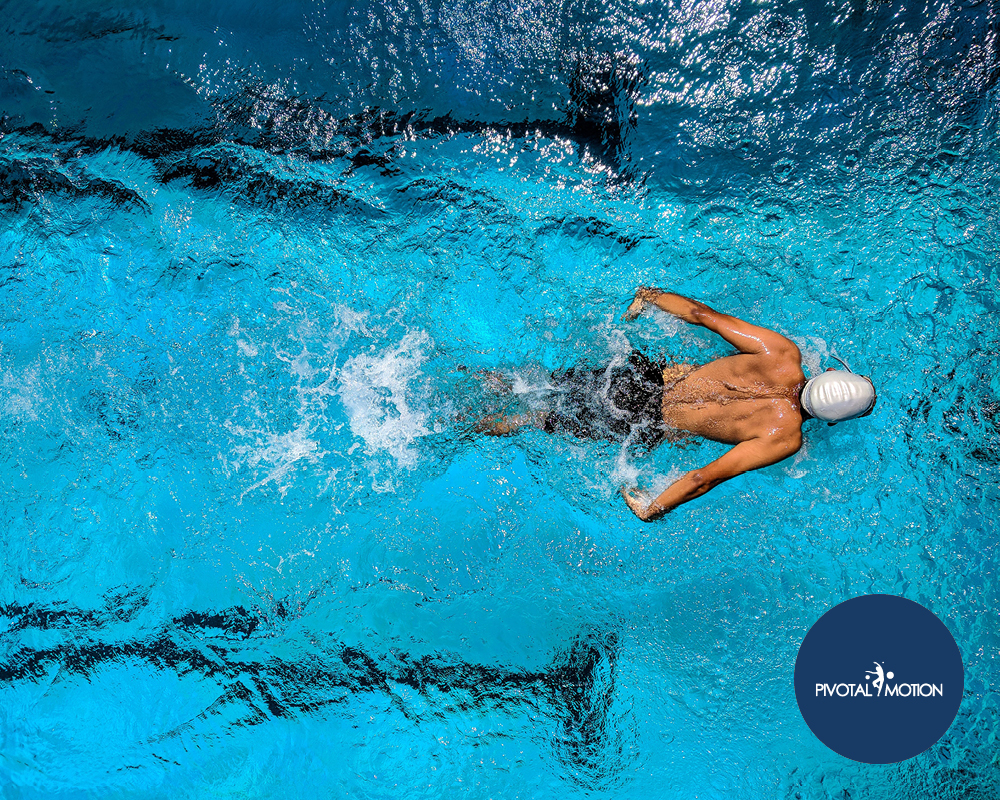 Hydrotherapy is a modality used to treat injuries, muscle pain, and improve recovery. It may sound a little complex, but...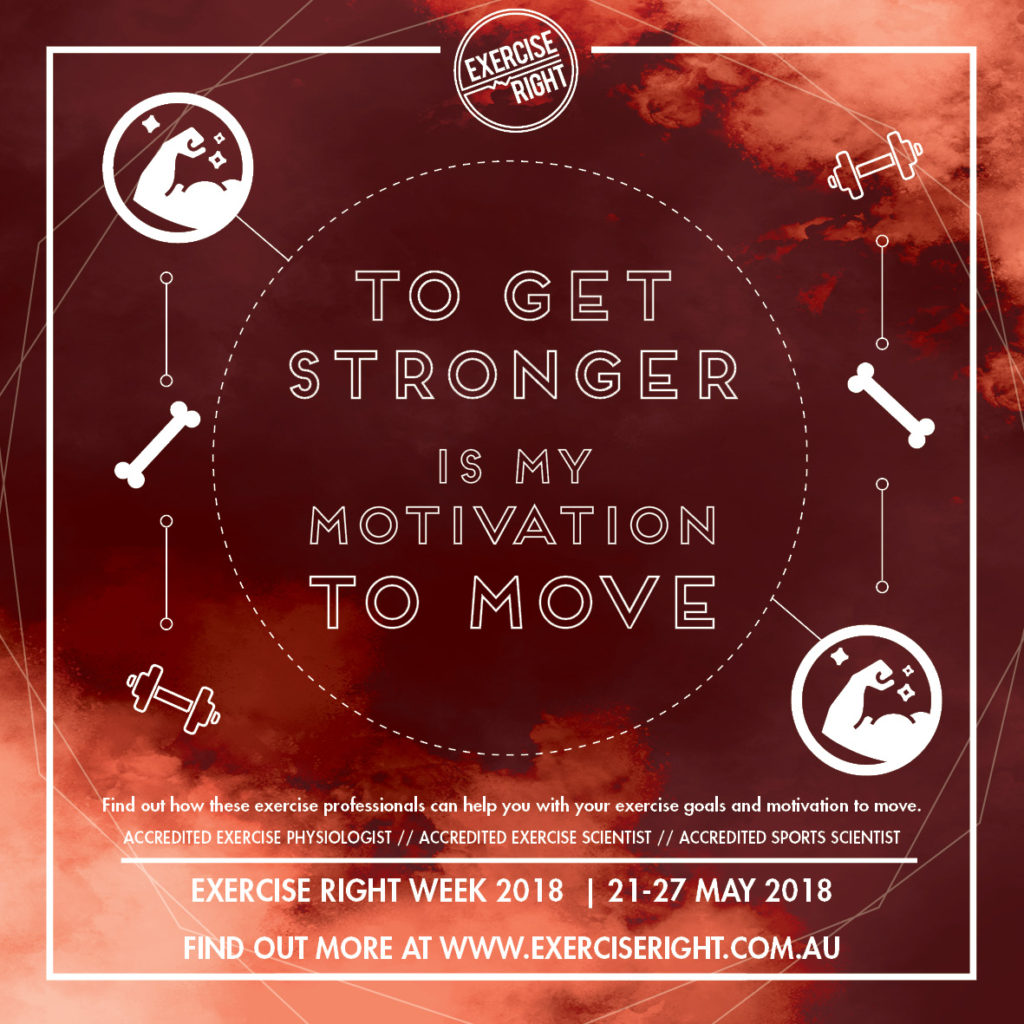 This year' theme for Exercise Right Week is "Motivation To Move" and we're joining the conversation. We personally believe that...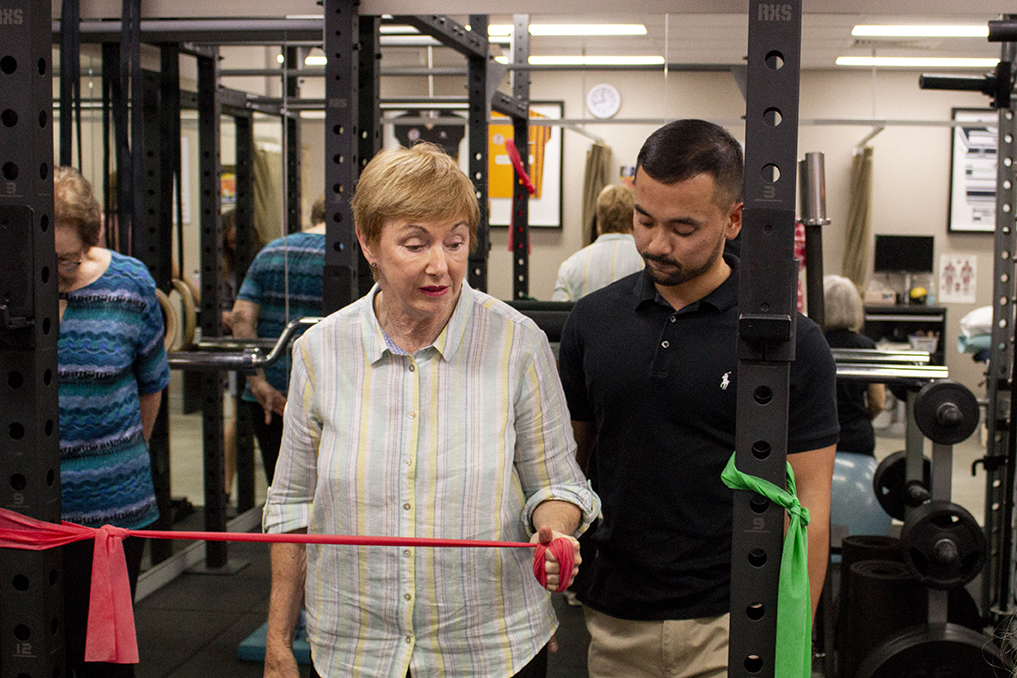 A type of strengthening exercise us physios love to prescribe at Pivotal Motion are isometric exercises. This form of strengthening...