A world leader in sports physiotherapy, Associate Professor Dr Kristian Thorborg is from Copenhagen University. He is renowned for his...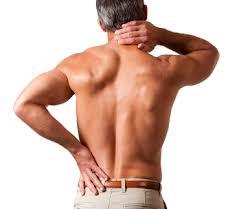 Have you just had a few weeks off work and gone back to work?  Has this resulted in back pain? Don't...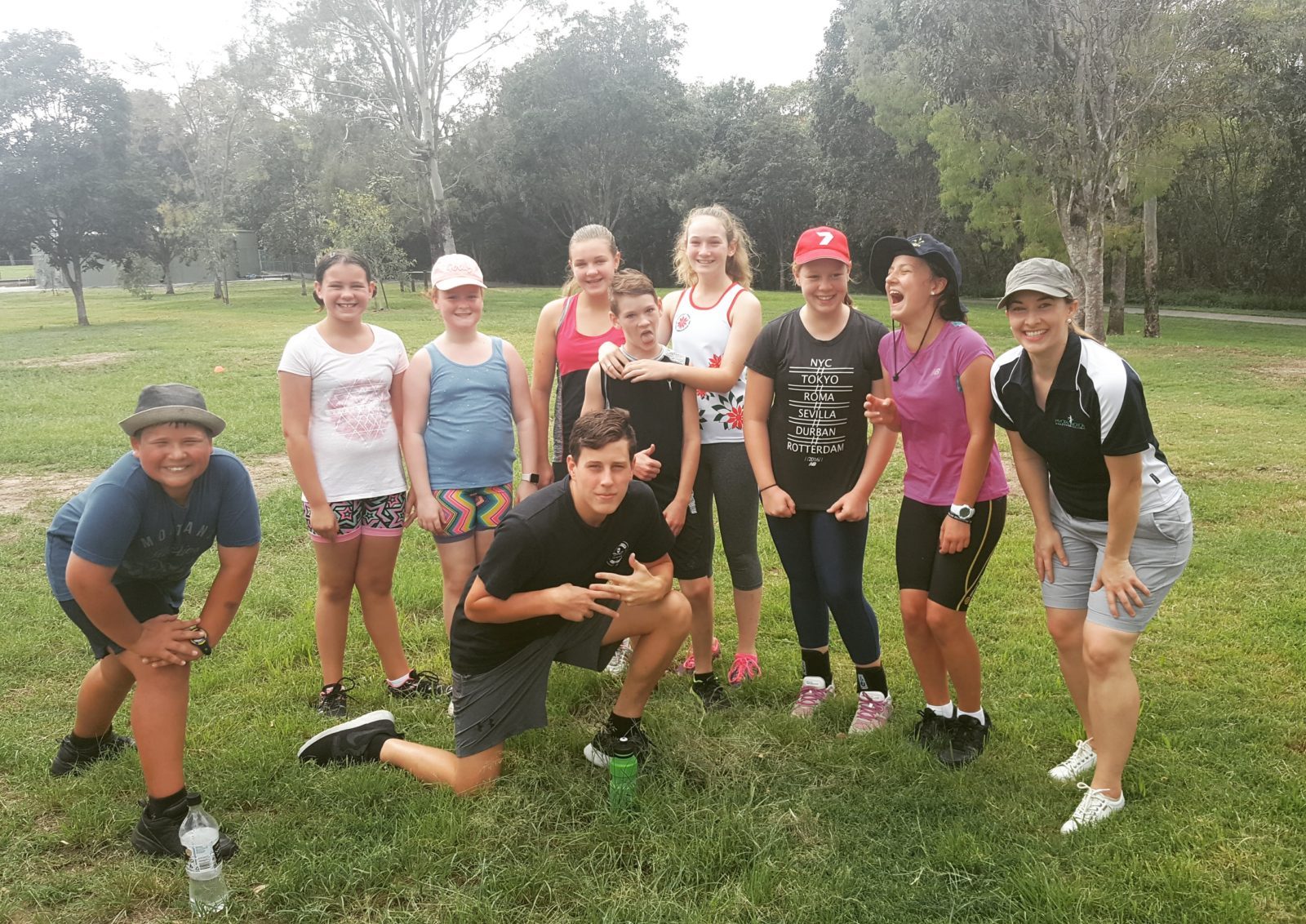 To finish off 2016 we at Pivotal Motion decided to run a 'School's Out Summer Bootcamp'. The aim was to...